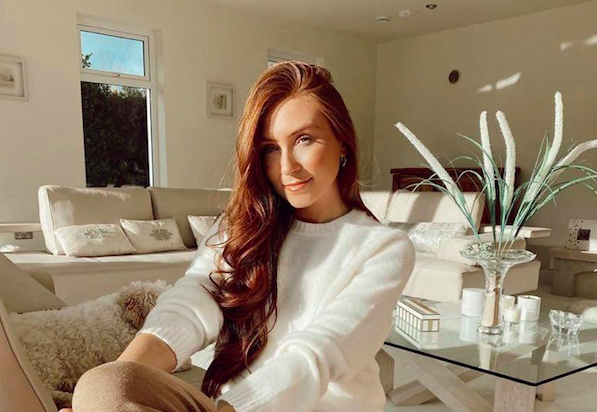 Irish influencer Erika Fox aka Retro Flame celebrated her 30th birthday in style last week in New York with her close friends.
The influence is now paying tribute to those special people on the other side of the world who made her feel at home even though she's so far away from Ireland.
In a sweet post on Instagram Erika wrote, "When I moved here first, I always would hear people saying that in New York, your friends are your family. And it honestly couldn't be more true. So so grateful for everyone who celebrated with me this past weekend".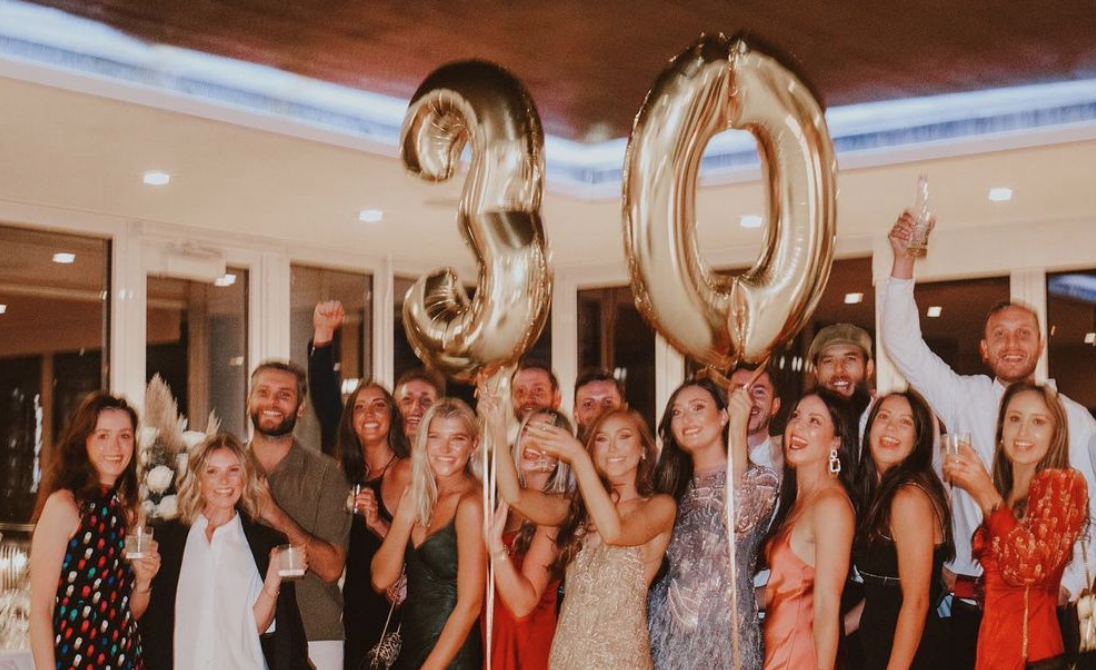 Erika shared some fabulous pictures to Instagram documenting her celebration and it looks like something straight out of Sex And The City.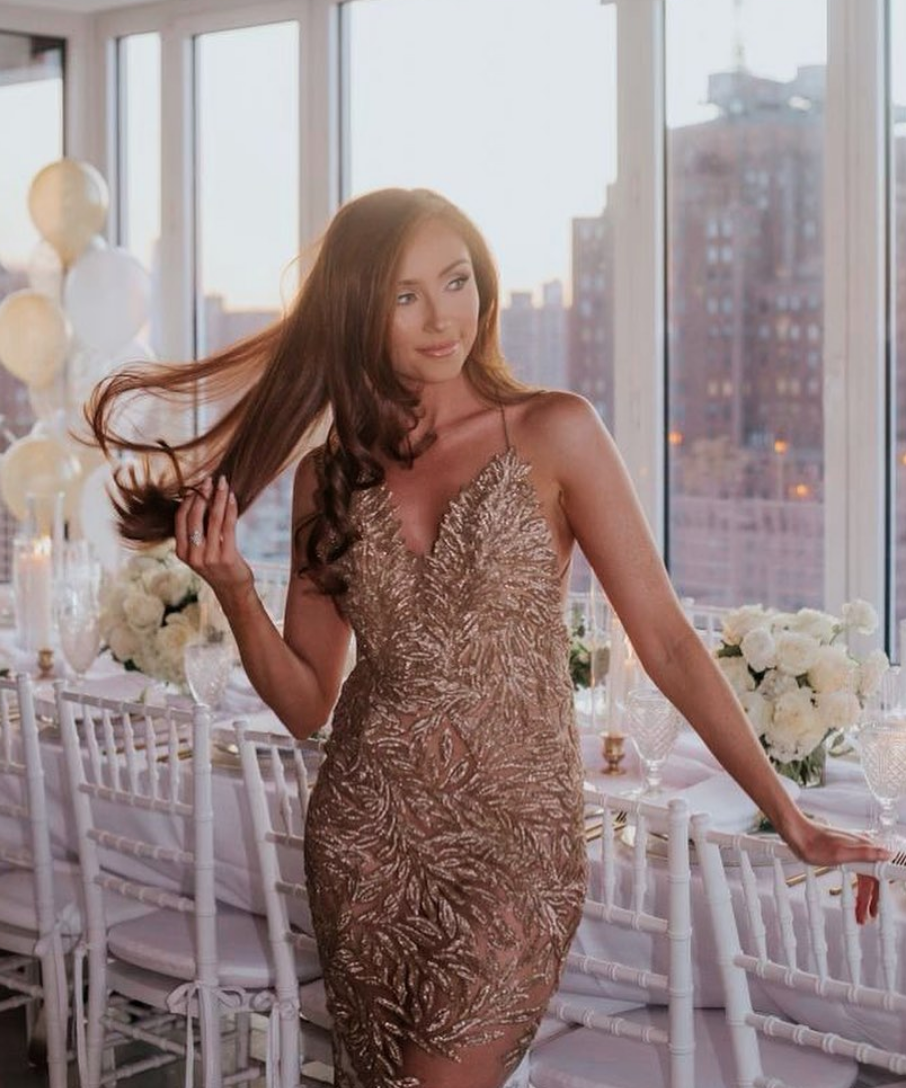 Posting this gorgeous picture to Instagram she wrote, "Hello, 30 ✨ If it's half as fun as this weekend has been so far, I'll be a happy girl! Thank you all so much for the lovely birthday wishes! I'll post lots more photos soon 🥰".
Night one consisted of a dinner with friends in the penthouse suite of the NoMo SoHo hotel, where she also stayed, just look at the decor!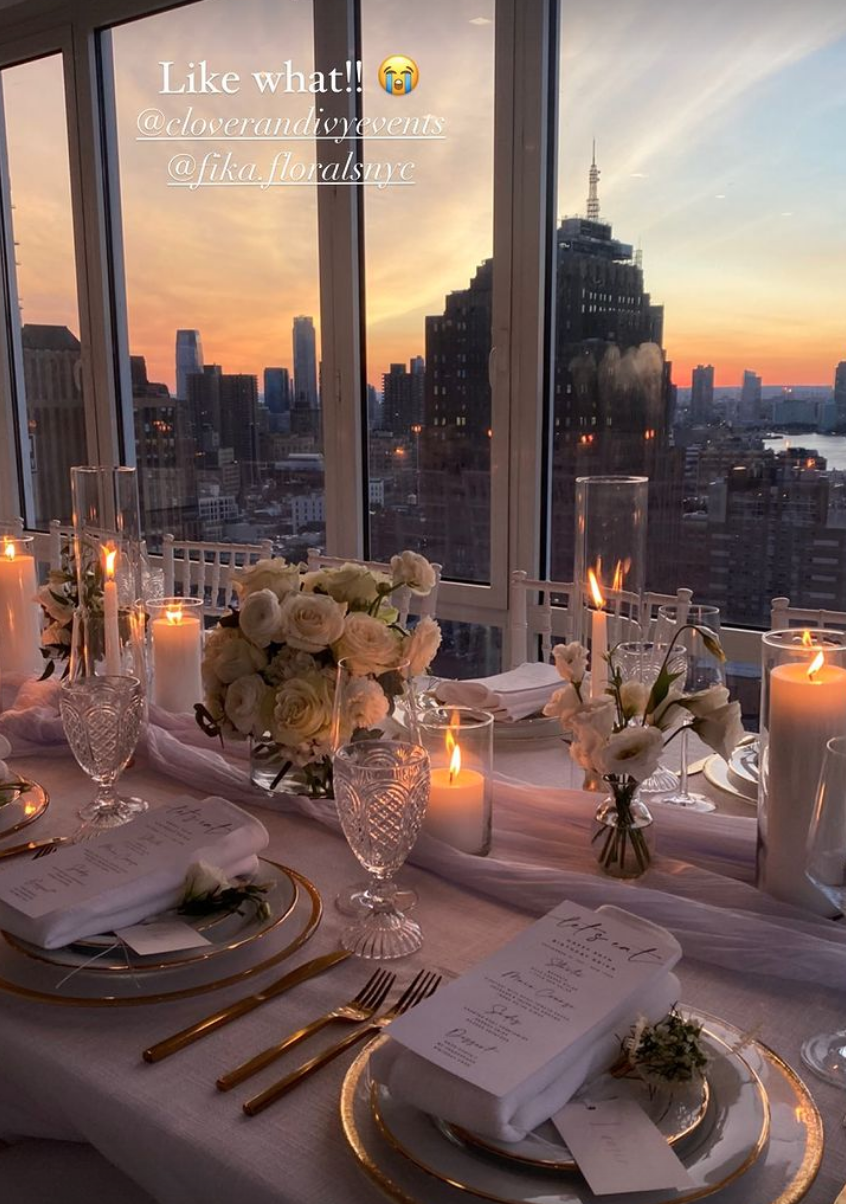 She captioned her Instagram stories, "Literally couldn't have asked for a more fun night. So excited to keep celebrating today".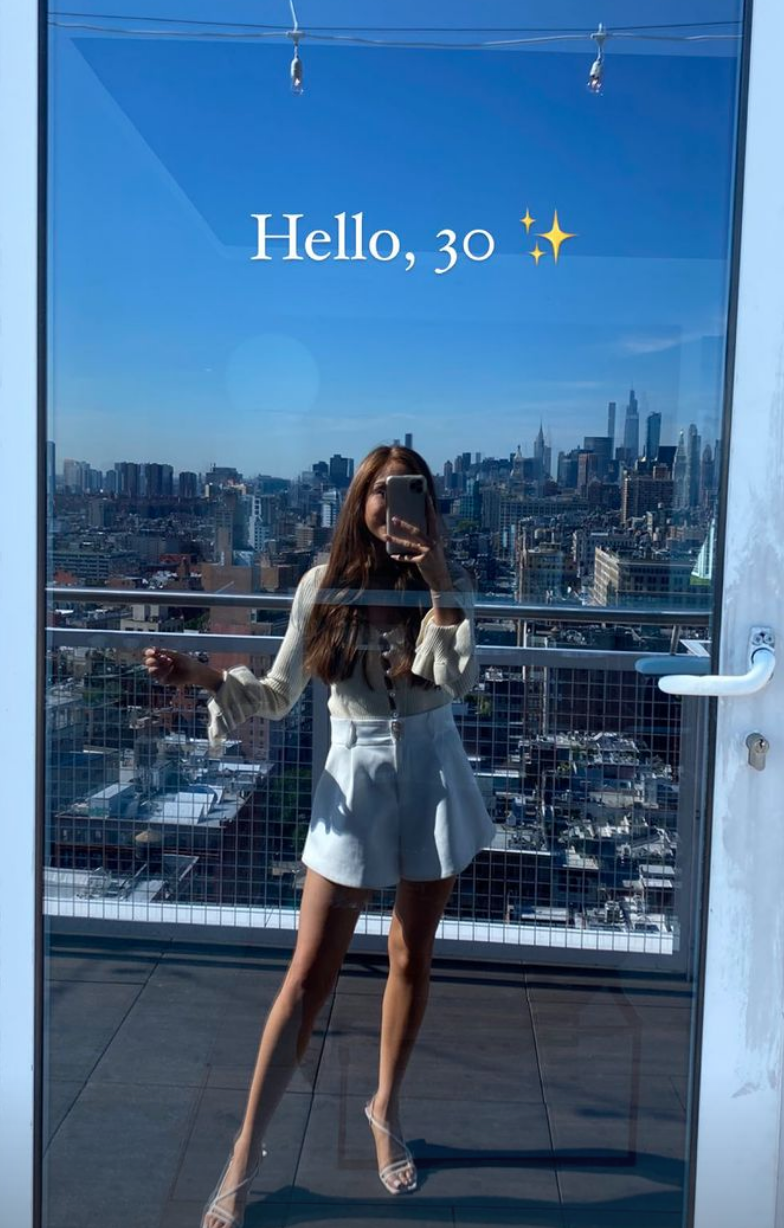 She was blessed with an amazing sunset behind the skyline, telling followers mother nature and good sunsets have been on her side recently.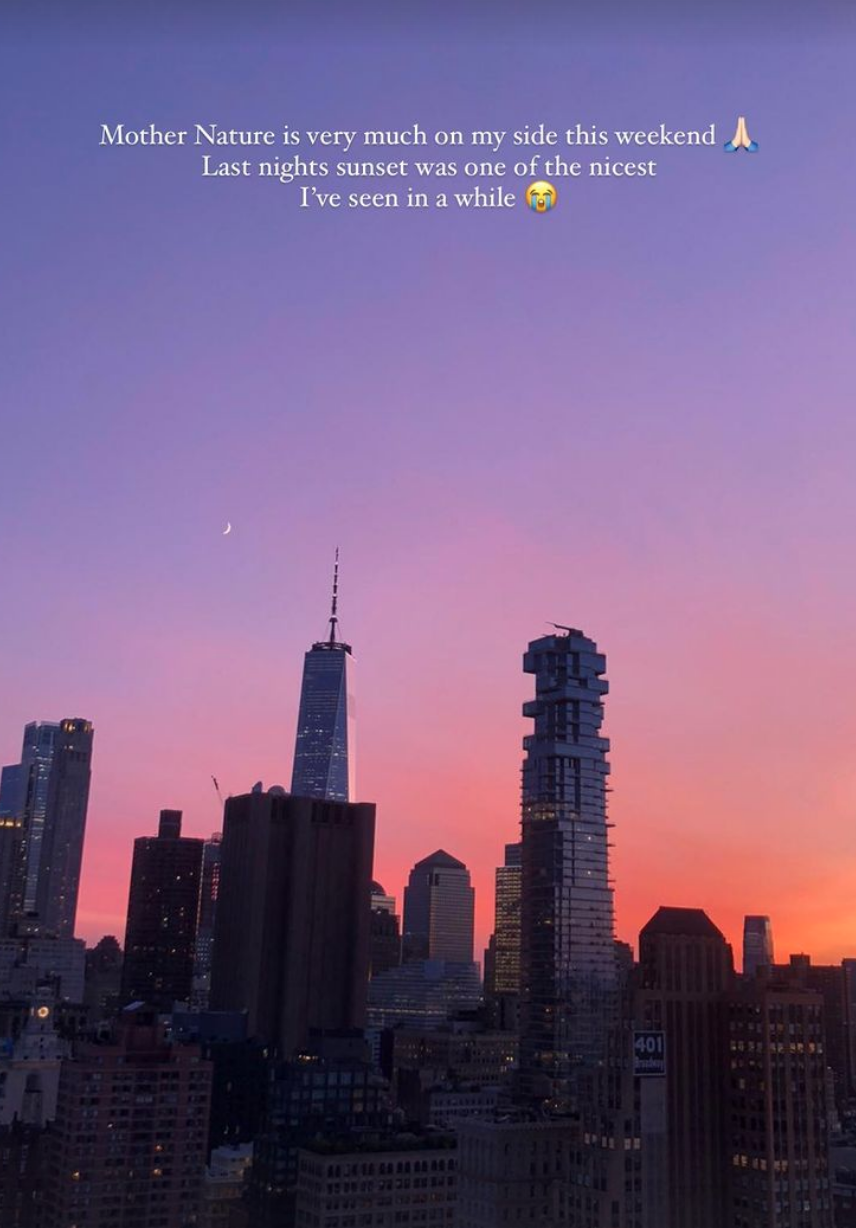 Day two was more of a party vibe on a rooftop, with a DJ and large 30 balloons, how fun does that look?!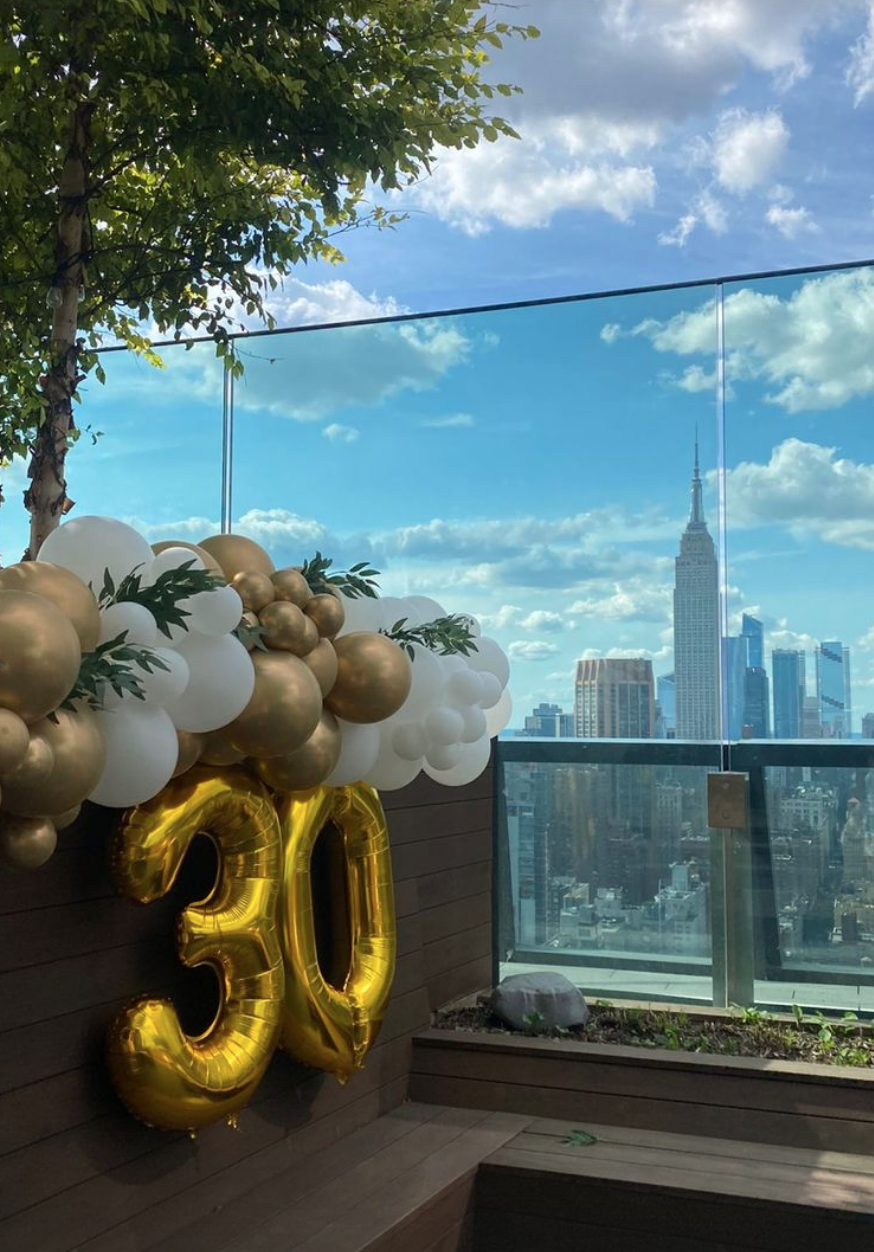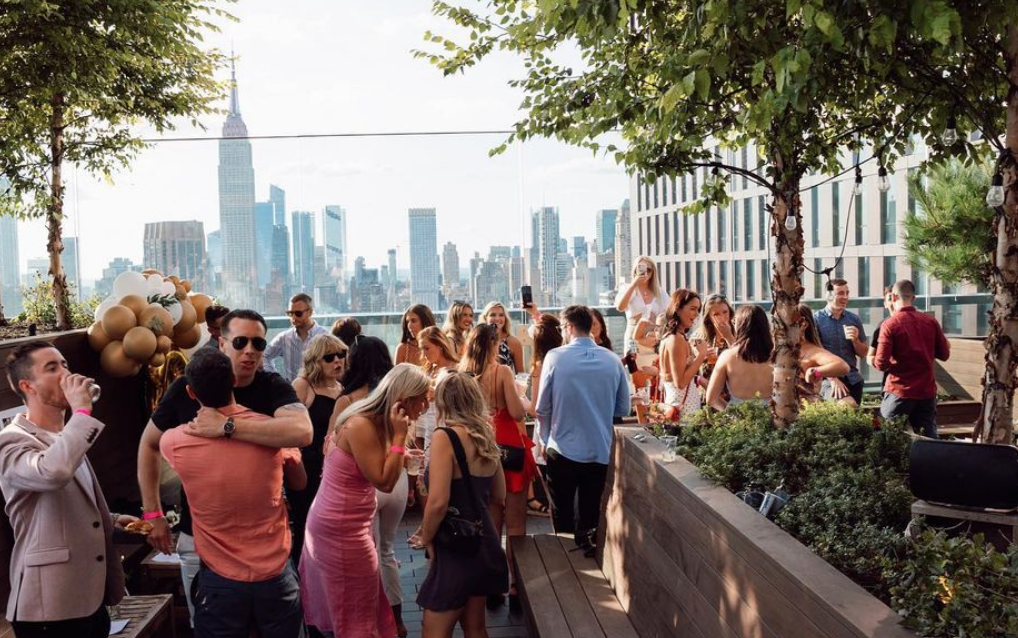 Happy birthday Erika, thanks for letting us see into your New York dream party!