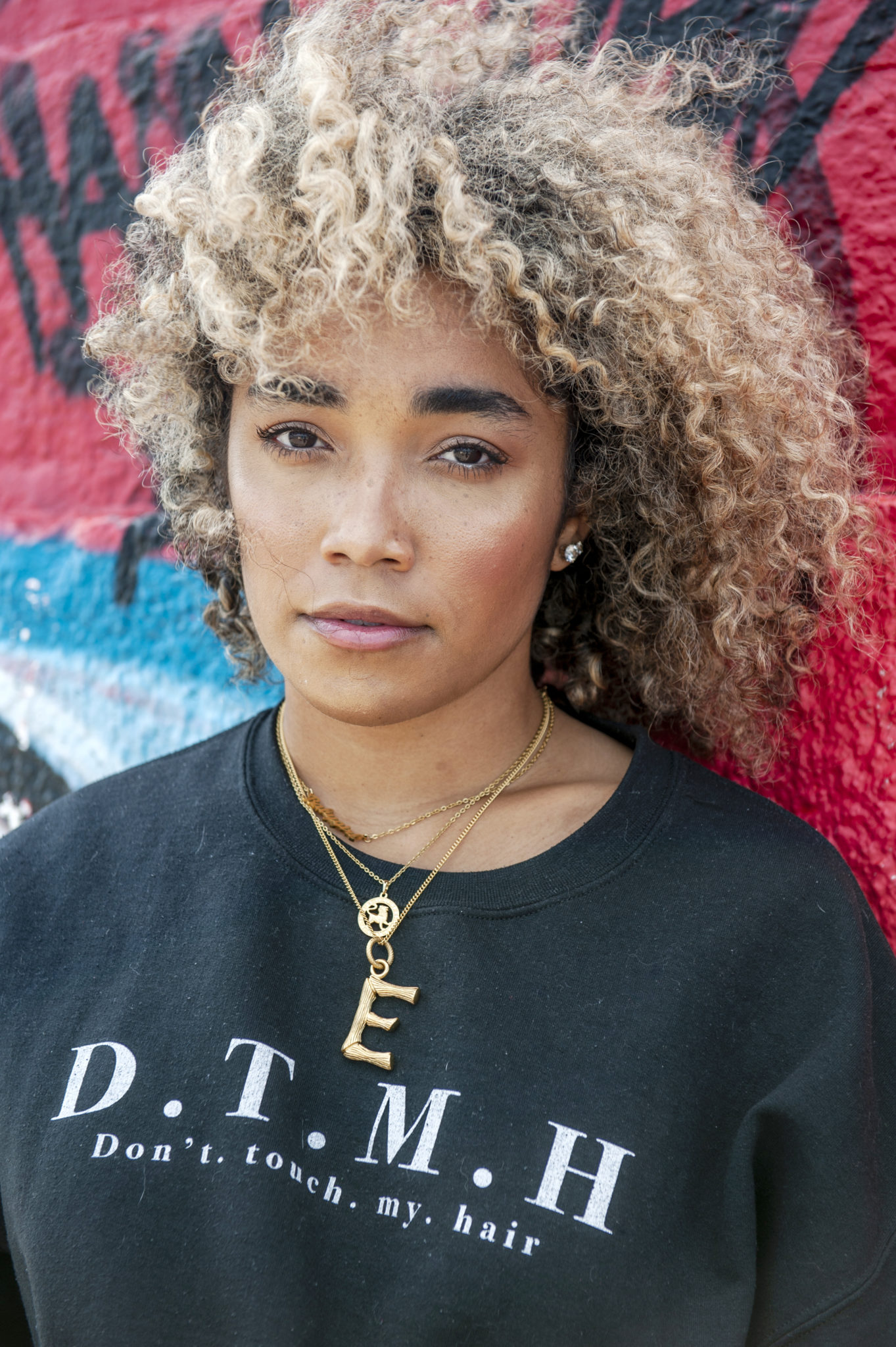 In the wake of the Black Lives Matter movement in the US, Erica Cody has been using her platform to speak about issues of racism worldwide, as well as here in Ireland. In fact, Erica has always used her platform as a space to call out racist behaviour and speech, and has always been very brave in doing so.
However, a recent experience left the singer-songwriter shaken, as she felt intimidated by a member of Irish rap group, Versatile. The band have often come under fire for their misogynistic and racist lyrics, and Erica too has spoken about this.
On Thursday evening Erica posted an IGTV where she describes an incident in which she felt intimidated by a member of the group as he stood in front of her car laughing and filming her.
You can watch the full video of Erica's reaction to the incident below, in which she is clearly shaken and upset by what happened.
View this post on Instagram
Casper, from Versatile has since come out on Instagram, and apologised, as he said he never meant to intimidate Erica.
The incident simply highlights the issues Erica speaks about on her platform in clearer detail, and we hope this doesn't stop her from continuing to elevate unheard voices.
This month VIP Magazine spoke to Erica about her experiences of racism in Ireland and she said; "For so many years, people told me I was overreacting to racism."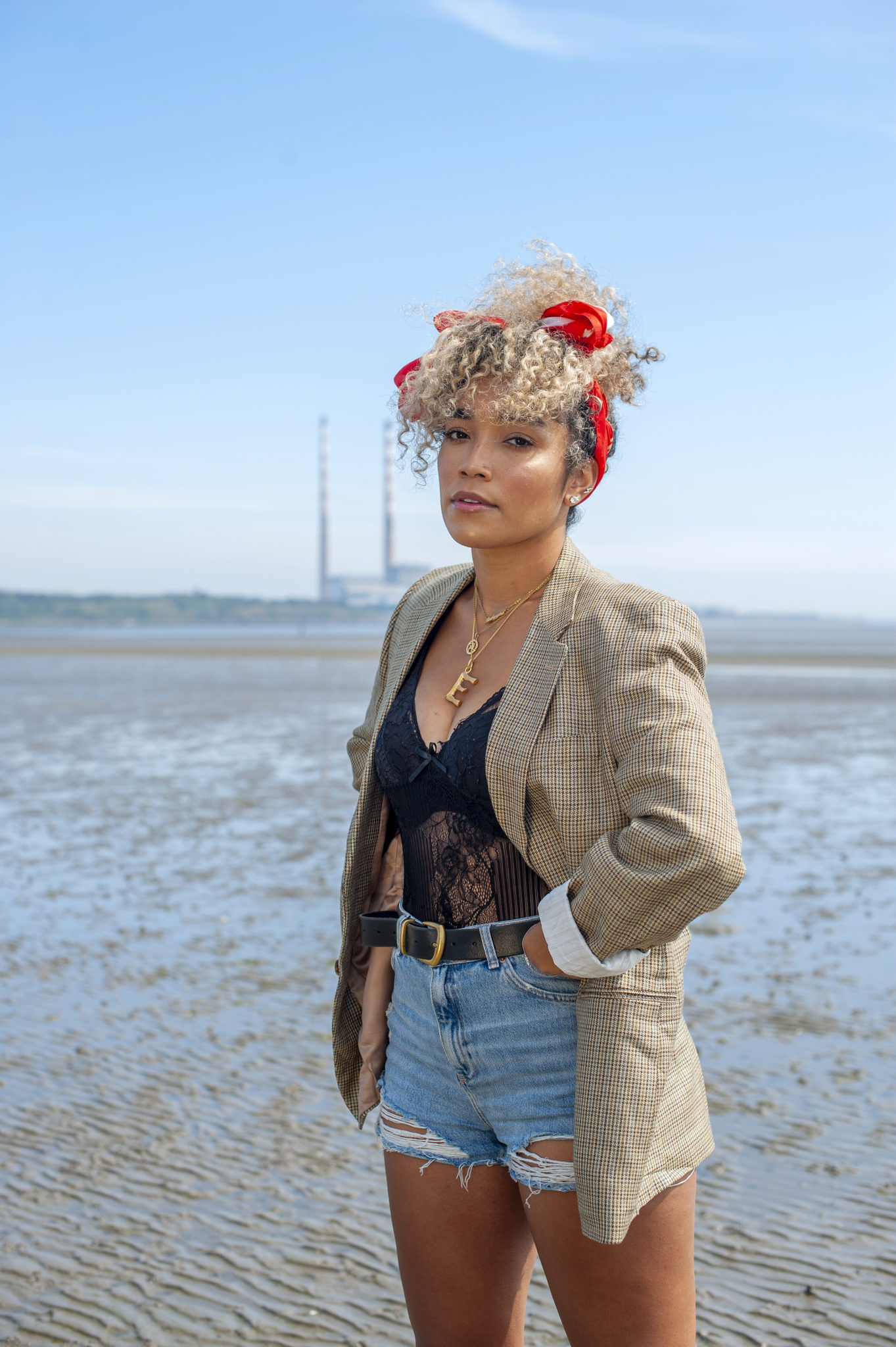 The interview took place well before this incident with Versatile and is a sad reminder that Erica had experienced this before, and soon would again as many Versatile fans online have said she over reacted to the incident.
Sadly, since the death of George Floyd and the resulting protests Erica shared; "The mad thing is that I've seen more racism over the past few weeks than I have in the past few years."
However the singer did share that despite this;"There's a lot of work to do but we've seen the strides taken in this country to be more and more tolerant in the past few years, so it absolutely can happen."
You can read more of Erica's fantastic interview in this months VIP Magazine.