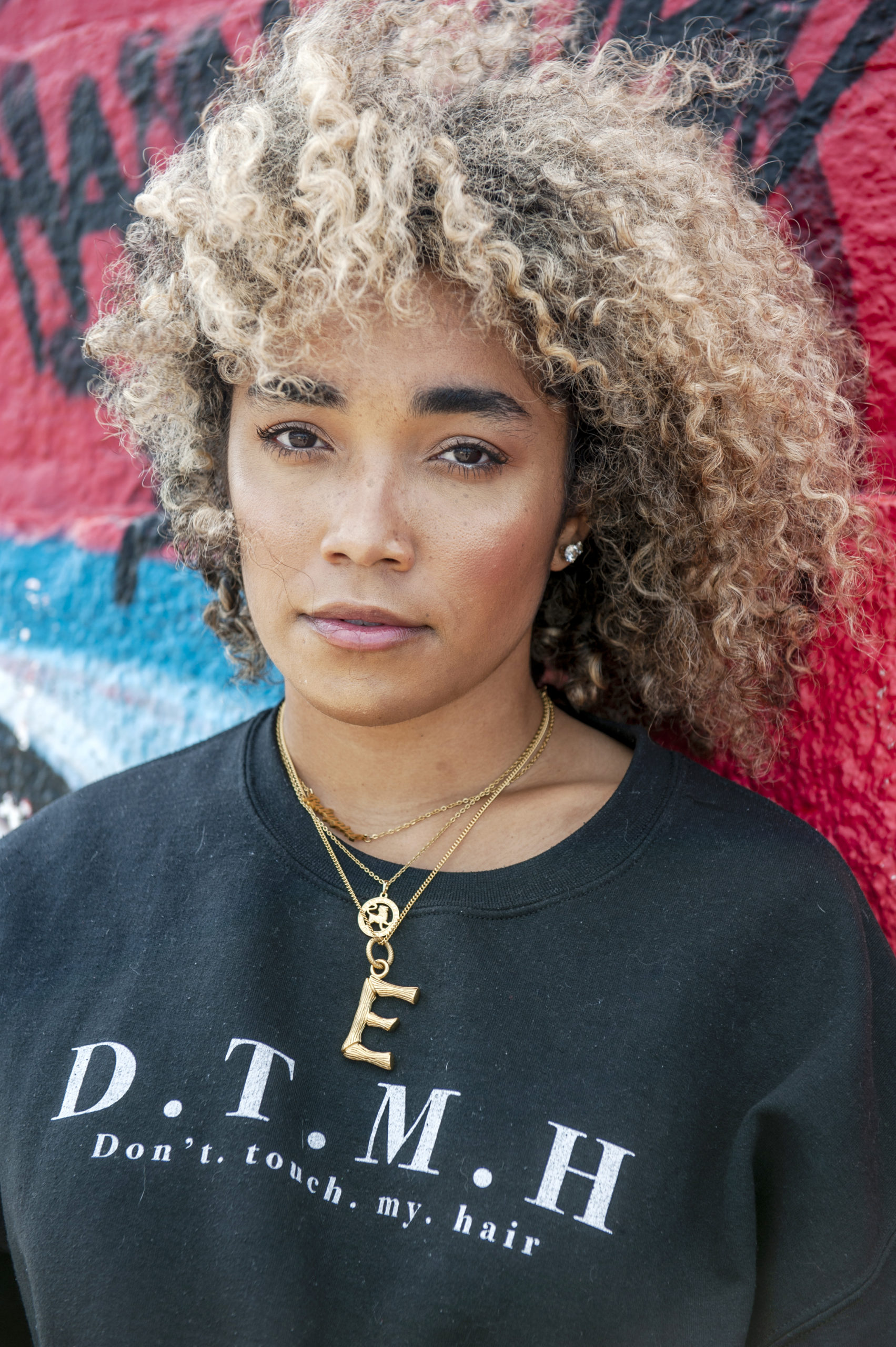 Dancing With the Stars' Erica Cody is speaking out about her experiences with racism and misogyny in Ireland.  R&B singer Erica is an outspoken activist against racism and took part in Black Lives Matter protests in Dublin 2020, which protested police brutality against the black community in the US. The 26-year-old is now speaking out against the racism she has experienced personally throughout her life.
Speaking with The Irish Sun in a new interview she shared; "Did I deal with racism? Of course I did. It's one of those things you have to get used to which you really shouldn't have to but all these things gear you up for life."
"I remember my dad telling me people are always going to see your skin and hair colour first. But I suppose being physically and verbally abused gears you up for a different way of life."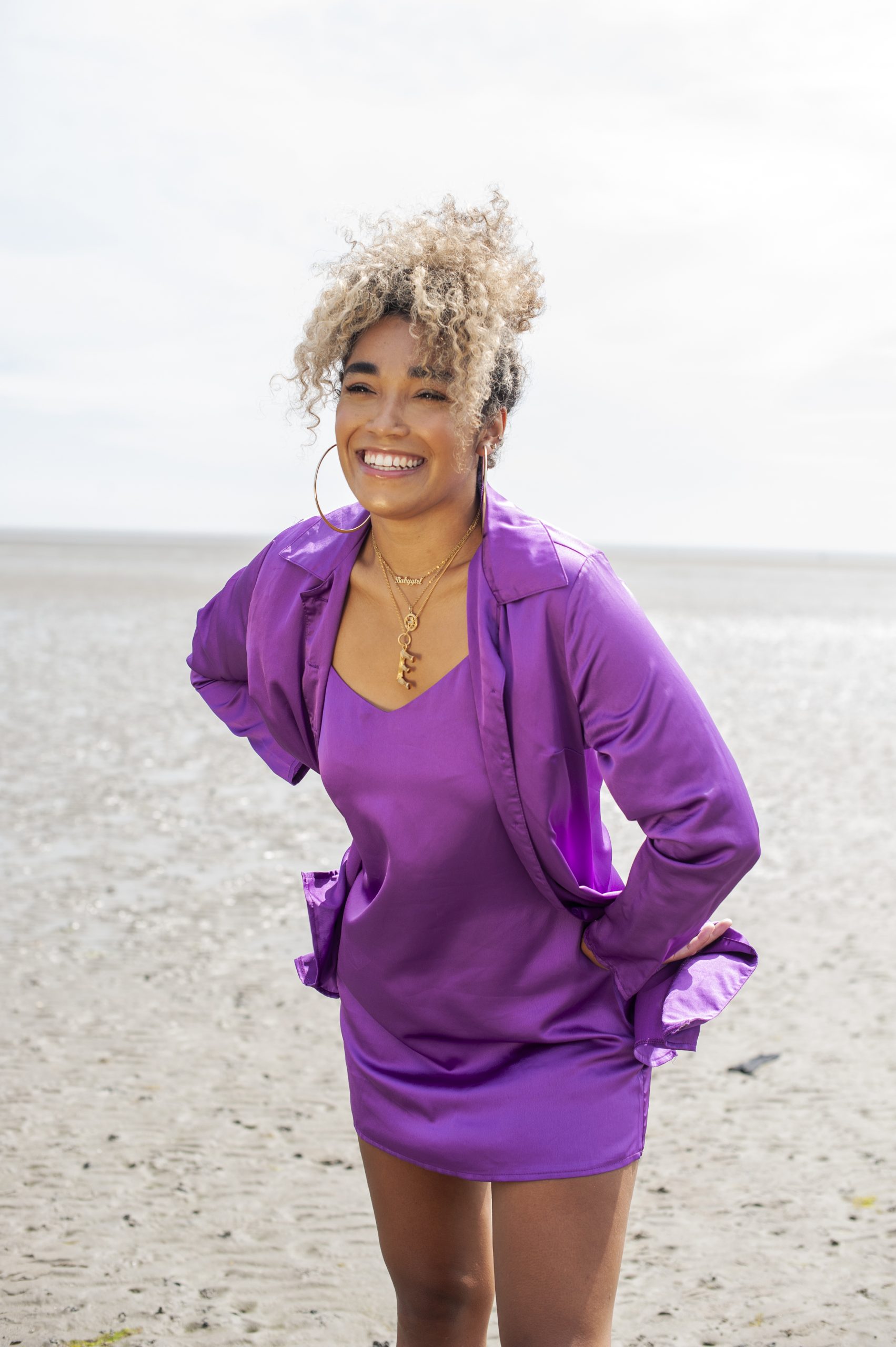 Erica has also been a strong activist for women's issues. During the pandemic she took part in Irish Women in Harmony, a group that recorded a cover of Dreams by The Cranberries, in support of SafeIreland, which deals with domestic abuse. The Dubliner also spoke about her experience as a woman in Ireland and how normalised sexual harassment is.
She shared; "There have been times I've been in nightclubs wearing a skirt and had guys come up to grope me that's numerous amounts of times."
"All these events end up taking their toll on women as well. I live in Baldoyle and when I get home in the evening time I love to go for a walk with the dogs. But if it gets past 5.30pm I won't go out because it's starting to get dark and I'm fearful."
Speaking from personal experience, Erica highlighted how women's experiences are often diminished by others and how important it is to listen when a victim shares their story. She explained; "I have certain ­situations where I have spoken my truth and told stories about being harassed and bullied."
"But apparently that's just not valid enough for some men. Some men expect you to be beaten black and blue or for the worst of the worst to happen to you for your story to be validated.'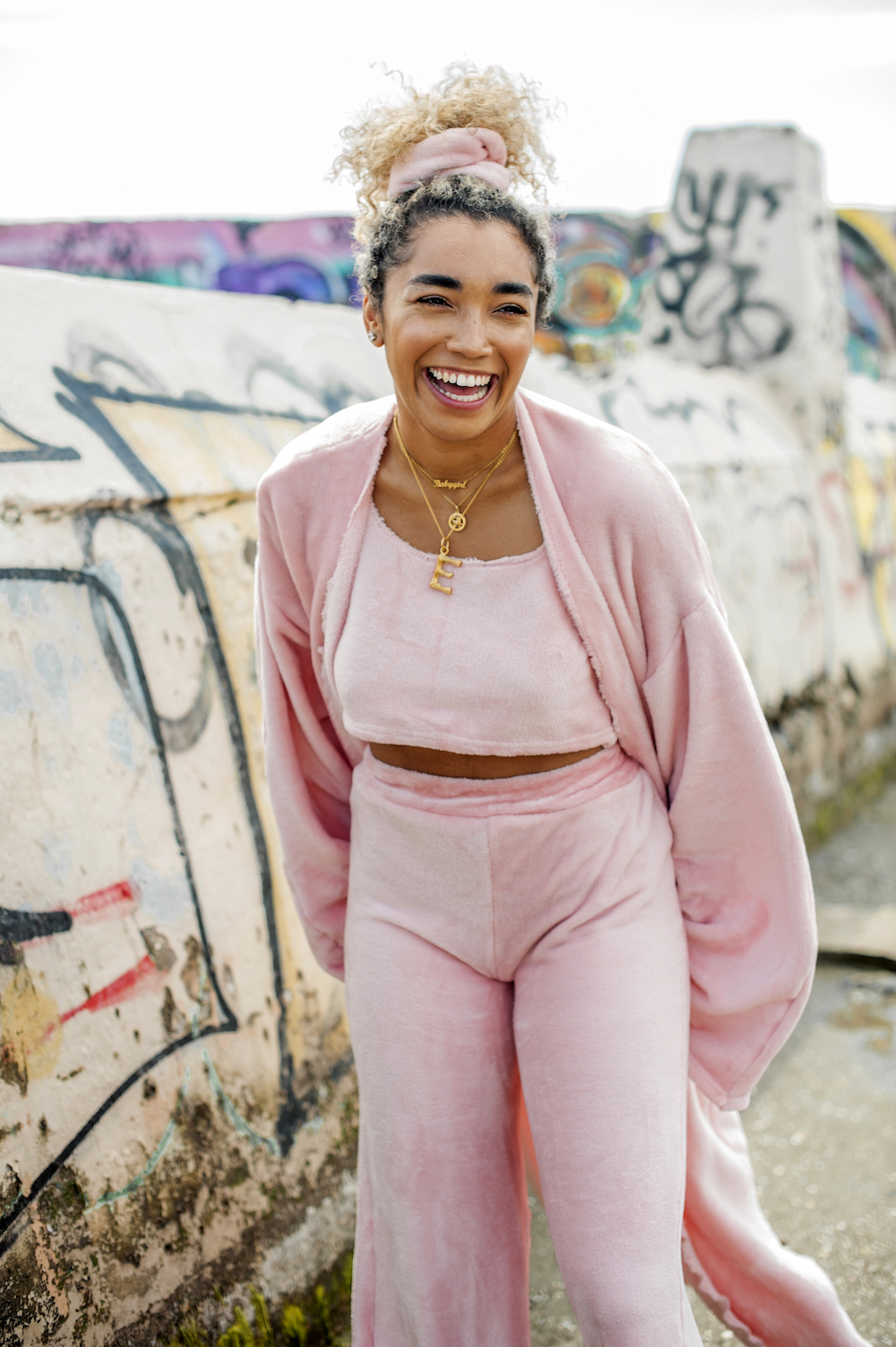 Continuing she added; "Every woman has a story and it's really important to listen to women and what they have to say and their stories and not just take it with a pinch of salt, because there is no smoke without fire."
Calling for change, Erica encouraged people to listen to victims when they come forward; "I can't fault someone's truth if that's their truth. That's their truth. There are no ifs or buts about it but when it comes to women, especially in this day and age. If there is a problem, please ­listen because it is being voiced for a reason because women have been silenced for long enough."
"But whether it's racism or the treatment of women, we have to make changes in grassroots ­places. It always starts at home because you don't pick anything on your own, it's all by influence."
Words by Slaine McKenna