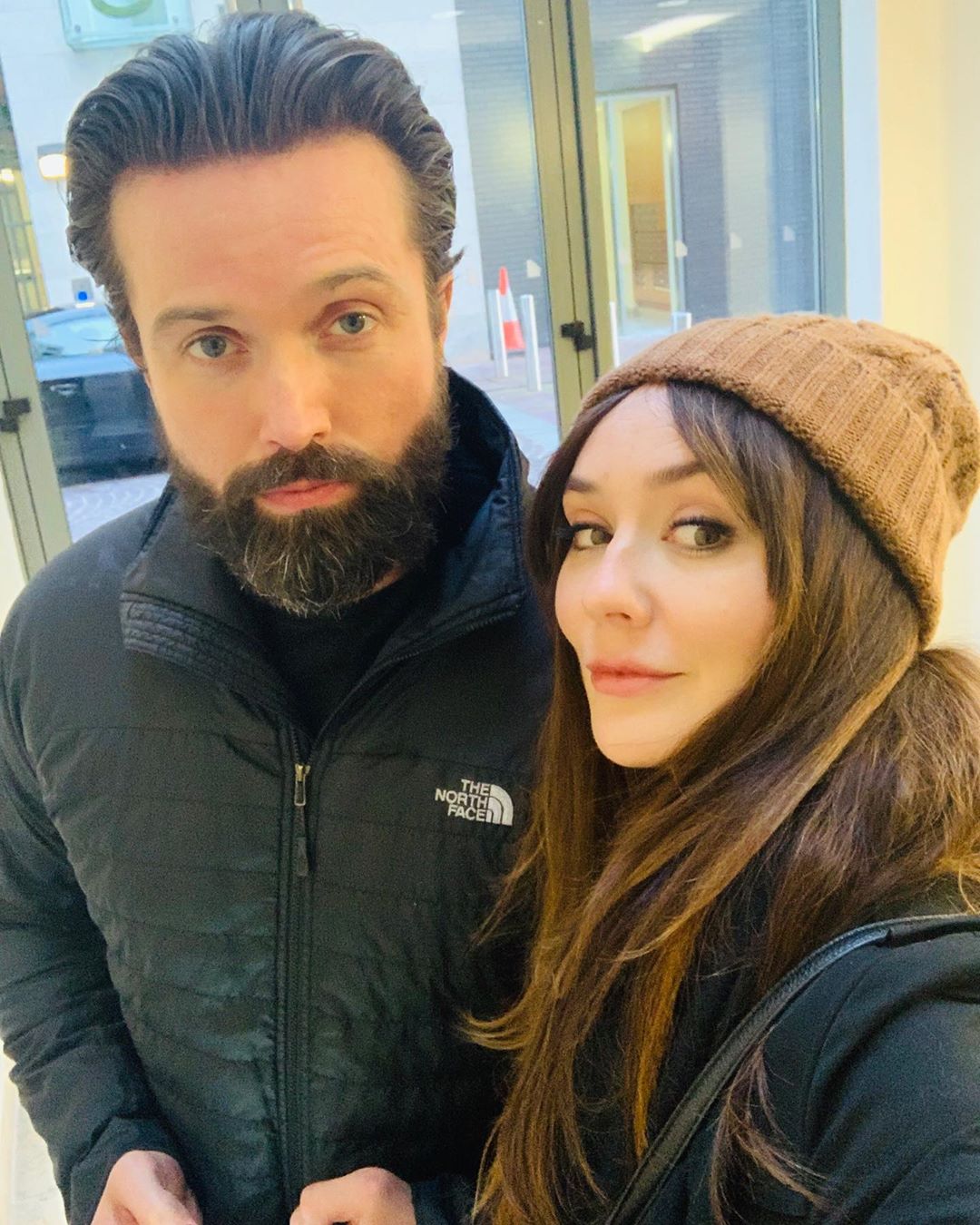 Emmett Scanlan has returned home from hospital with his wife Claire and their newborn son.
Claire gave birth to the tiny tot over the weekend and after two days of rest and recuperation, the new mum and baby were allowed leave the hospital.
Sharing a picture of himself carrying his little boy out the doors, Emmett simply said, "Home."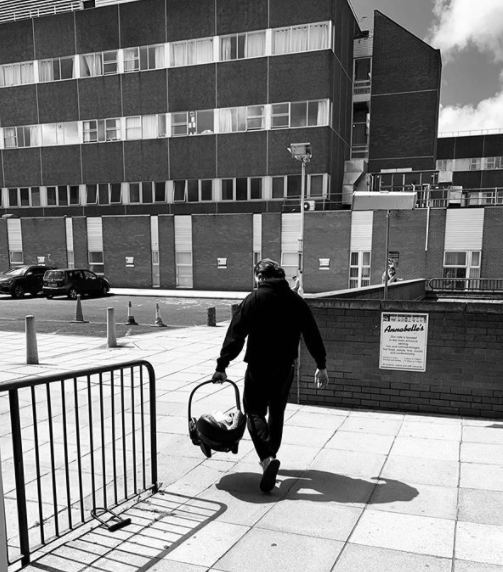 The couple tied the knot back in 2016 in New York in front of their closest family and friends. They originally starred together on Hollyoaks, and became a couple soon after.
Speaking to Hello! Magazine about the big day, Emmett, who also starred in The Fall, said, "It's something I'll never forget. Everyone got behind the wedding with such love that it was overwhelming at times."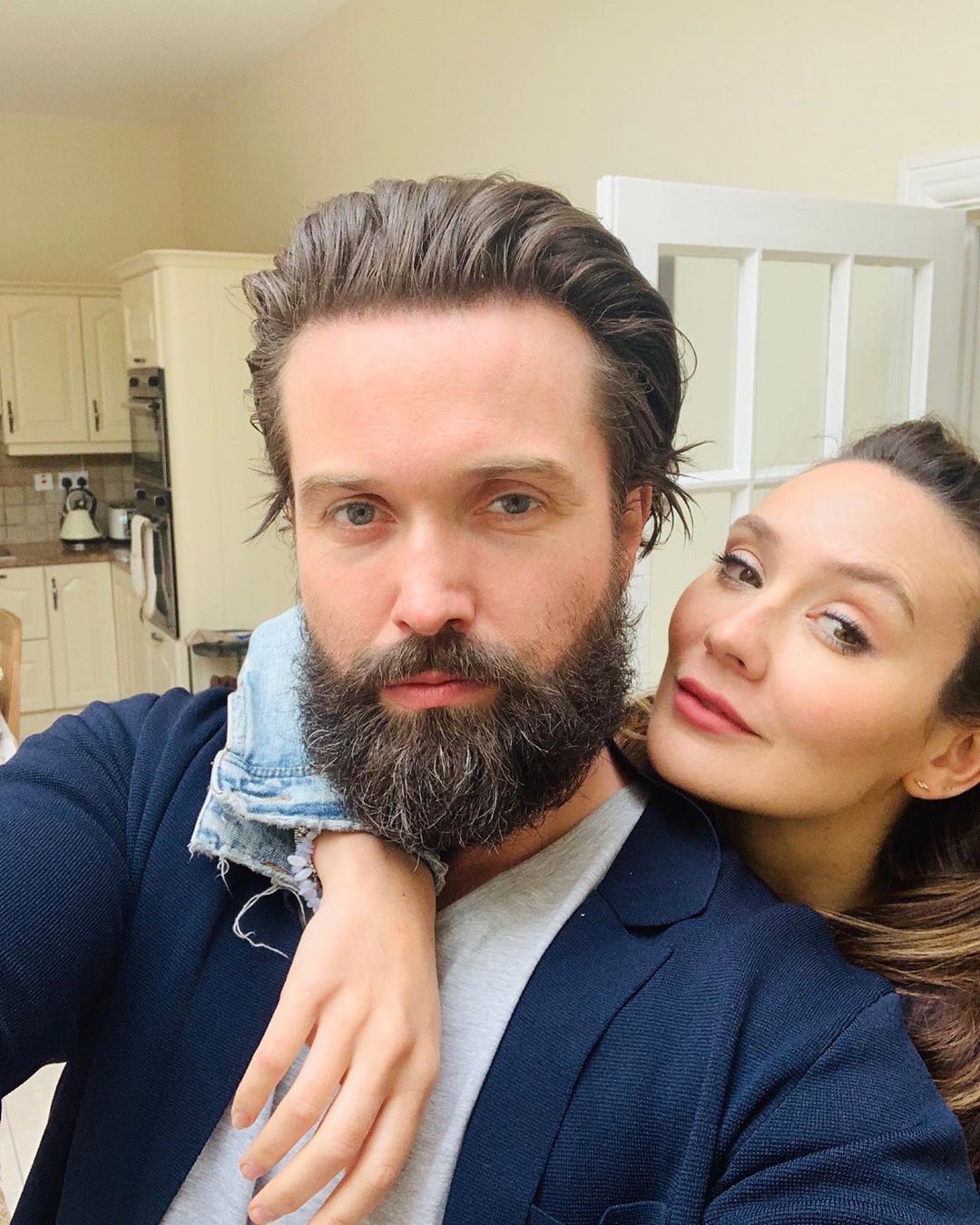 Claire's dress for the big day was made by Claire Mischevani, and was a mix between chic and bohemian style.
The designer opened up to the magazine and said, "Claire was torn, so we had to come up with a design that would encompass both looks.
"It took hundreds of hours to construct and hand-embellish the gown, but Claire was thrilled with the results and so were we."