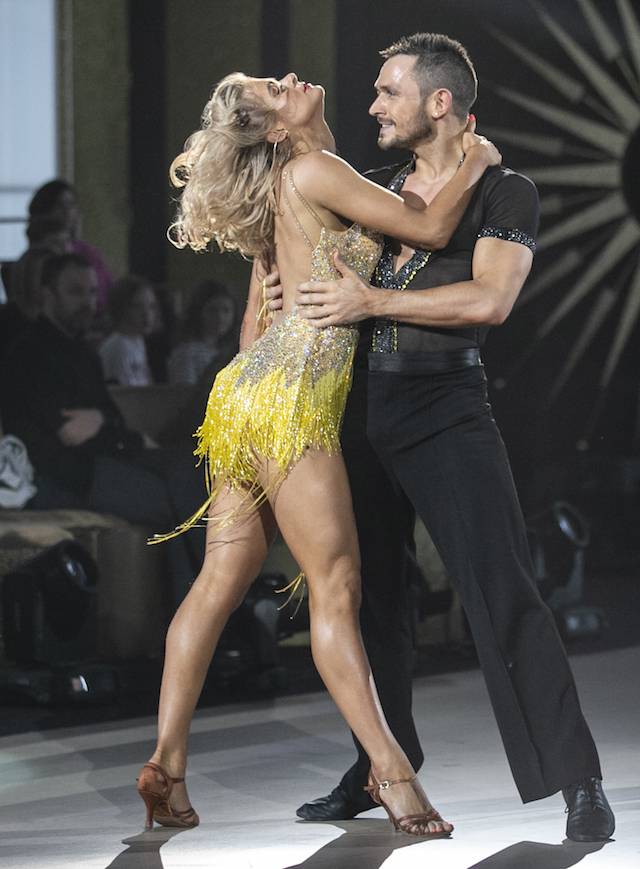 Emily Barker has opened up about the difficult few weeks after the passing of Johnny Ward's father.
Following a tough battle with cancer, his father John sadly died at the beginning of February.
The Dubliner was competing on Dancing with the Stars at the time, and after much deliberation, decided to stick with it.
Emily admits she tried to help her friend in any way possible, as he grieved the loss of his dad.
"I just tried to be a big support system for Johnny and to be there for him, whatever emotion he was going through," she told VIP Magazine.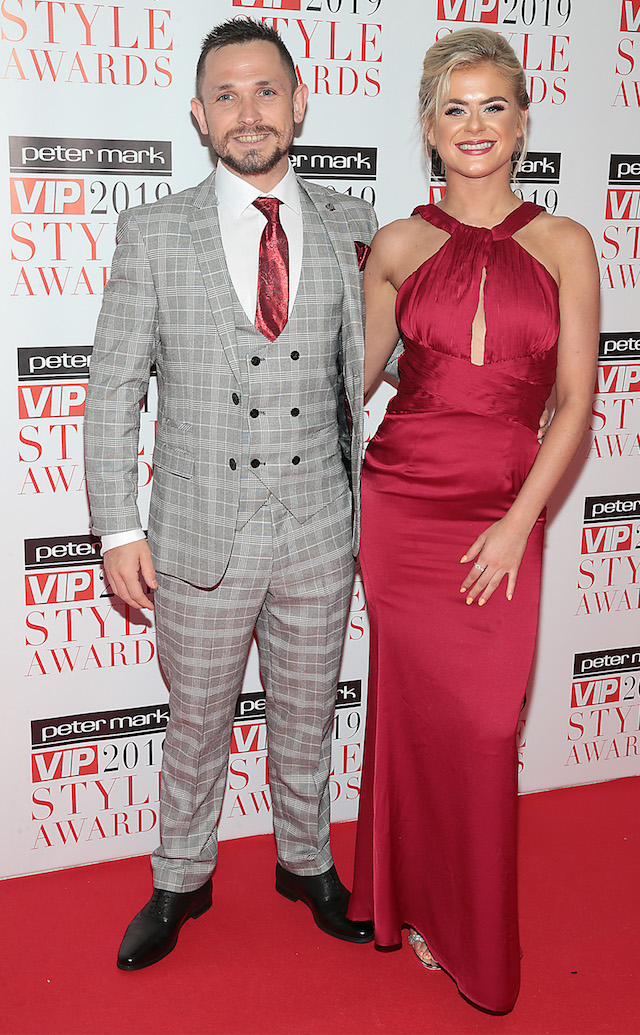 "I wanted to be a sponge so he could say whatever he needed to say and he was never going to offend me or upset me.
"I was happy to be that person to help him through it and be a good friend."
Not long after the DWTS ended, Johnny's mother fell ill and he moved home to care for her. He has also since split from long-term girlfriend, Rachel.