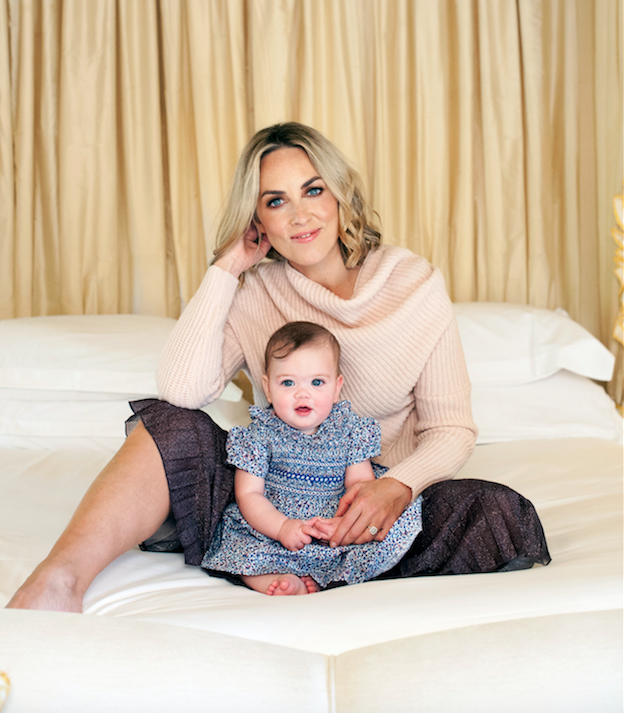 Kathryn Thomas has opened up about her parenting style, revealing she'll be strict on her daughter as she's growing up.
The presenter welcomed her first child, Ellie, to the world on March 24th with fiancé Padraig McLoughlin.
The couple plan to be stern with their little girl in later years – even though they already know Ellie won't be too happy about it.
"I was a difficult teenager at times, myself. Equally, parents are just annoying when you're 11 or 12," Kathryn exclusively told VIP Magazine. 
"I'm going to be a strict parent and I already know that and I won't be for turning with phones and nights out, because I know what I was like, and I know already I have a wilful girl on my hands.
"Padraig will be strict too. I'm fully aware that Ellie will hate me, many times over."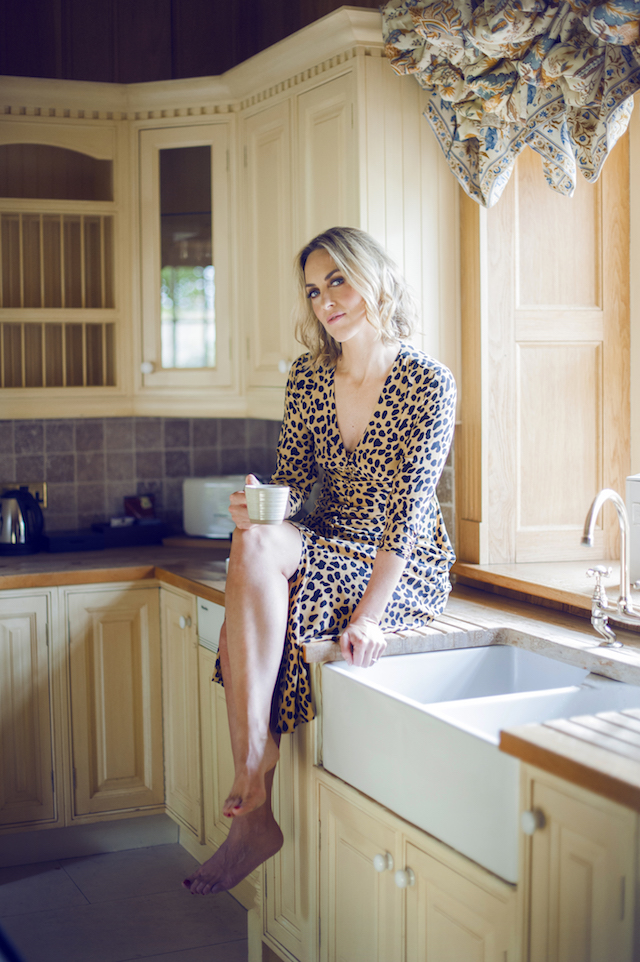 Speaking of Ellie's future Kathryn also explained that she hopes her little girl will travel when she's older, as it was a positive experience for her.
She added: "I hope she's strong and stands up for what she believes in. And I hope she's not afraid to be herself.
"I've never been afraid to be myself or speak my mind and I've always been pretty happy in my own skin, and to be able say that even is great."
Check out the full interview and all the beautiful photos in VIP Magazine, on shelves from Wednesday.