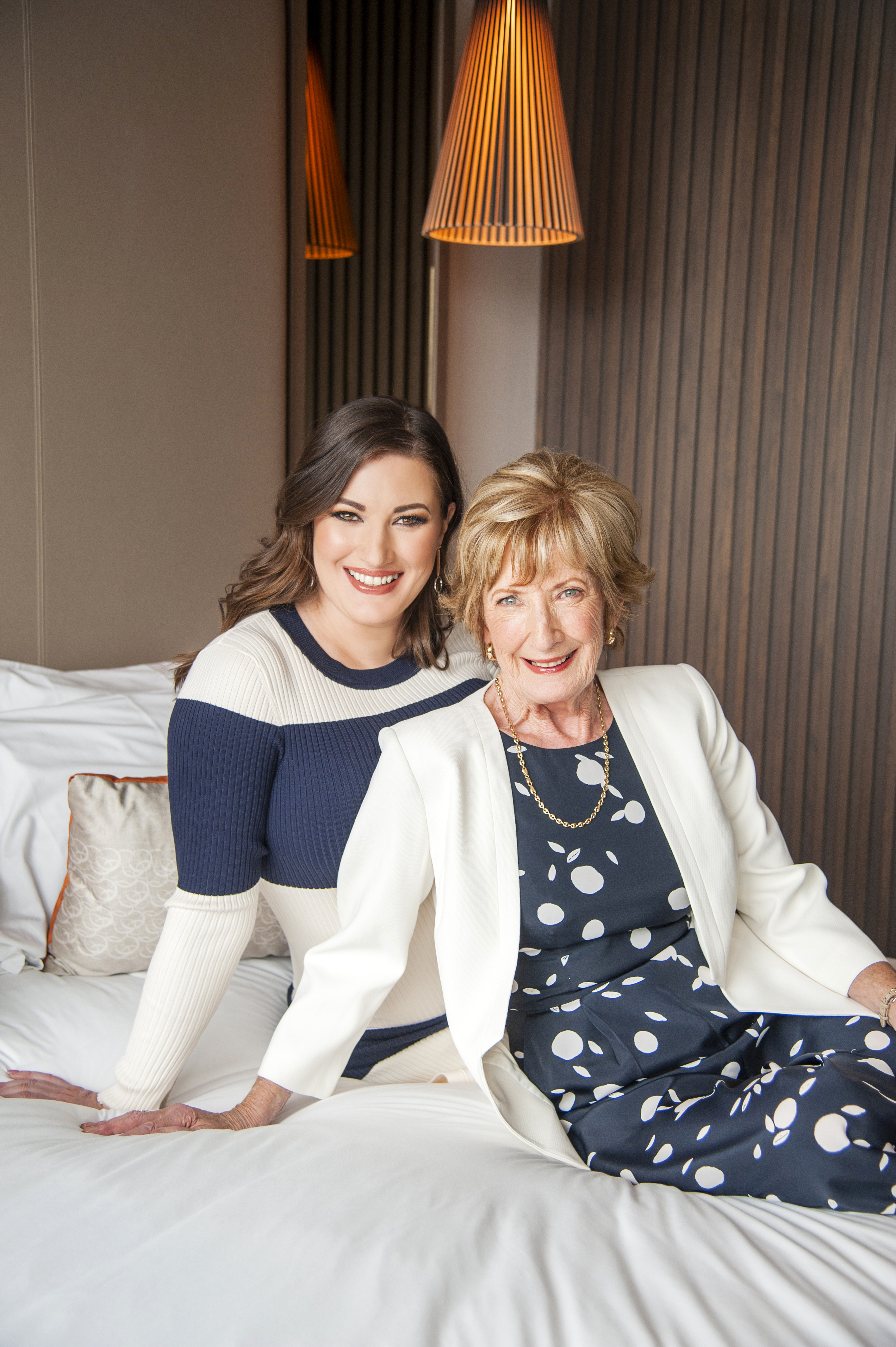 Elaine Crowley has revealed her mum Mary V is currently battling lung cancer.
Following her diagnosis a few weeks ago, she has been undergoing constant treatment, and according to Elaine, her mum is doing as well as can be expected.
Speaking to the RTE Guide she said, "My mother has had a whole month of radiotherapy. She is exhausted so I am going down to Cork to see her.
"She was lucky in that it was caught relatively early. In six weeks she will have a scan to see if the treatment worked. But she is such a soldier, taking it all in her stride, not complaining.
"She is a strong woman. We're all doing our shift work to make sure she is OK. I think she is sick of the sight of us."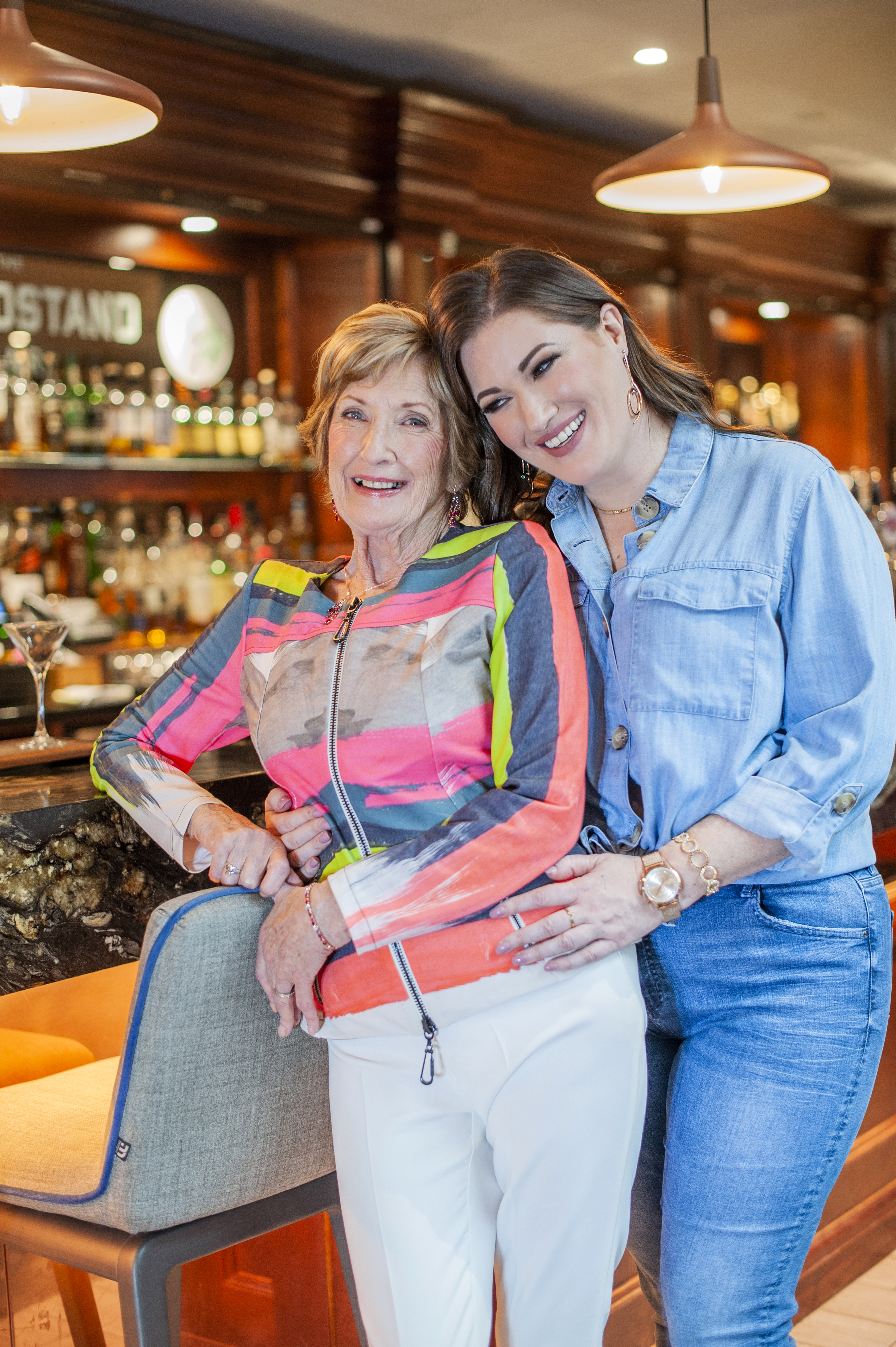 The Virgin Media star was only 23 years of age when she lost her dad to cancer.
She previously told VIP Magazine, "He adored all his children but when dad was very ill at the end, all he wanted was mam.
"I suppose when you're married to someone for forty-odd years, that's the way it is."
Elaine continued, "His death hit me quite hard. I was just putting one foot in front of the other and kept doing what I was doing."
Pics: Lili Forberg for VIP Magazine.