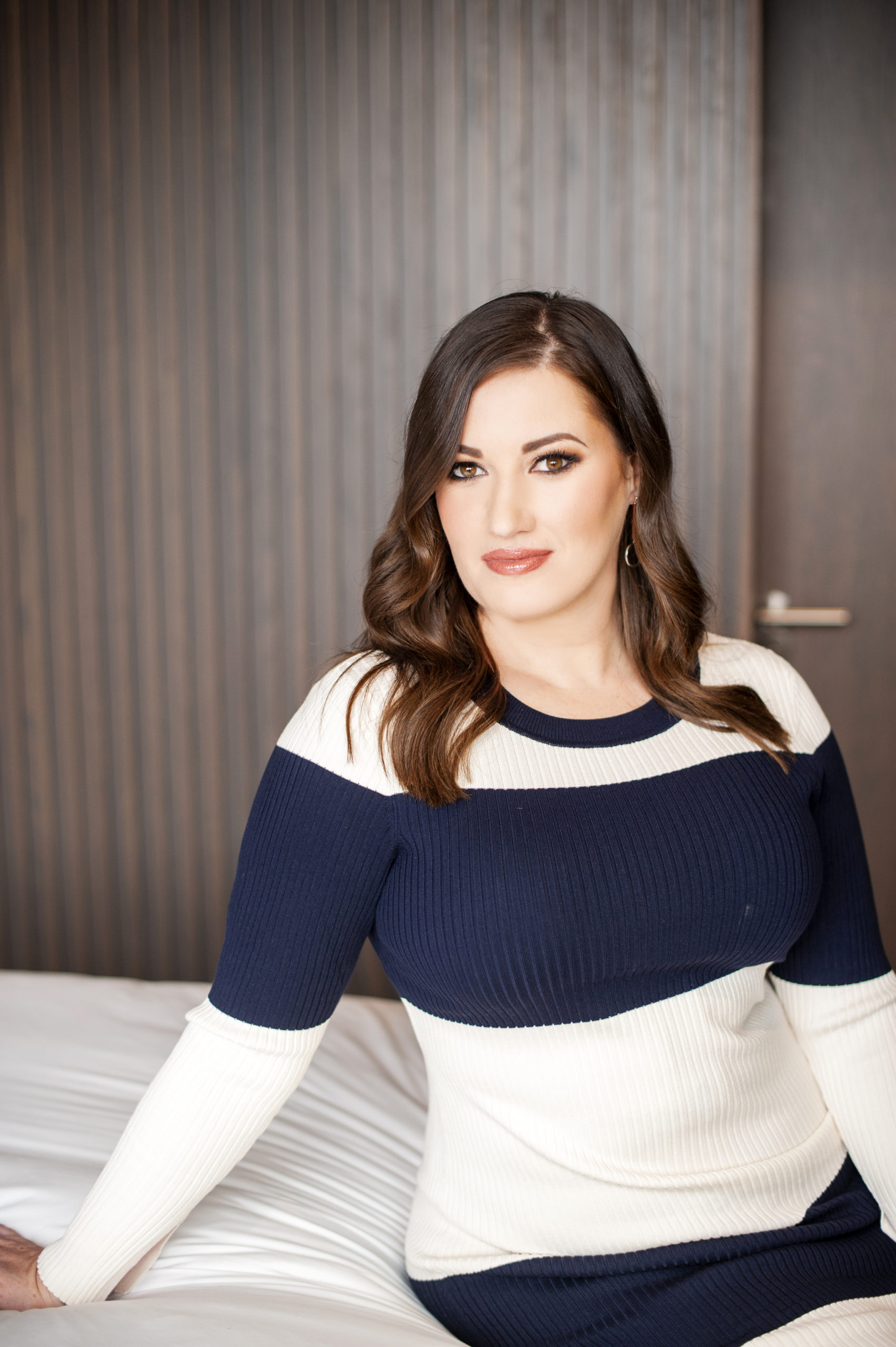 Elaine Crowley has opened up about life in lockdown with her boyfriend Keith.
The presenter is currently isolating at home with her partner, and trying her best to keep busy; cooking, cleaning, basically completing any tasks at all.
"I don't do it ever," she told the RTE Guide. "Normally, he [Keith] does everything, but he's been a bit on strike and I'm not happy about it. But it's tough being around someone all the time when you're not used to it."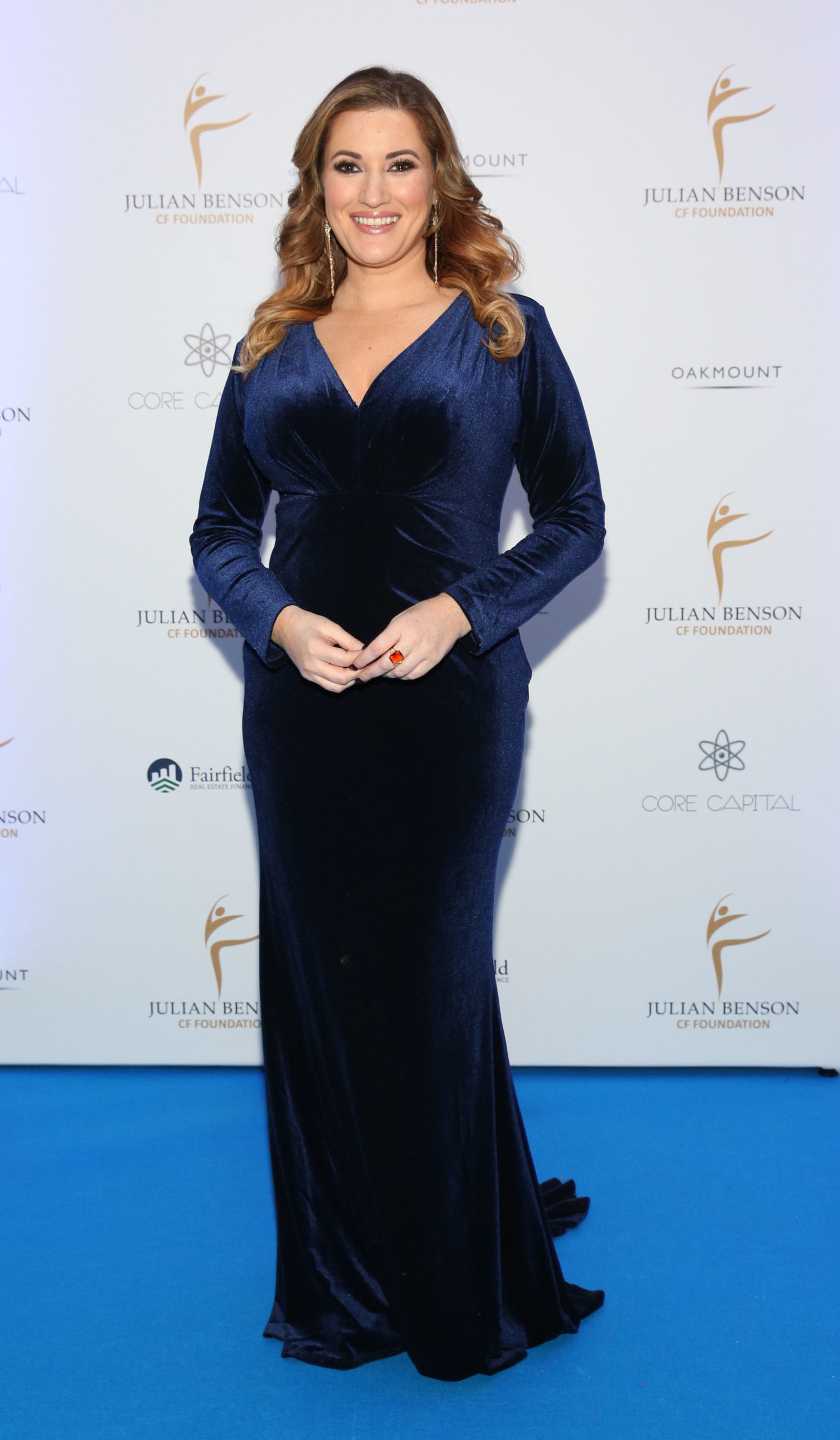 "I'm lucky there's a spare bedroom so I can escape there with my Netflix if I need to. I Facetime my sister for a good bit every night, usually with a glass of wine and we spend most of it bitching about our other halves," Elaine joked.
However, the popular presenter's main concern is her mother Veronica, who is living with lung cancer and cocooning in Cork, as recommended by government guidelines.
Following her diagnosis earlier this year, she has been undergoing constant treatment, and speaking about her mum a few weeks ago, Elaine revealed she's doing as well as can be expected.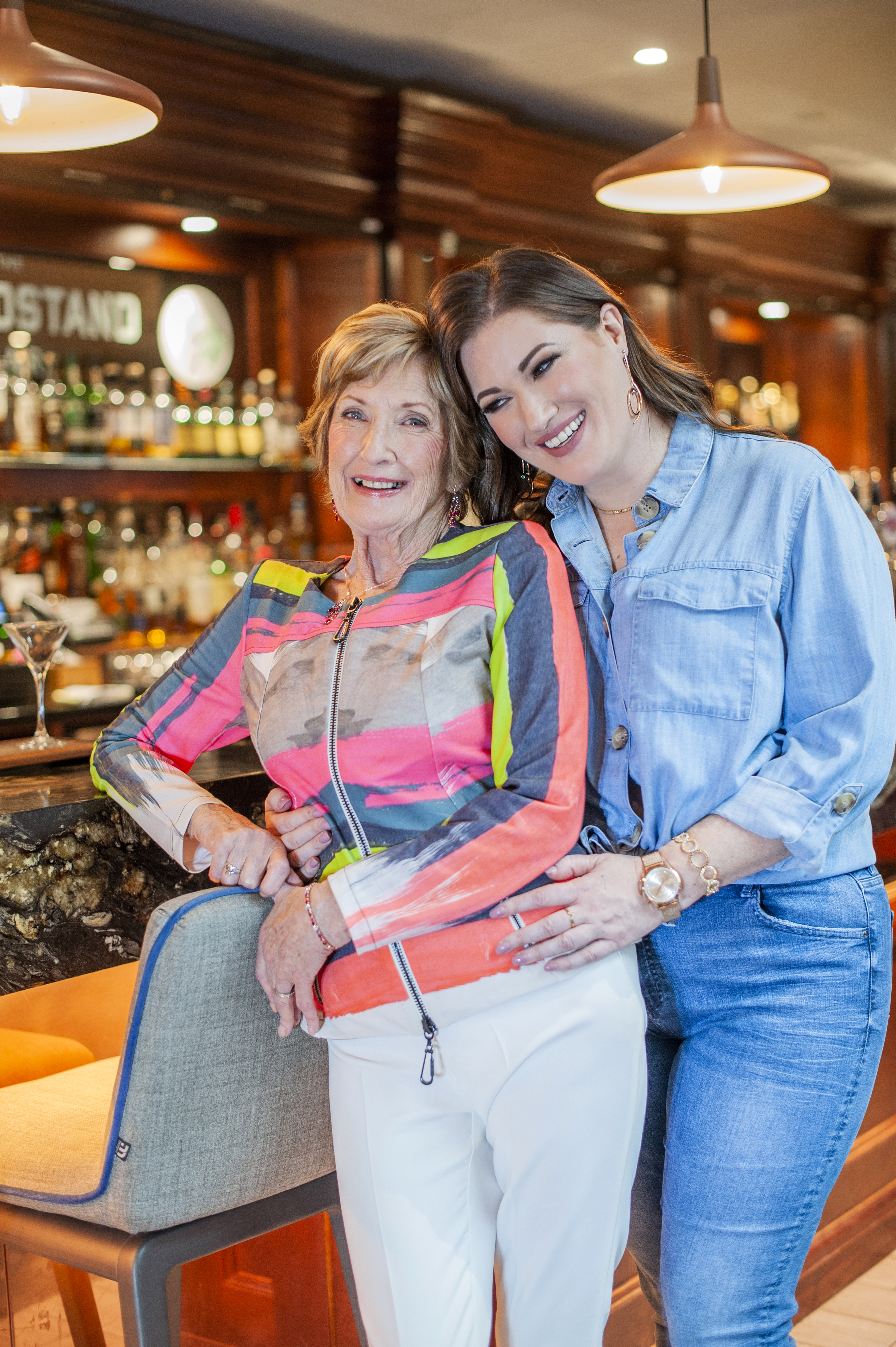 "My mother has had a whole month of radiotherapy," she told the RTE Guide. "She is such a soldier, taking it all in her stride, not complaining.
"She is a strong woman. We're all doing our shift work to make sure she is OK. I think she is sick of the sight of us."