Ed Sheeran will be making his cartoon debut this week.
The singing sensation is set to star in the newest episode of The Simpsons.
Ed will play musician Brendan, who will be Lisa's love interest.
Brendan will reportedly be involved in a love triangle between Lisa and Nelson.
Taking to Instagram the singer shared a photo of his flame-haired character.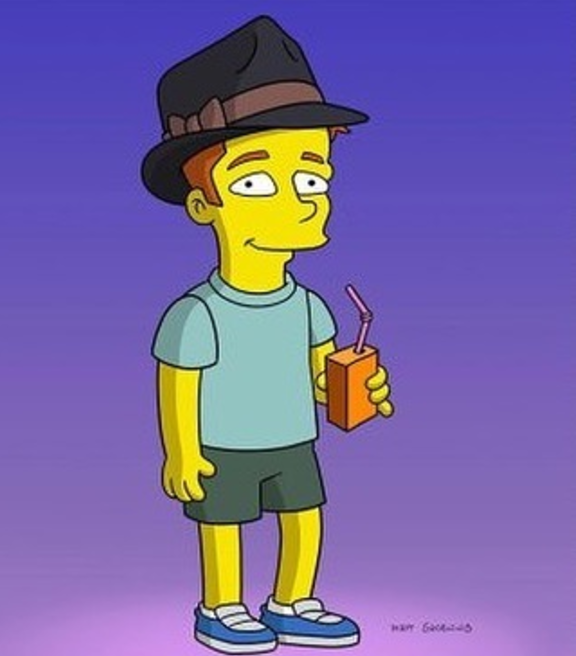 He captioned the pic: "Playing the voice of Brendan on this Sunday's episode of The Simpsons, tune in folks x"
He shared the news of his Simpsons debut back in July when he said: "This year continues to be equally surreal and amazing. Watch out for this one, me and Lisa have a whole thing going on x"