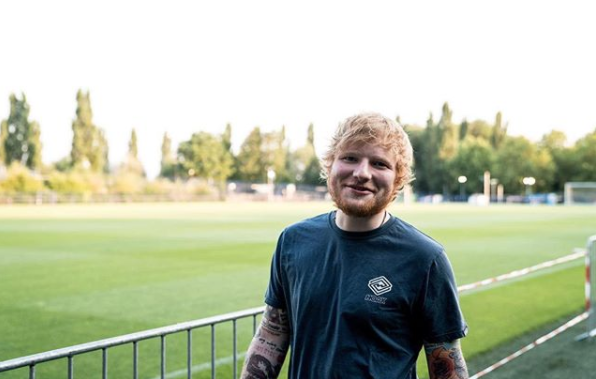 Ed Sheeran may have made a living off singing about love, but he doesn't do much talking about his own personal love life.
The singer and Cherry Seaborn have been dating for many years now, with many people even speculating that they have tied the knot.
The couple got engaged last Christmas but have rarely be papped together since.
This week, however, Ed must have been feeling the Christmas joy as he shared a sweet cheery snap with his other half.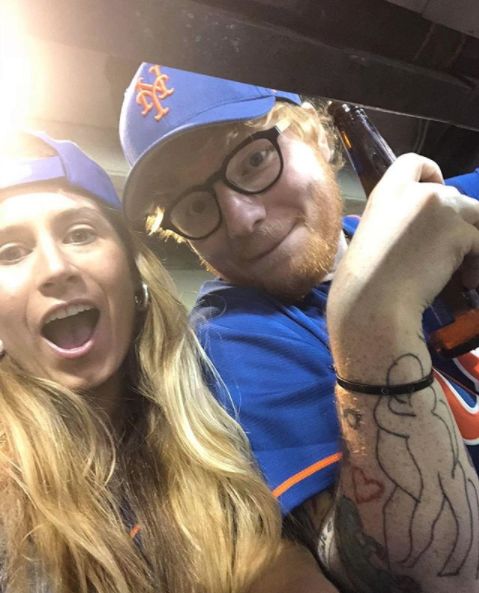 "Who likes sport sports" Ed captioned the cute pic.
The couple can be seen dressed in New York Mets gear.
It seems the couple are big sports fans, as the last snap he shared of the couple, they are at a football stadium wearing Ipswitch jerseys.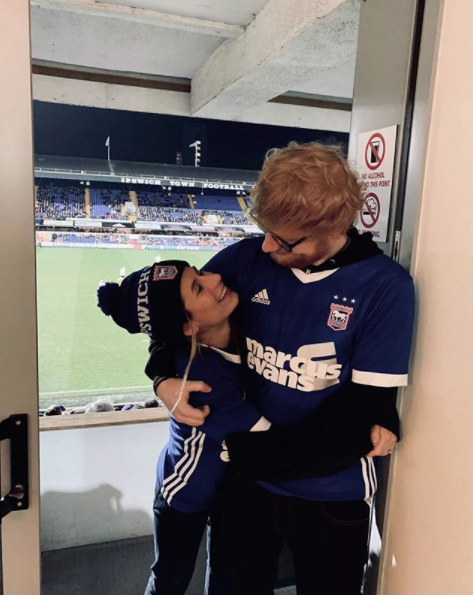 How cute are these two?