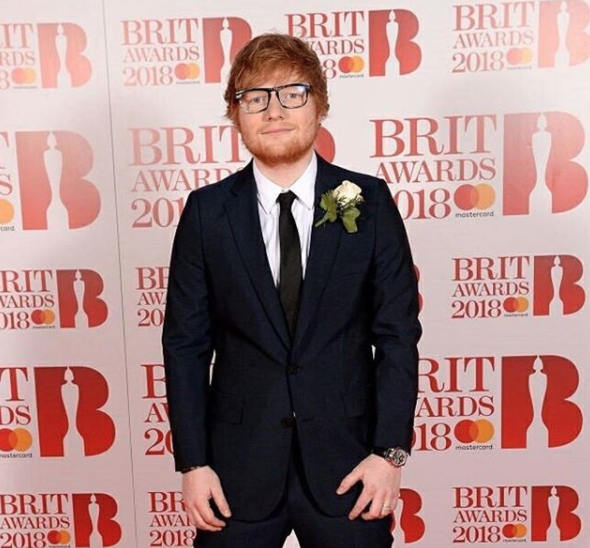 Ed Sheeran has hit out at reports that he is to set up railings around his London home in a bid to keep homeless people away from his property.
The singer, who wrote a song called Homeless about sleeping rough himself, has had his say on Instagram following the false reports.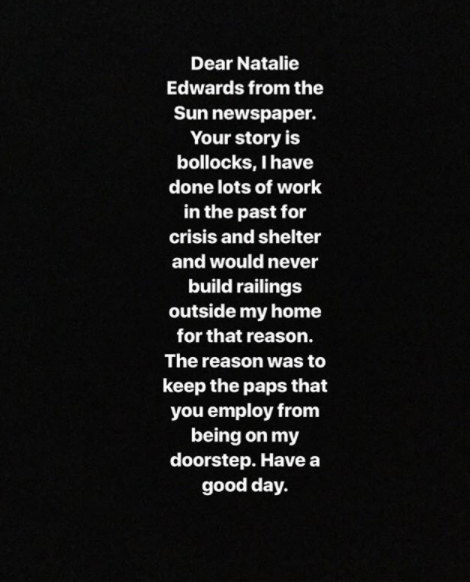 This comes after a story was published in The Sun newspaper, claiming the Perfect singer "submitted plans for 5ft railings outside his £8million home to keep out homeless people — even though he wrote a song about sleeping rough,"
Ed's stunning London mansion has no barrier between it and the street, and the permission has been sought to erect the railings by his planning agent.
"This is a standard planning application, which was not written by Ed, and it is not reflective of Ed's views or feelings on homelessness," A spokesperson for the superstar said.
His planning agent added: "We have sought to work with the council from the very start, yet we have been met with barriers."