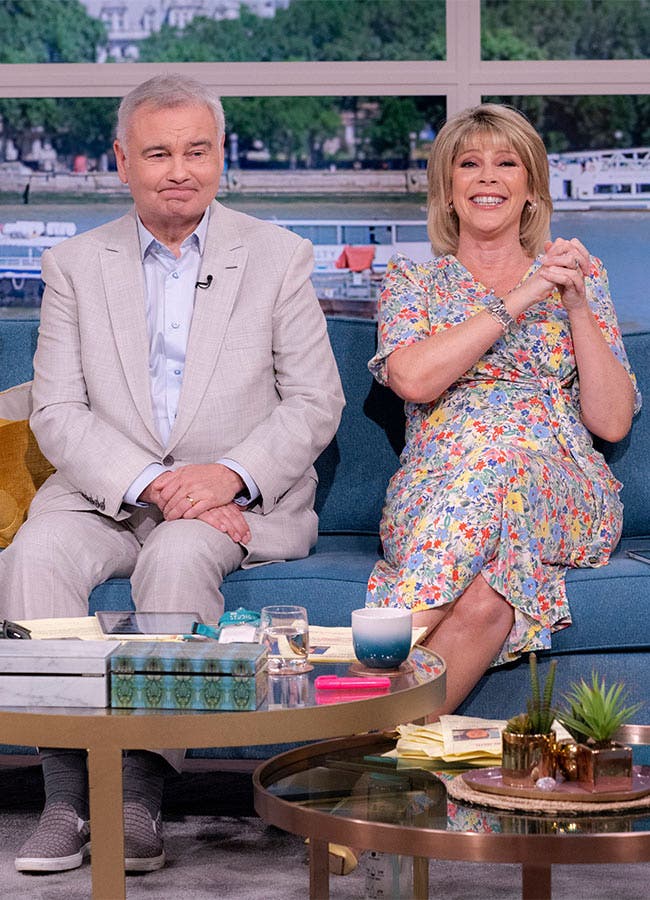 TV presenter Eamonn Holmes has shared that he has become a grandad for the first time after his son Declan and his wife Jenny welcomed a baby girl into the world.
Sharing the news on live TV during this week's The Morning show, Eamonn could hardly contain his excitement while his wife Ruth looked on with pride.
Admitting that a lot had happened since the last show, Ruth said to Eamonn 'you're a grandad', with the 61-year-old sharing:
"My son Declan and his wife Jenny are the happy couple. Jenny gave birth to Amelia, who is 7lbs 6oz"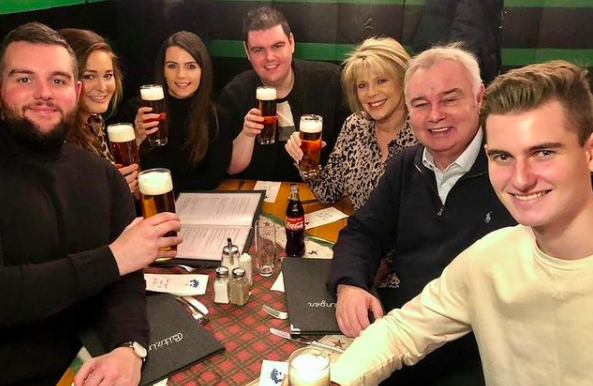 Being his usual self, Eamonn went on to crack some jokes, explaining that he and Ruth have been coming up with names for his new grandaughter to call him when he got older, settling on 'Papa', We came up with Grumps, but he wasn't too keen on that one.
Going on to joke that "He's too young to be a grandfather" Eamonn added: "I've got people getting in touch with me about glamorous grandfather competitions and all sorts of things like that. But no, my friend Bill has anointed himself Papa and I like it."
"It's like the Pope. There's an infallibility that goes with it. So I'd quite like my grandchildren to call me Papa. That would be nice."
Congratulations Papa Eamonn!