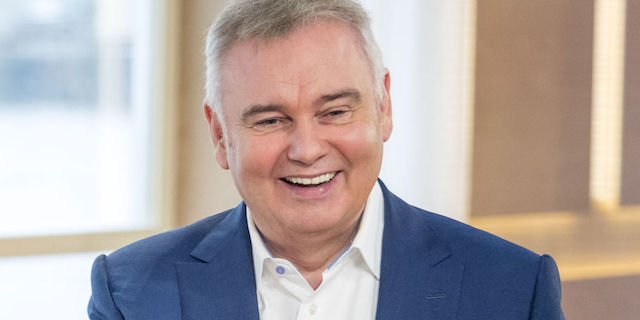 Eamonn Holmes has opened up about his departure from ITV in a new interview with The Guardian.
The presenter says he wasn't treated how he would've liked in his later years with the network, which led him to his new venture at GB News.
"The 'wrong age', at the 'wrong stage' – at some point it becomes very hard to get work. It was obvious I didn't tick the boxes for ITV any more and I wasn't being treated with respect there.
"It was a self-esteem thing. You think 'nah I'm out of here, bye!' So that was it. And nothing's changed: I play what I do straight," he said.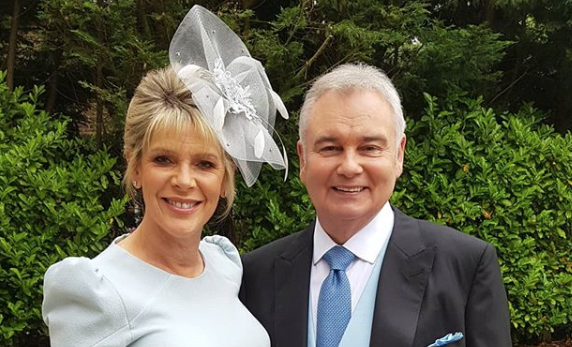 Eamonn was on This Morning alongside his wife Ruth Langsford for 15 years previous to his departure, last month the presenter shared that he was kept in the dark about his fate on the show, telling Daily Mail's Weekend magazine, "I'm all for TV companies being able to choose who works for them, but it would be nice if you were told why you were going.
"They're sly. They didn't want to announce that I'd been dropped because it would adversely affect audience figures, so they made it look as if I'd walked away from them rather than the other way round.
"They had a chat with my agent and announced that I was going to GB News when they'd done no more than ask if I'd be interested in joining them."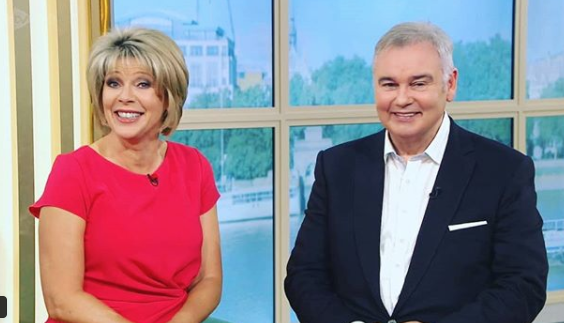 Although according to Goss.ie, ITV responded to this claim saying "This isn't a version of events we recognise and as we have said before we wish Eamonn all the very best."
Eamonn shared the news of his new gig at GB News in December he wrote, "So many of you have been asking me. Well it's been a while but I'm back on News from The New Year ….. all I need is for you to join me. More details over the weekend. Thanks for your support. #GBNews."
And has said he feels "appreciated" at his new network.