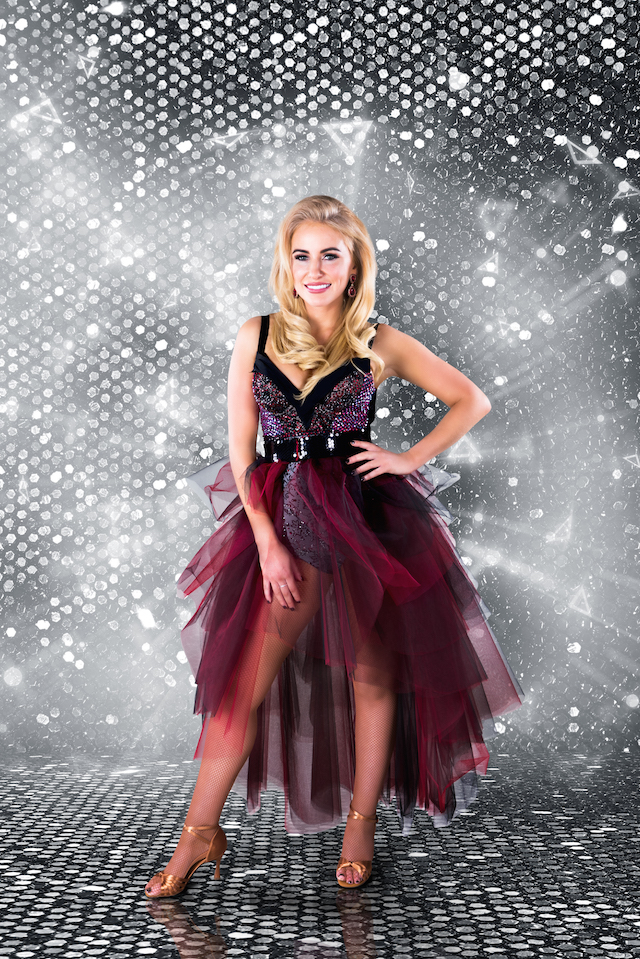 Dancing With The Stars contestant and country music singer Cliona Hagan has revealed she would love to represent Ireland in next year's Eurovision song contest.
The beauty, who is impressing the DWTS judges each week alongside partner Robert Rowinski, is a hugely popular country music singer by trade – and will even be supporting the one and only Nathan Carter on his upcoming tour.
Now, the 30-year-old has said she would love to head to the biggest stage in Europe and represent her country in 2020.
"The Eurovision was a big part of my childhood, I would make all of our cousins gather to watch it together, I have very fond memories of those times." Cliona told The Irish Mirror.
"I would love to represent Ireland in the Eurovision if they allowed me to.
"I would be honoured to represent my country in such a prestigious event, maybe in 2020, you never know."
While Cliona is still busy working on her dance moves this year, Ireland's Eurovision entry for 2019 was announced earlier in the week.
Dubliner Sarah McTernan will be heading to Tel Aviv in May with her catchy tune, 22.
Would you like to see Cliona represent Ireland next year?