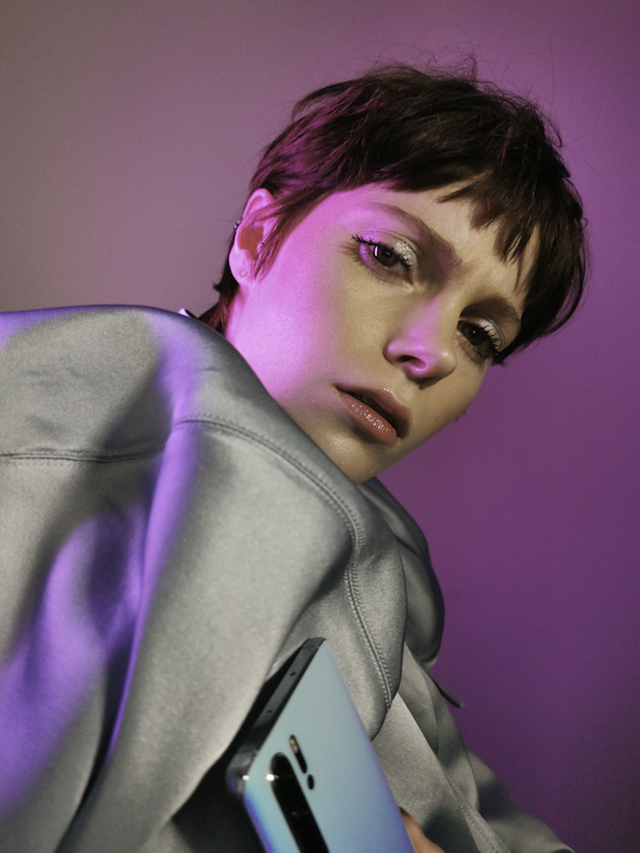 To celebrate Huawei's pioneering P30 Series smartphone devices, leading Irish photographer Evan Doherty did a trailblazing fashion shoot inspired by the colourways of Huawei's latest device range.
The latest innovative devices capture the ethereal beauty of nature's views, including the salt flats as well as the natural sun and moon light.
Evan's iconic shoot was captured entirely on the P30 Pro device with fashion and makeup looks inspired by the P30 Pro's three nature inspired gradient colourways: Breathing Crystal, Black and Aurora.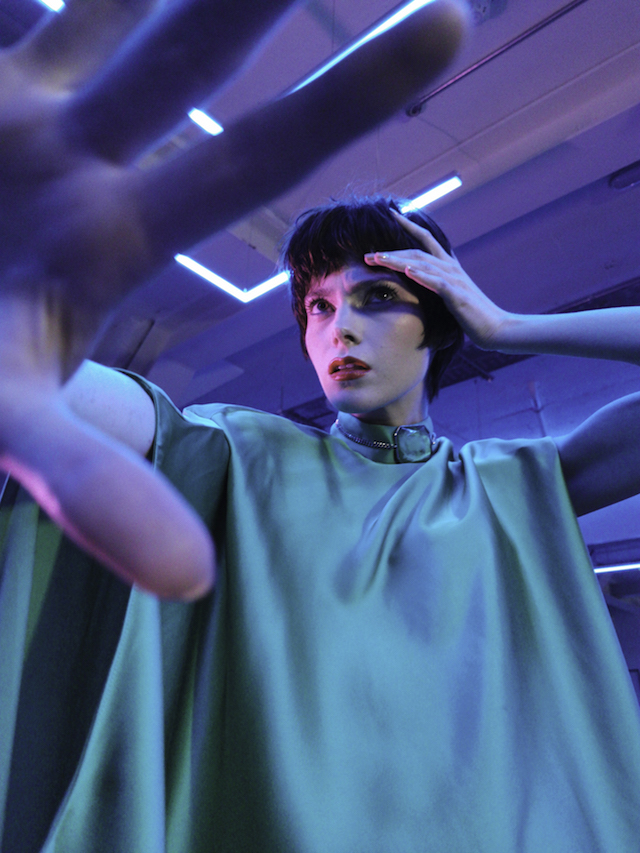 Breathing Crystal, graceful and pure, bright, pastel tones with a brilliant light reflecting energy.
Aurora, a mysterious shade of dark blue fuses with emerald green resulting in an ethereal look.
Black, confident, strong and effortlessly chic.
We are smitten with the stunning aesthetic of these superb devices, not to mention all the innovative things they can do. The Huawei P30 Pro device rewrites the rules of photography, changing users' expectations of smartphone photography, allowing you to shoot brighter, wider and closer, seeing the world from new perspectives.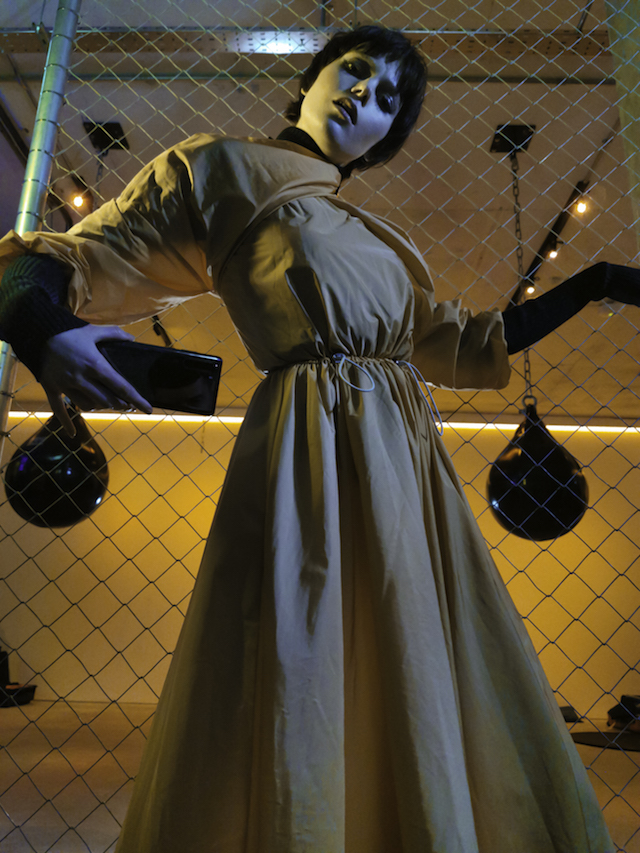 Huawei's latest flagship device allows users to capture incredible photos and videos in every scenario. Huawei AI and the impressive Leica Triple Camera System helps users bring it all together into the perfect shot.
This super camera system comes with an impressive 40 MP Super Sensing Camera, a 16 MP Ultra-Wide Angle Lens, and an 8 MP telephoto lens, giving you the freedom to capture and treasure and beauty of the world.
The Huawei P30 Pro is truly rewriting the rules of smartphone photography.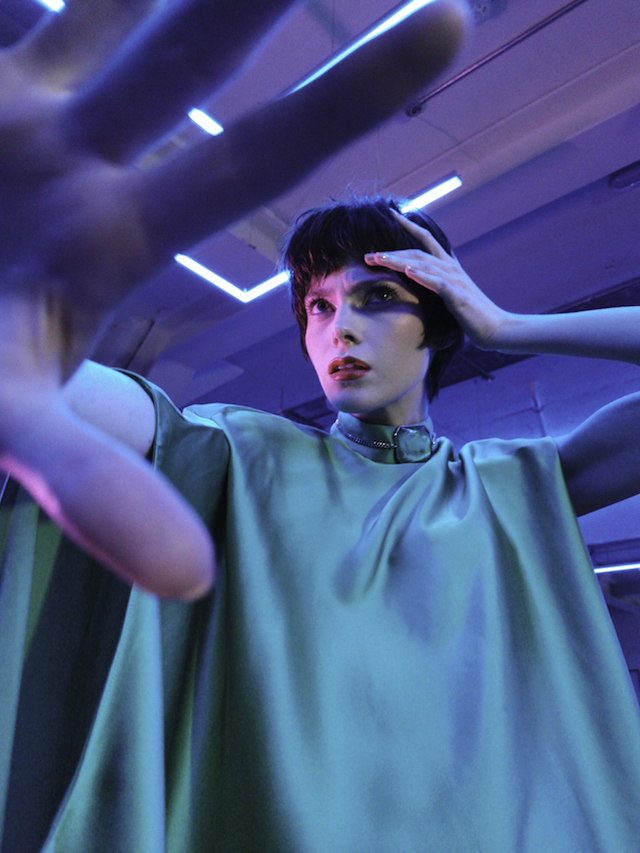 The P30 Series devices are packed with industry-leading features that set them apart in power, performance and efficiency.