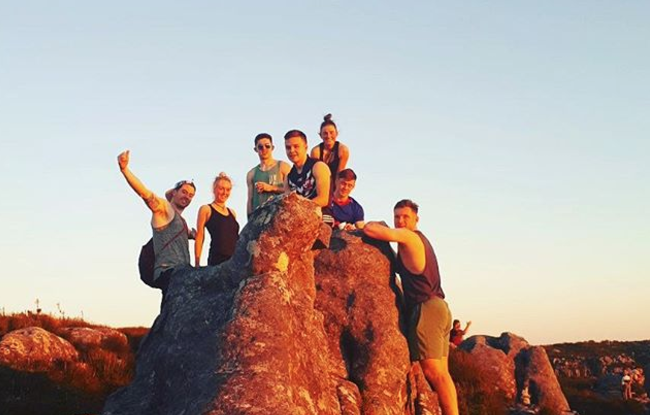 The Dublin GAA team kicked off 2018 with a well-deserved holiday.
The sports stars jetted off to Cape Town on their annual trip, where they celebrated their All Ireland win.
Though not all the team were present, many of the players brought along their wives and girlfriends on the exotic trip.
Players including Dean Rock, Cian O'Sullivan, James McCarthy and Ciarán Kilkenny headed along, and have been sharing photos of the adventure on social media.
Newly married Paul Flynn enjoyed the adventure with wife Fiona Hudson, who always plays for Dublin.
Paul shared a video of the gang as they hiked up the famous Table Mountain.
The gang have been sharing stunning pics of the holiday on social media.
Check them out below.