Former Munster Rugby star Donncha O'Callaghan will be recording his new 2fm breakfast show separate from his co-hosts in RTE's Cork studio.
The new three-hour breakfast show hosted by Donncha, comedian Carl Mullan and breakfast show pro Doireann Garrihy, will begin tomorrow morning and will see Doireann and Carl recording from the Dublin studio, while Donncha will reside in RTE's Cork base.
O'Callaghan lives in Cork with his wife and four children. Earlier this year he spoke to the Mail on Sunday about the perks of recording his 2FM sports broadcast from Cork, "I was able to do my 2FM radio show out of the Cork studio. I used to be up in Dublin an awful lot more — I know Dubs hate hearing it — but an awful lot more than I'd like. Now I'm around home far more and I'm far more productive with my time."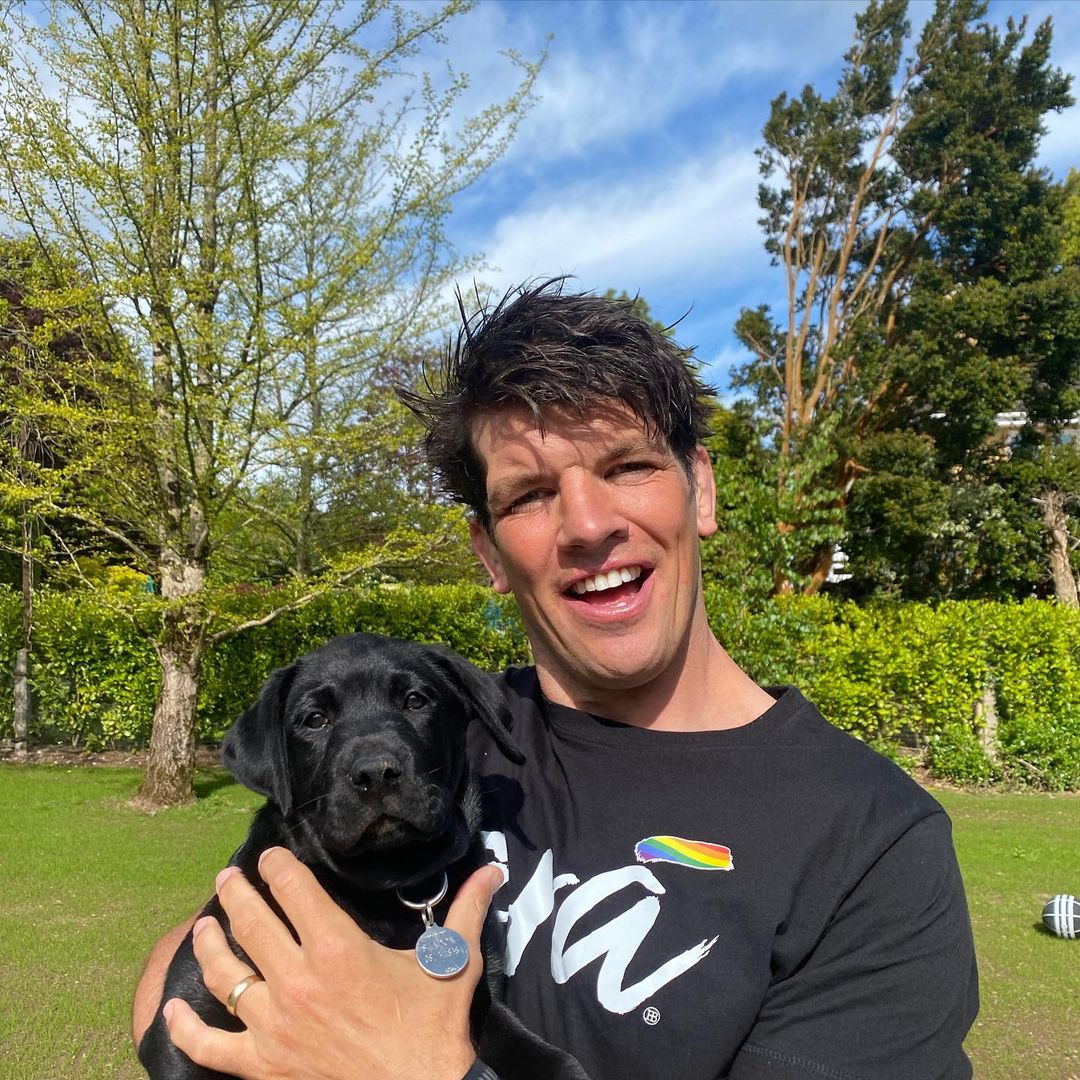 This is one of the perks of the 'remote working' lifestyle the world has become accustomed to since the pandemic, a Cork to Dublin commute in the early hours of the morning wouldn't be the most appealing.
A station insider told the Mail on Sunday, "…There are huge efforts to use what has been learned [during the pandemic] and the technology to broadcast in ways like never before. This allows for huge opportunities for people to work while not physically being in studio. And with more and more people living outside of Dublin it doesn't preclude people from working or losing out on jobs because of location."
Although it seems Donncha may be an early bird himself as co-host Doireann shared to her Instagram story this week that he had driven from Cork and finished a 5k run before the trio met at the RTE offices early one morning.
Now that's impressive.