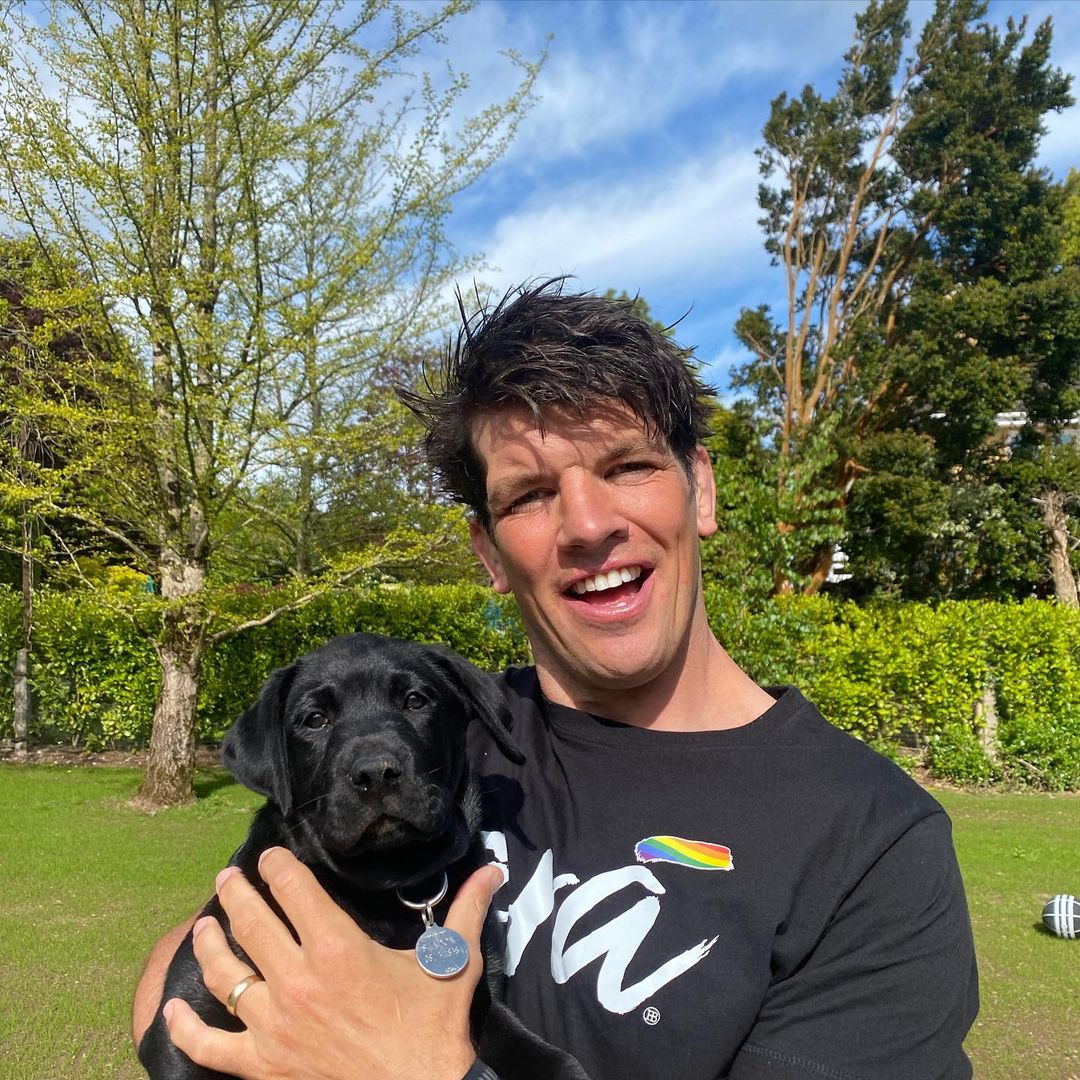 The 2fm breakfast show host and Munster Rugby star has praised his wife Jenny for being so understanding about his busy work schedule which keeps him up and down between Dublin and Cork.
Speaking to RSVP Live Donncha said, "At the moment, there is a bit of a balancing act between radio and filming Ireland's Fittest Family.
"I am trying to get it to a point where we can do a few from Cork.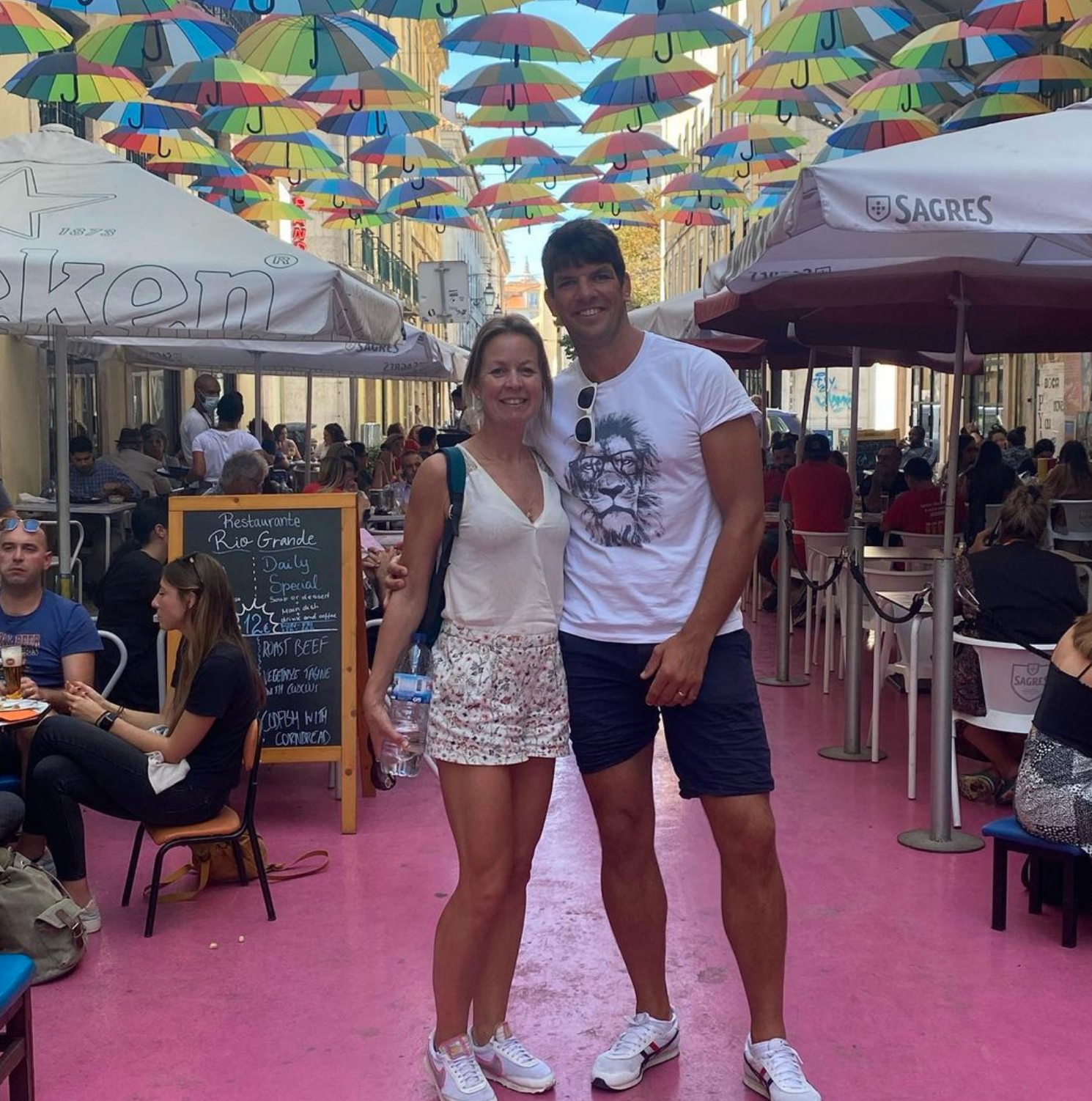 "I am lucky that my wife Jenny is quite understanding and she is only happy to see me going out the door sometimes.
"She can get rid of her fifth child. At the moment, the main thing is the show and getting that right."
When he landed the role as co-host of the three-hour breakfast show on 2fm along with comedian Carl Mullan and breakfast show pro Doireann Garrihy, Donncha spoke about the possibility of recording from Cork.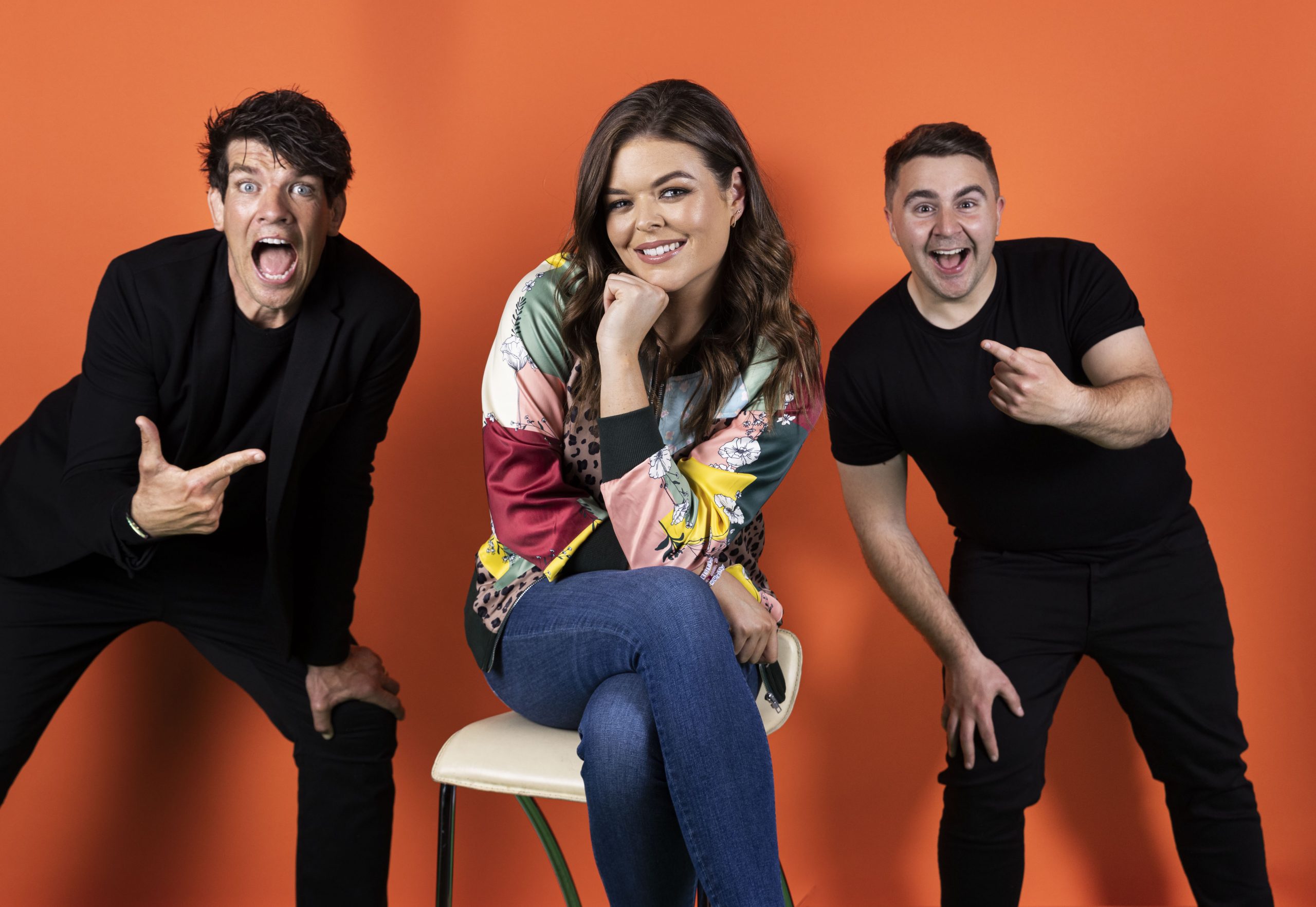 O'Callaghan lives in Cork with his wife and four children, he told the Mail on Sunday, "I was able to do my 2FM radio show out of the Cork studio. I used to be up in Dublin an awful lot more — I know Dubs hate hearing it — but an awful lot more than I'd like. Now I'm around home far more and I'm far more productive with my time."
A station insider told the Mail on Sunday, "…There are huge efforts to use what has been learned [during the pandemic] and the technology to broadcast in ways like never before. This allows for huge opportunities for people to work while not physically being in studio. And with more and more people living outside of Dublin it doesn't preclude people from working or losing out on jobs because of location."
Donncha seems to be doing a great job of balancing and managing the commute so far, with the breakfast show being a resounding success.