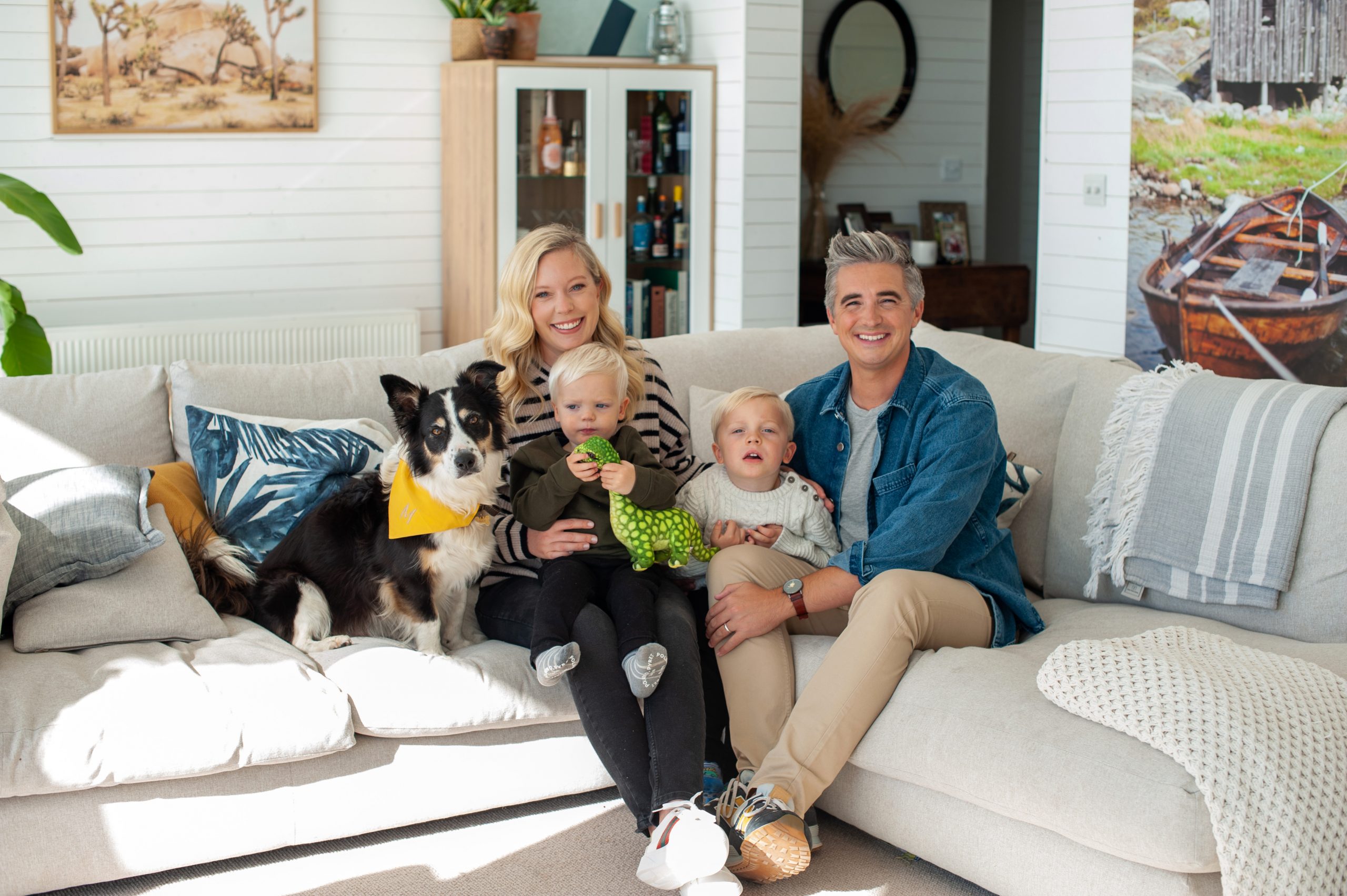 The chef was asked about his house hunting journey during a recent Q&A and let followers know that they have well and truly started the process.
Replying to a follower who is also on the house hunt he said, "We've literally just got mortgage sorted and begun the hunt! Will always be dreaming of the pool house in Palm Springs but it's gonna be Ireland for now and a big believer in fate and we'll find the right spot for us when the time comes!"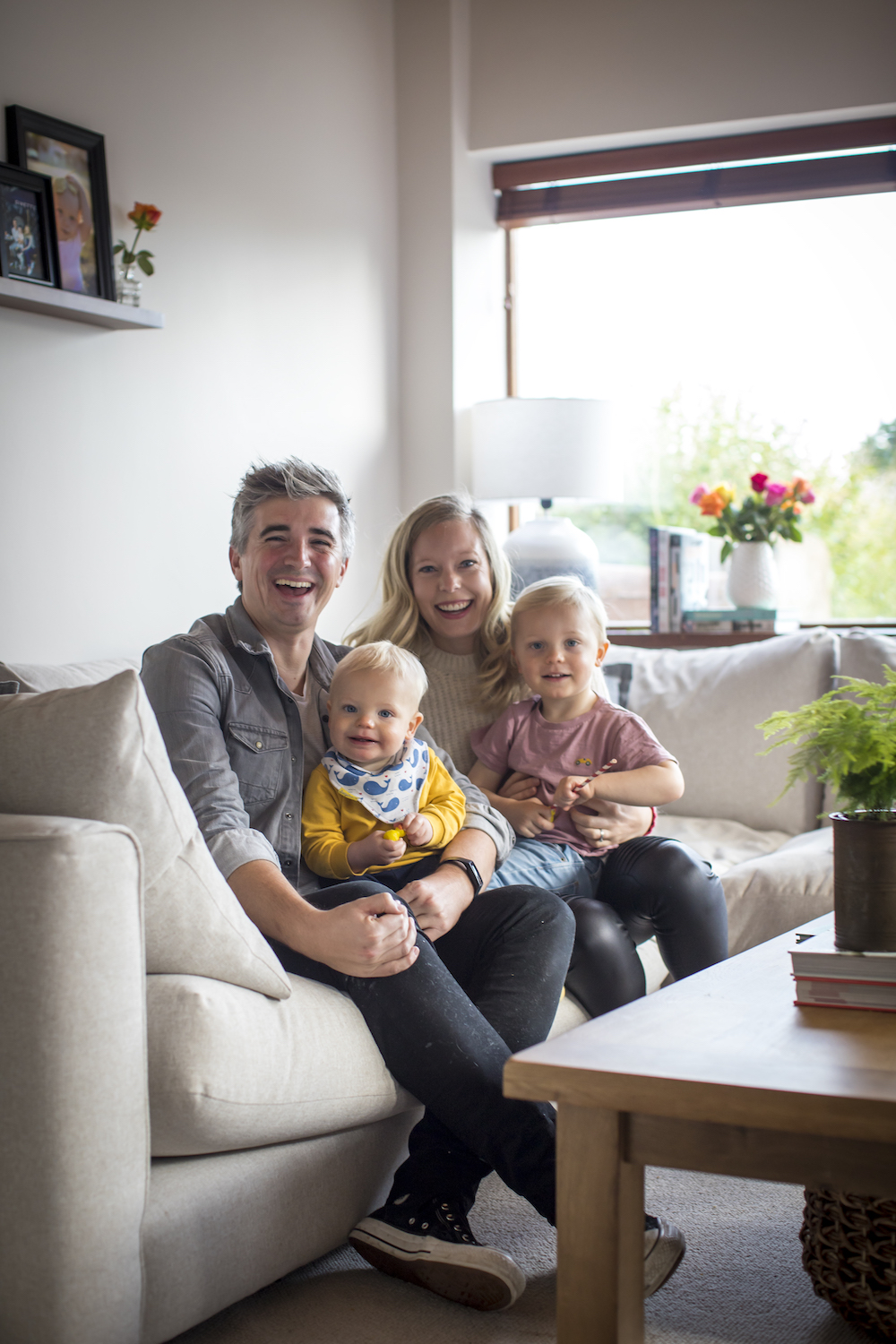 Donal and family are no strangers to moving house, he spoke to VIP about their decision to stay in Ireland rather than heading back to California in December saying, "Four houses in the space of 18 months – yep. But until we decide to settle and buy, moving is just always going to be part of the deal. But the new house is lovely and I think that's a huge saving grace, also that we've managed to stay in the area where my family are.
"If we'd had to move back to LA that would have been so traumatic. I think initially we did plan on going back to LA. But now that we are here, and that the kids are getting nearer school going age, we've reassessed, and if in the future I have a show to do in the US we can just take a month and go and do it."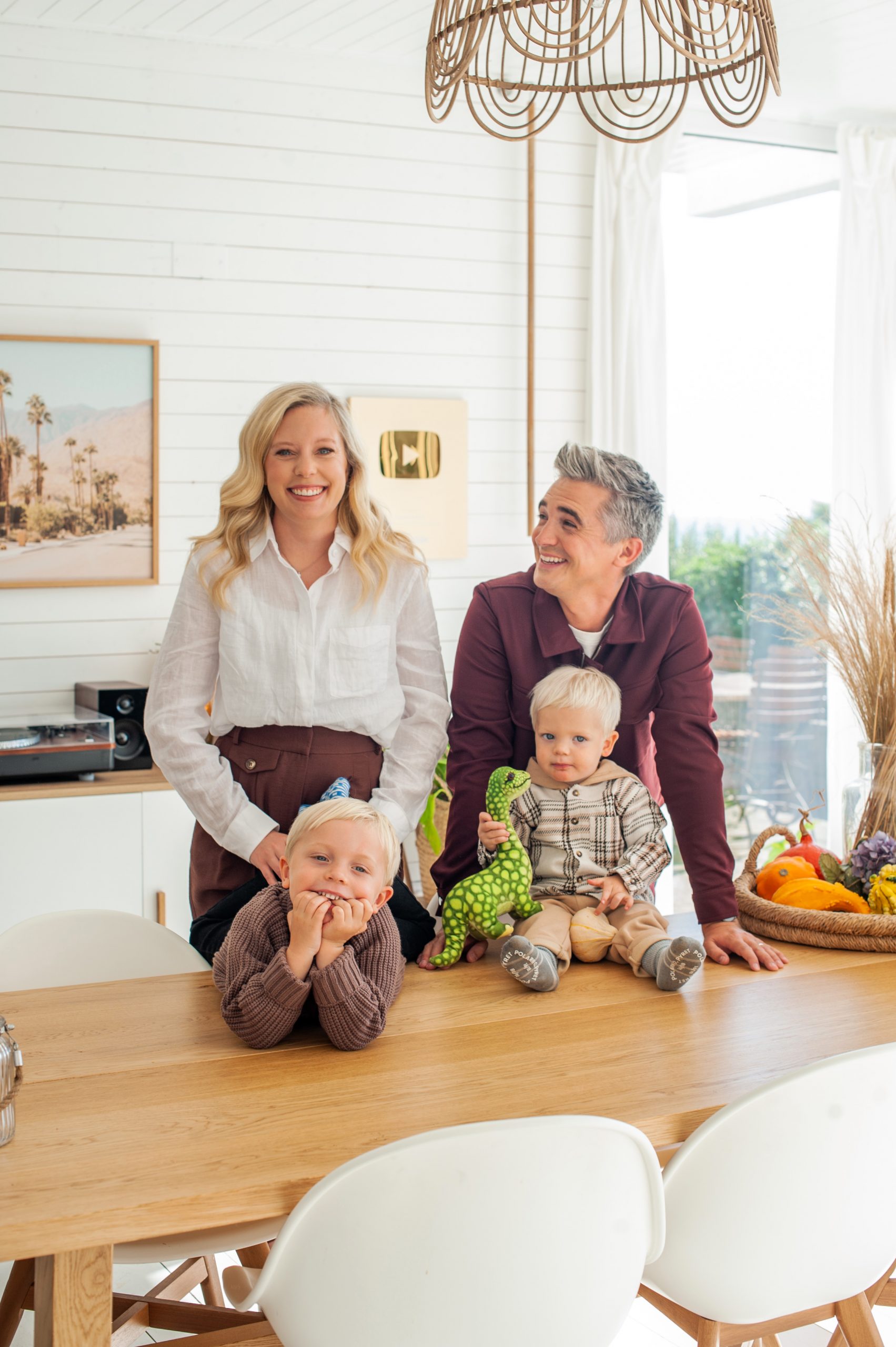 Moving can be a very busy and stressful period, luckily the family have just gotten over Covid-19 and are hopefully all on the mend in time for the next chapter.
Taking part in an Instagram Q&A the chef told followers, "Honestly we're still not 100 percent but we've non-stop sick since before Christmas and I had another awful cold this week after having Covid only a week or two ago.
"Feels like it's been a really rough winter. Have tried everything to get immune back up and running- on floridix and echinacea at the min and getting a bit of relief!"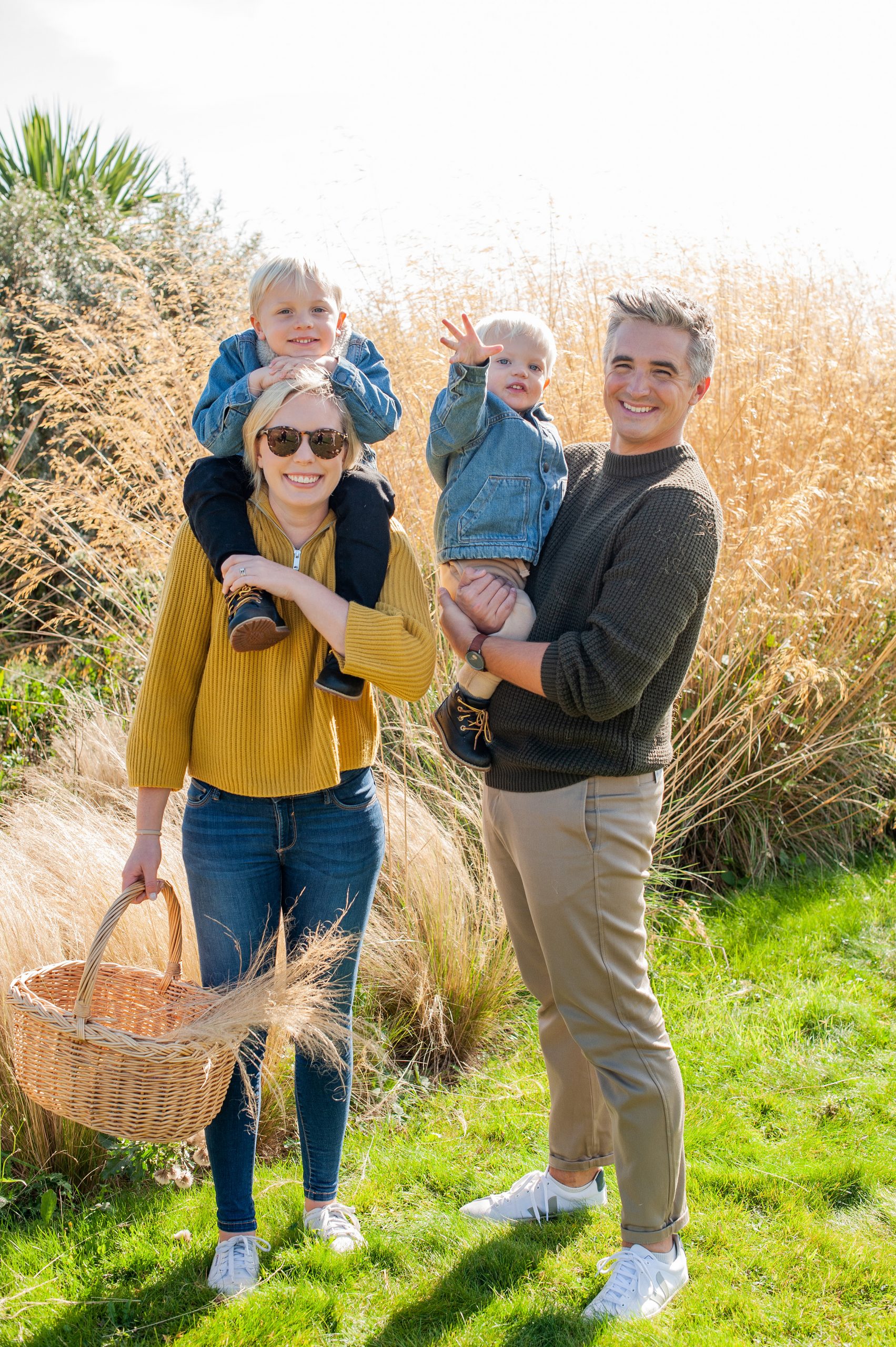 Continuing on the topic of Covid he continued, "[I] was pretty wiped out with it but glad we all had it at the same time. I'm already onto a new cold this week so definitely frustrating at this stage! Can't wait to be able to get out walking without feeling wrecked!"