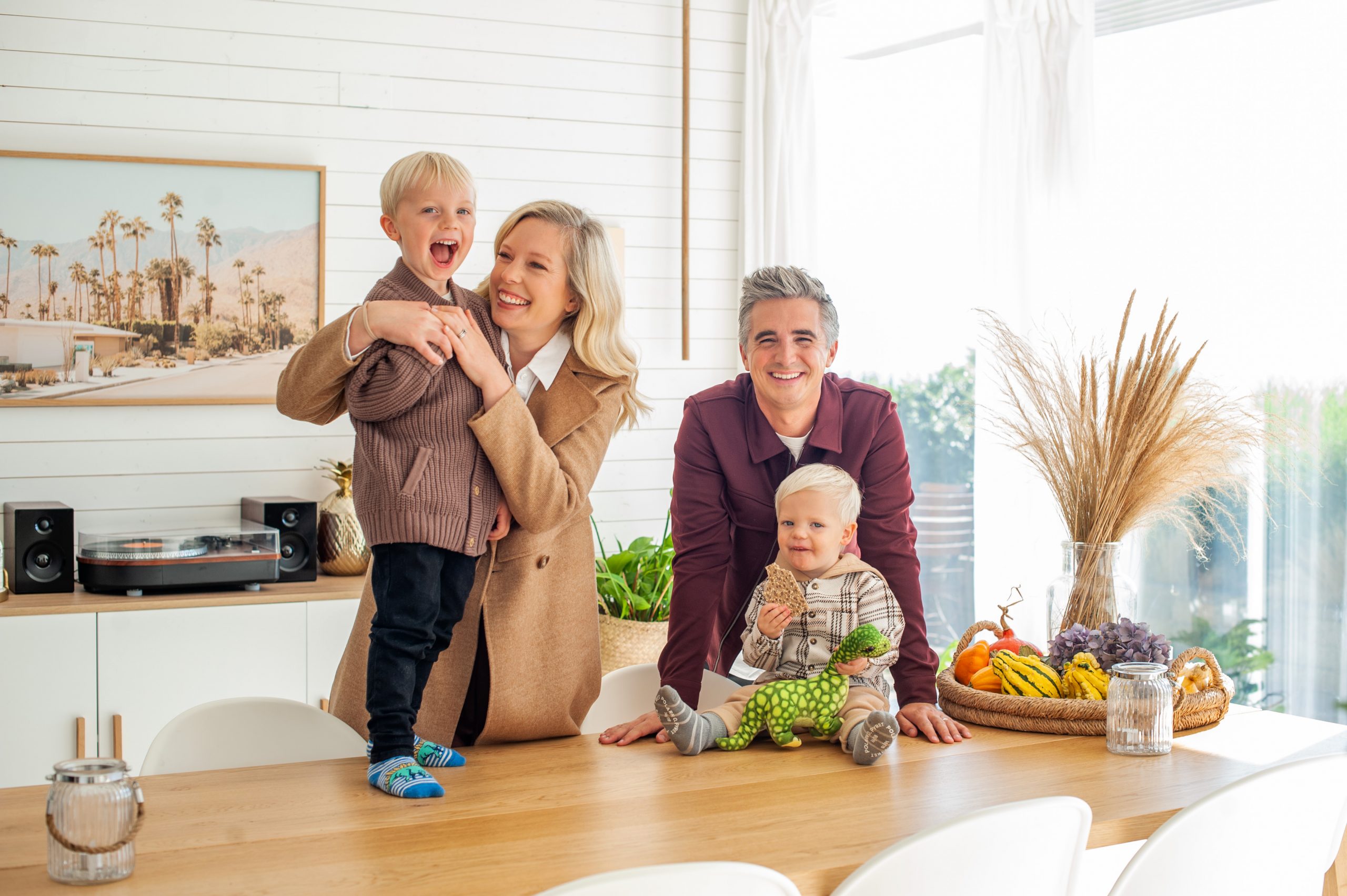 Donal Skehan has given his followers an update on his family after they have recovered from Covid-19.
Taking part in an Instagram Q&A the chef told followers it hasn't been plain sailing since they have gotten over the virus, "Honestly we're still not 100 percent but we've non-stop sick since before Christmas and I had another awful cold this week after having Covid only a week or two ago.
"Feels like it's been a really rough winter. Have tried everything to get immune back up and running- on floridix and echinacea at the min and getting a bit of relief!"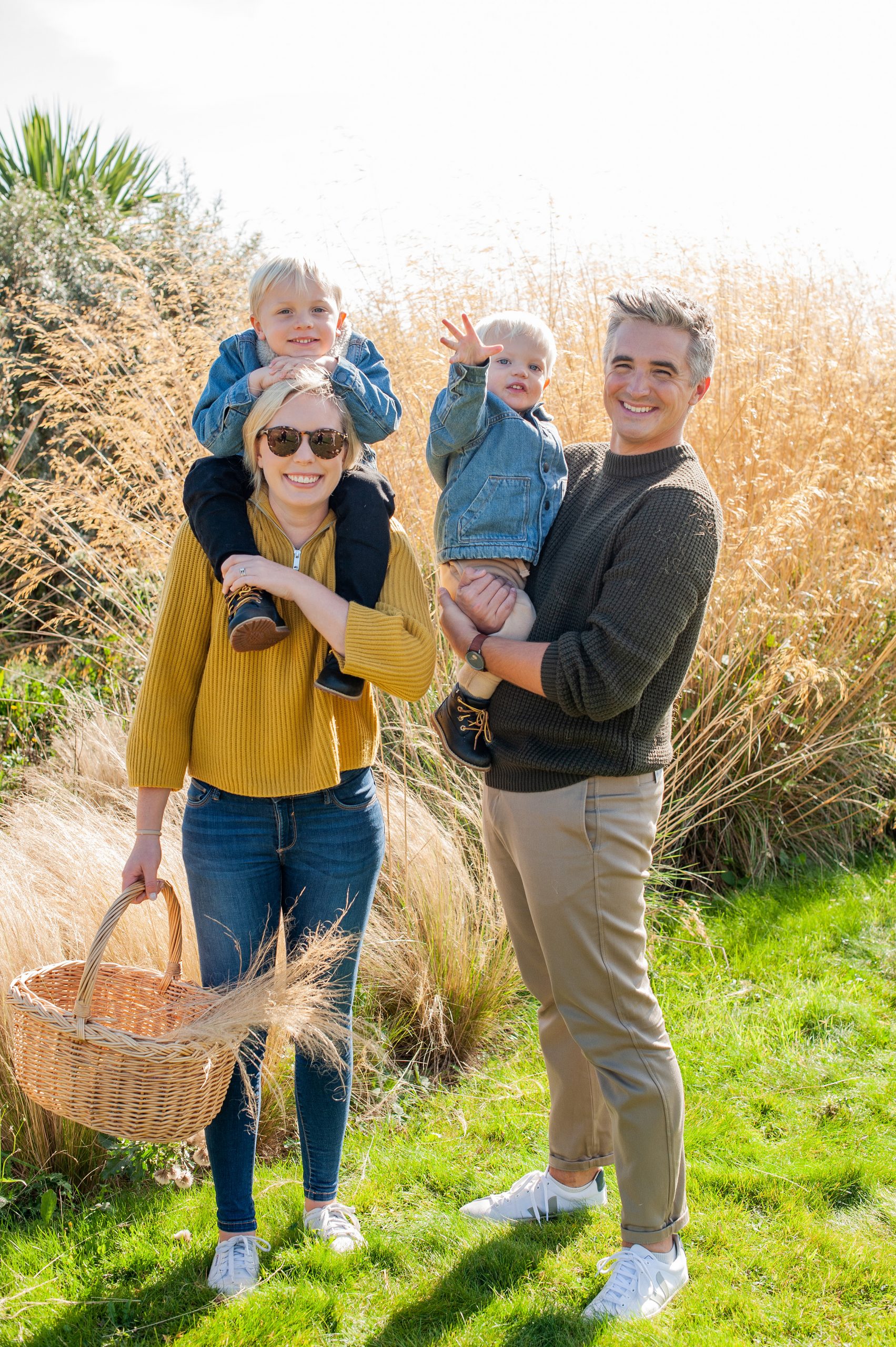 Continuing on the topic of Covid he continued, "[I] was pretty wiped out with it but glad we all had it at the same time. I'm already onto a new cold this week so definitely frustrating at this stage! Can't wait to be able to get out walking without feeling wrecked!"
The Irish chef appeared on This Morning today showing off a delicious recipe for lemon drizzle cake, and it looked gorgeous!
Sharing a snap from the set he wrote, "HAPPY FRIDAY! Back cooking on @thismorning today but first time cooking with these two beauts- great to see you @alisonhammond55 & @dermotoleary! Thanks for the eh interpretive lemon drizzle decoration skills Alison!
"If you want the recipe for my Auntie Erica's Lemon Drizzle Slices which are a brill all in one bake for the weekend."
It's great to see him back in action doing what he loves!