Doireann Garrihy has been having a busy week!
She revealed her podcast will be returning very soon. And now she is bumping into Hollywood celebrities.
The 2FM presenter is currently on holidays with her boyfriend, Mark Mehigan in New York.
And they were left star-struck when they came face to face with the one and only Reese Witherspoon.
View this post on Instagram

They even managed to snap a picture with the Legally Blonde icon!
Reese was keeping things lowkey with a pair of oversized sunnies and a camel coat.
Both Mark and Doireann beamed at the camera for the picture.
"We just auditioned for Legally Blonde 3," the messers captioned the snap.
Carl Mullan summed up how we're all feeling as he commented: "Nooooooo f**king way."
"Amazing!!!" Karen Koster added.
Doireann shared the picture to her Instagram Stories writing: "I have never in my life been as speechless…she is SO gorgeous in every way."
We would well believe it!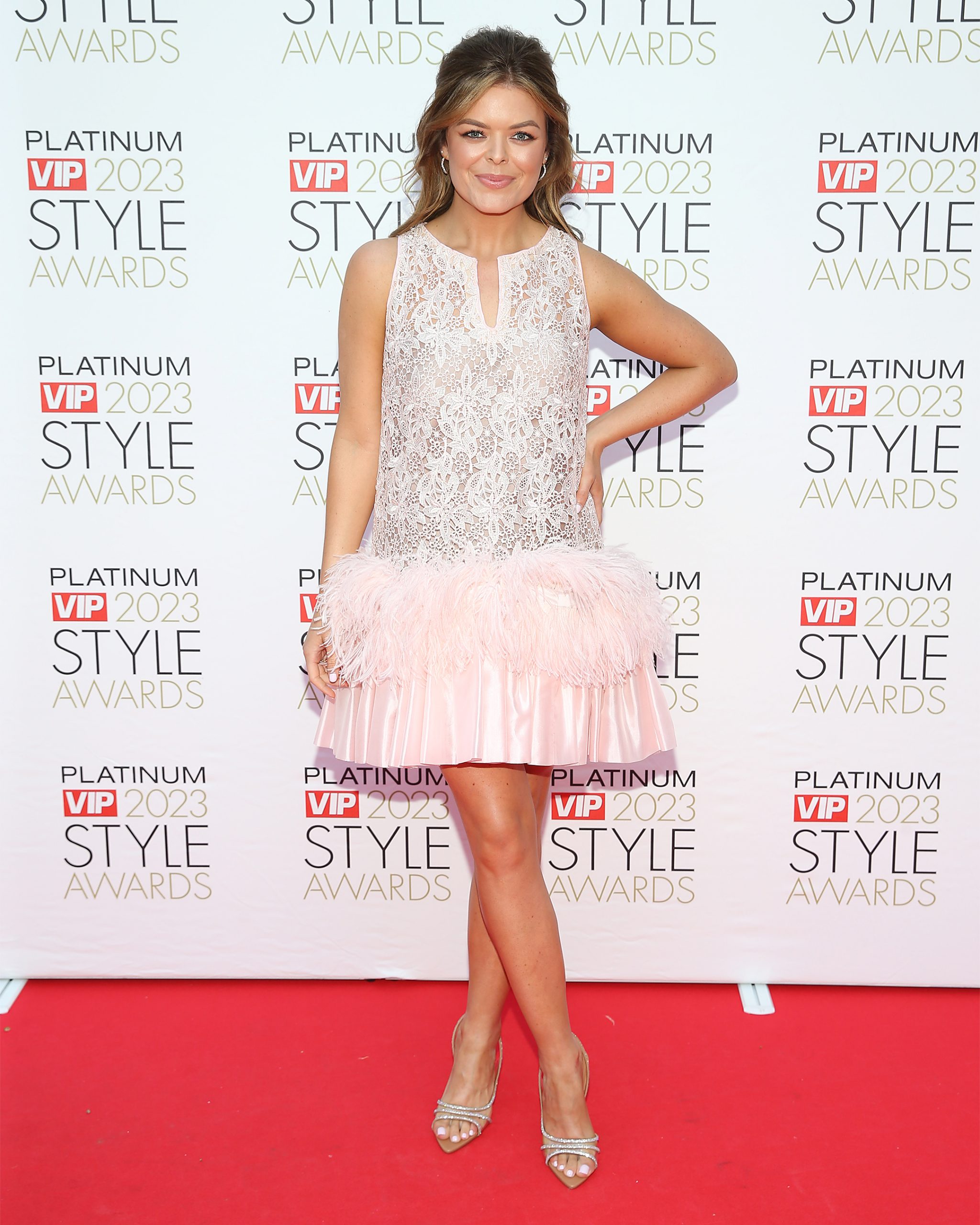 The couple had just touched down in New York after a lengthy flight to explore some of the iconic spots around the city. However, they could never have imagined that they would have been rubbing shoulders with Reese!
Doireann deserves some time off!
She has been juggling her 2FM show, her two podcasts and a brand new TV show with her 2FM co-presenters, Carl Mullan and Donncha O'Callaghan.
Following on from their successful hidden camera show that aired as a one-off special on Christmas Eve, they have been given free reign with a full season of the show.
View this post on Instagram

Yes, The Full Irish Hidden Camera Show is back as Doireann, Carl and Donncha wreak havoc on unsuspecting members of the public.
We got our first look at the new show via social media.
A dog-tastic Instagram account shared a picture of Doireann and Carl together donning wigs and makeup to disguise their identity.
Doireann was seen wearing a black suit with a wig styled in a black bob with a fringe and a pair of glasses. While Carl is sporting a tracksuit and baseball hat as they got to play with the dogs!
"Will work it for treats!" they captioned the post.
We can't wait to watch.