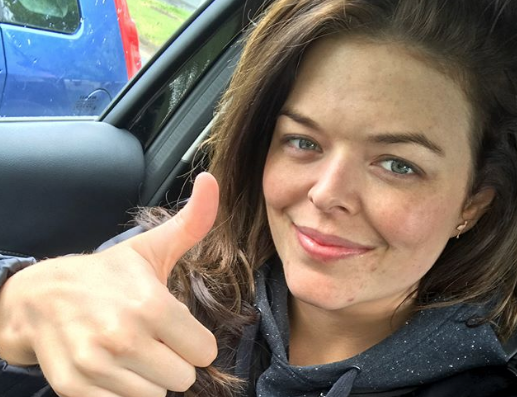 Doireann Garrihy has finished up filming for her comedy sketch series The Doireann Project.
Following the success of the pilot episode originally aired on RTE player, the funny woman has been filming a full series for both RTE television and online.
With some of our favourite characters coming back, and a guest appearance from the adorable Bobby, the series is sure to be a great one!
The Spin 1038 radio presenter shared some snaps from set today as she announce that filming has officially wrapped.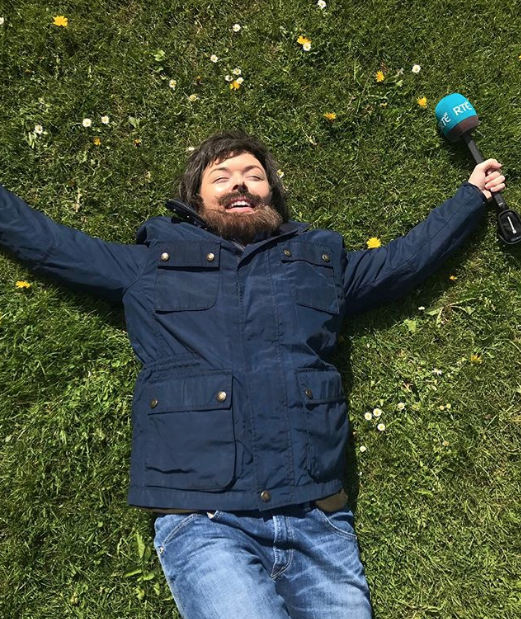 That's a wrap ! 6 weeks, 16 characters, 1400 takes, 8 wigs, 1 dog and 90 craic. As in the craic was 90 (I wanted to stick with the pattern)," she shared on Instagram today.
"If it wasn't for the brilliant reaction to the pilot episode, this would never have happened. Thank you from the bottom of my heart to each and every person who watched it, tweeted about it or told a friend.
"To the people who've been watching since my very first impressions video in November 2k16, yiz are ride or dies"
We can't wait to see the finished product!