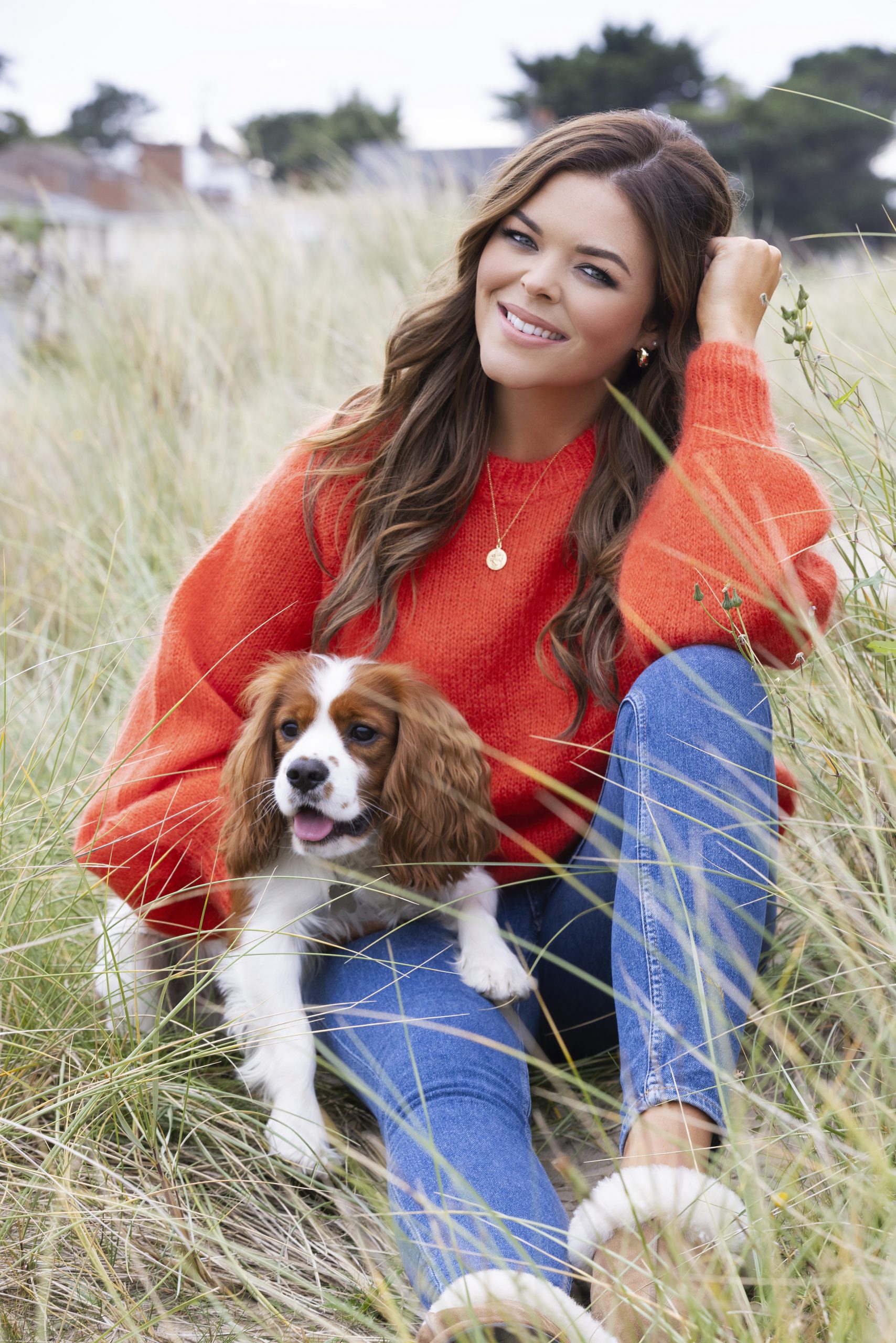 It's inevitable that once your son or daughter enters sixth year, all talk is about the countdown to the LC…
All the exam chat that's happening can be really stressful on both them and you and it can be hard to always know the right thing to say.
Doireann Garrihy is someone who loves giving advice on exam season, she says herself she has a "passion" for talking about it.
During a recent Q&A the radio star was asked if she had any advice for people sitting the exam this year and her answer is something everyone should keep in mind.
She said, "You've loads of time, you've four months, so just divvy up your time. Think about what you need to do and what you're going for."
She continued, "Used to hate when people would tell me the LC is not the end of the world, if it feels like a big deal for you and doing well is important to you, you're allowed to feel that way!
"Everyone's learning style is different. Figure out the best way you can retain information…for me it was making up songs about things e.g. photosynthesis. Do your best, you can't do any more than that."
Doireann touched on the idea of doing your best and going at your own pace in life in general during the same Q and A, after one of her followers asked her what she thought of comparison.
She said, "Easier said than done but I try not to do it. You will drive yourself completely mad if you let comparison rule your life.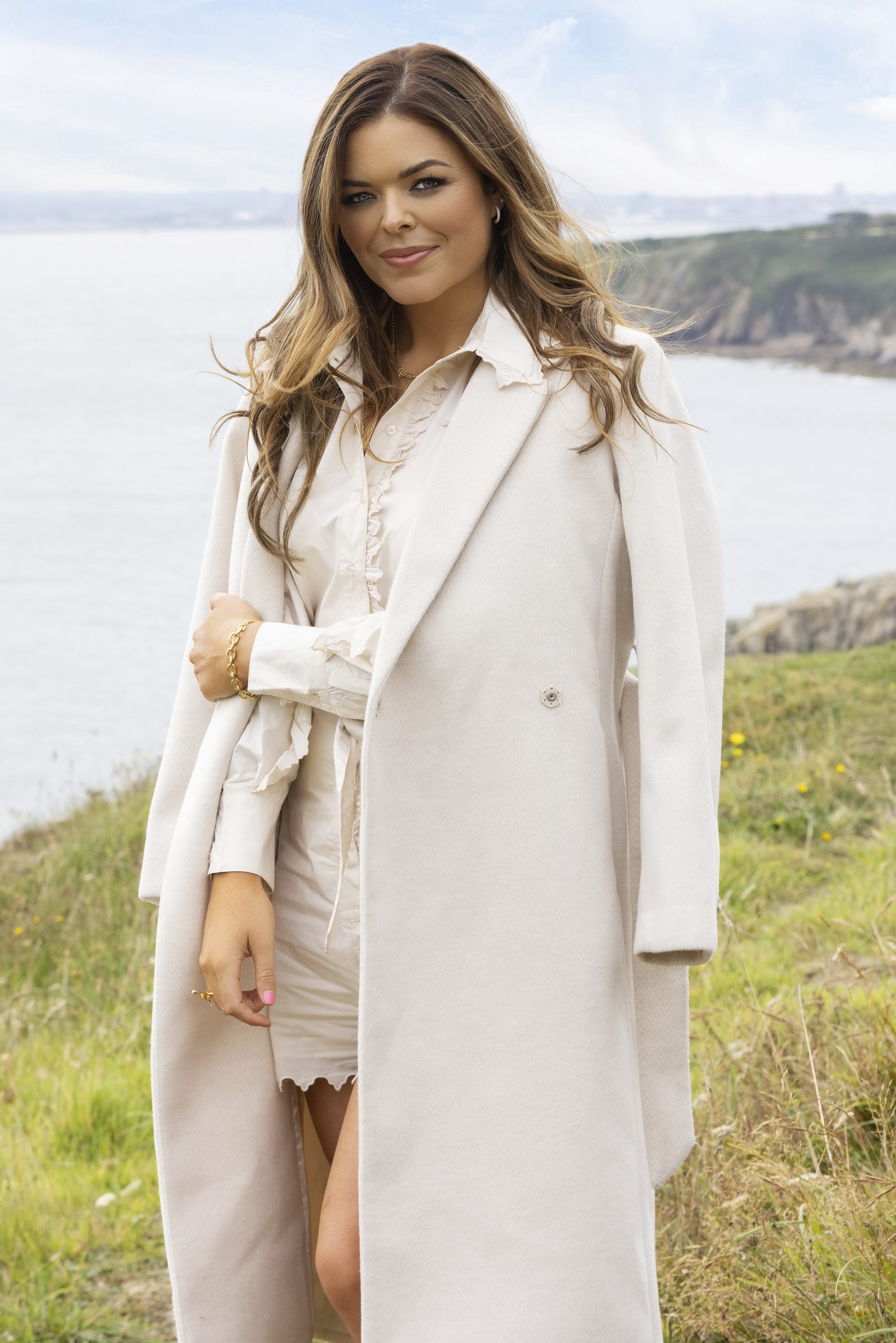 "Everyone has their own shit happening behind closed doors, NO ONE has it all. Remember that when you catch yourself thinking 'why can't I have what X has'. I think you're far better off focusing on all of the good things you do have and nurturing them."
This is some great advice and echoes something she touched on earlier in the year about New Year's Resolutions, Doireann explained that she is focussing more on nurturing what she has than making a lot of new resolutions.