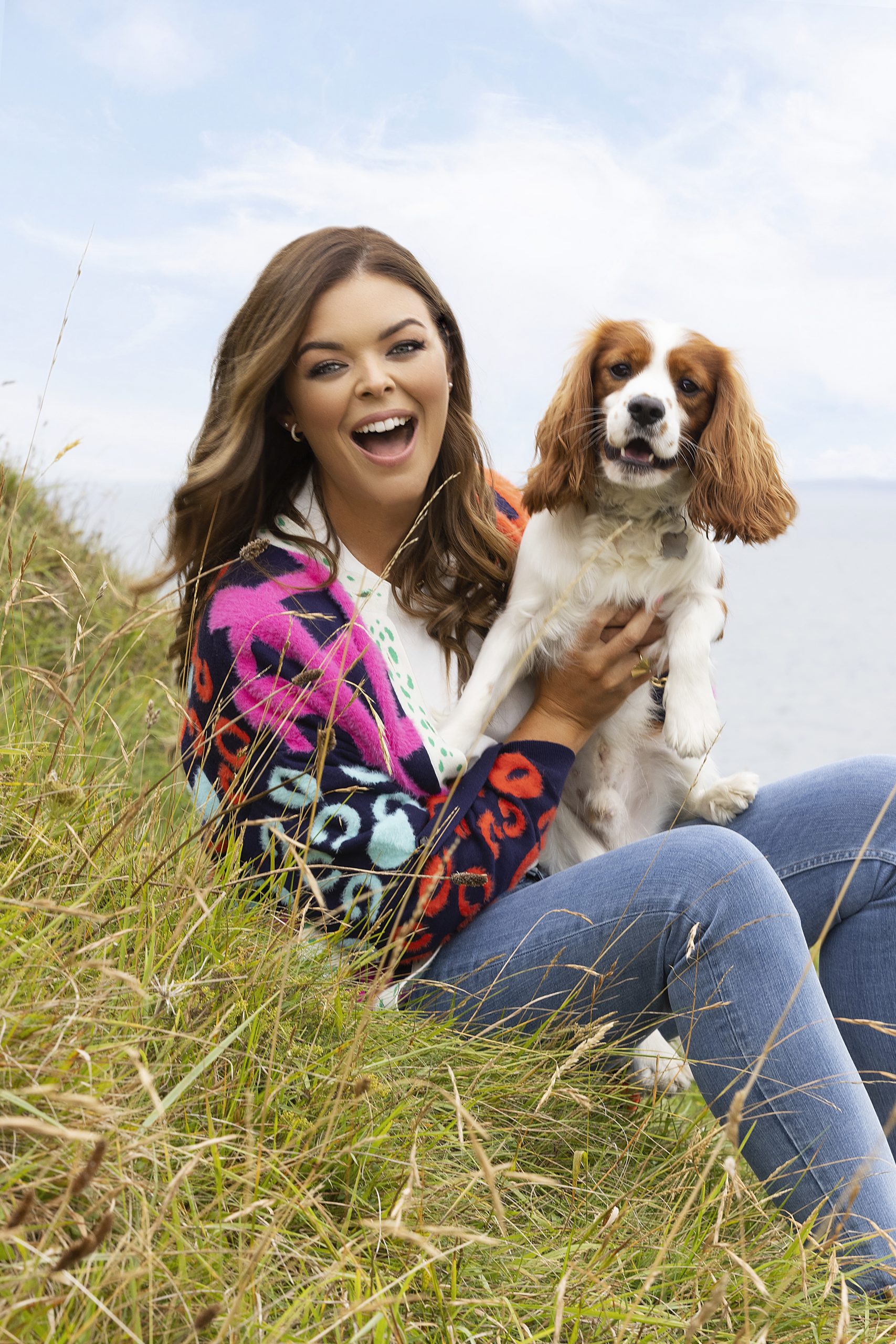 Doireann Garrihy has teased podcast fans with some exciting information about The Laughs Of Your Life's next season.
Trying not to reveal too much, Doireann shared her excitement for the project saying, "I'm very excited because I'm working on The Laughs Of Your Life new season and there's a lot going on with it.
"But I cannot wait to release it into the world. It's one of these things I'm just itching to go with it, there's not too long a wait but there's lots going on behind the scenes. I can't tell you right now but it's going to be worth the wait."
We can't wait to have one of our fave weekly podcasts back for another season.
The last episode we heard featured actor Robert Sheehan, where he revealed a pretty hilarious "last laugh" moment that features another famous Irish man.
"I got barred out of this pub a few years ago in North London – unjustified," Robert started by saying. "The Bugaloo, which is very synonymous with the Irish community over in London. Brilliant pub in Highgate, loads of Irish sessions going on in there," he said.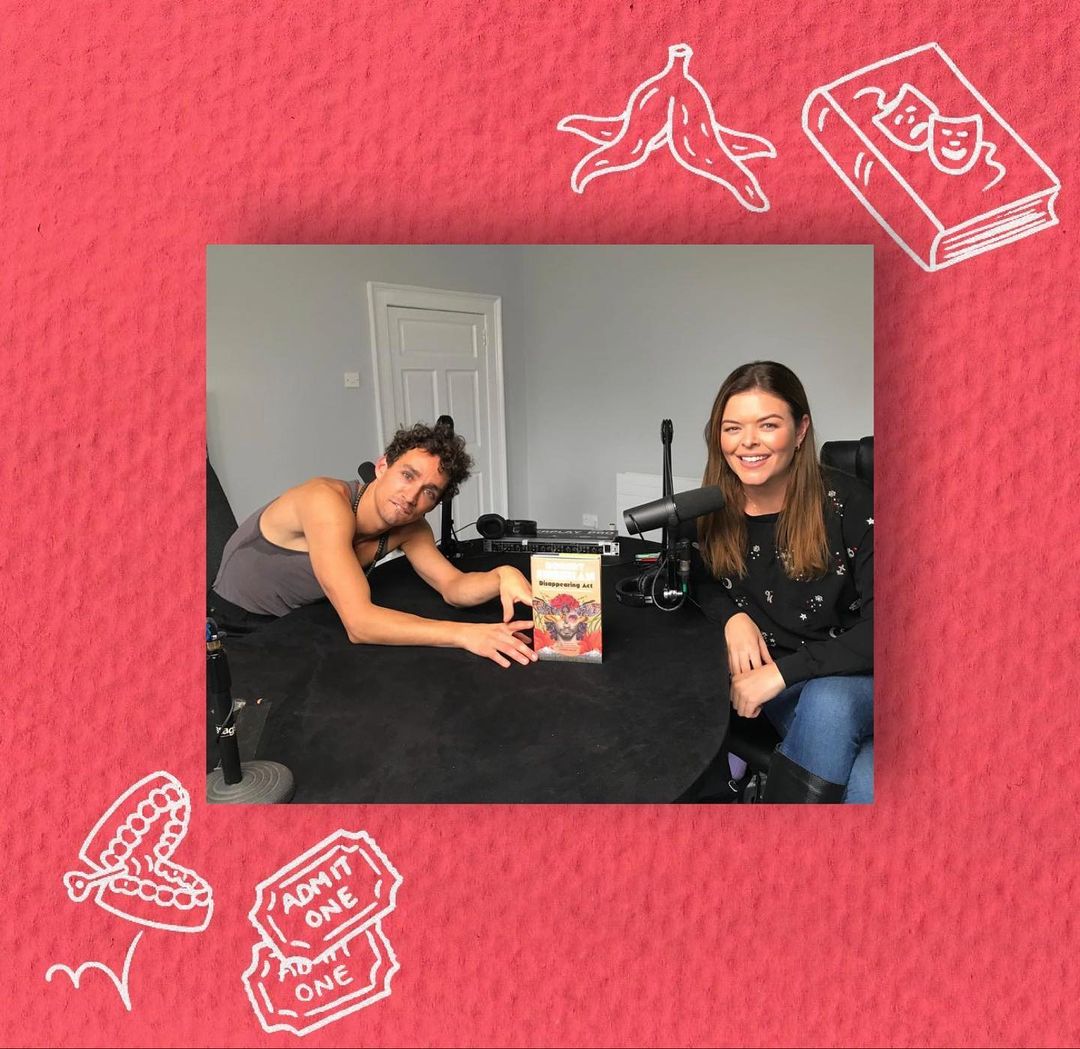 Continuing, the actor admitted that while in a lock-in inside the pub, a few too many drinks lead to the star exchanging profanities with the pub owner when it was time to leave but Robert wasn't finished his last pint.
Admitting that he "didn't behave himself very well", the actor was then told to leave the bar to which some name calling ensued.
"I was like, "Yeah, butterbean. Yeah? Don't want to be in your sh*t pub anyway.'"
Recalling this story to Doireann, the most hilarious part of all is that a year and a half later, none other than Shane MacGowan helped Robert to make amends with the pub owner, when the pair got talking about the incident while working on a project in Dublin.
"I didn't know the owner at the time so I was like 'I don't know who this fella is but he kicked me out of the bar anyway' and Shane was like 'Ah, we can sort that out. We can rectify that.'"
Ringing the owner Gerry and subsequently, leaving a voicemail, Shane explained to The Bugaloo boss that Robert was in fact a nice kid, and that he should be left back into the pub and guess what…It worked.
View this post on Instagram
Gerry responded saying Robert was welcome back anytime and since, Robert has returned to the bar where he's had his "last laugh".
"Shane McGowan got me unbarred from a pub. He's a legend," Robert said while beaming.
We are looking forward to a host of more celebrity guests sharing stories like this on the pod!