The radio host is looking into the new year with a fresh perspective and is looking forward to the year ahead after having to isolate over Christmas.
During a Q&A on Instagram Doireann was asked about how her January was going as one of followers was having a tough time.
She replied, "I think having Covid over Christmas has made me see January differently! Been glad to be able to go to work, meet my friends, make weekend plans… Controversial opinion but I've never minded January that much. I'm generally eating better and moving more and as a result, feeling better and in better form!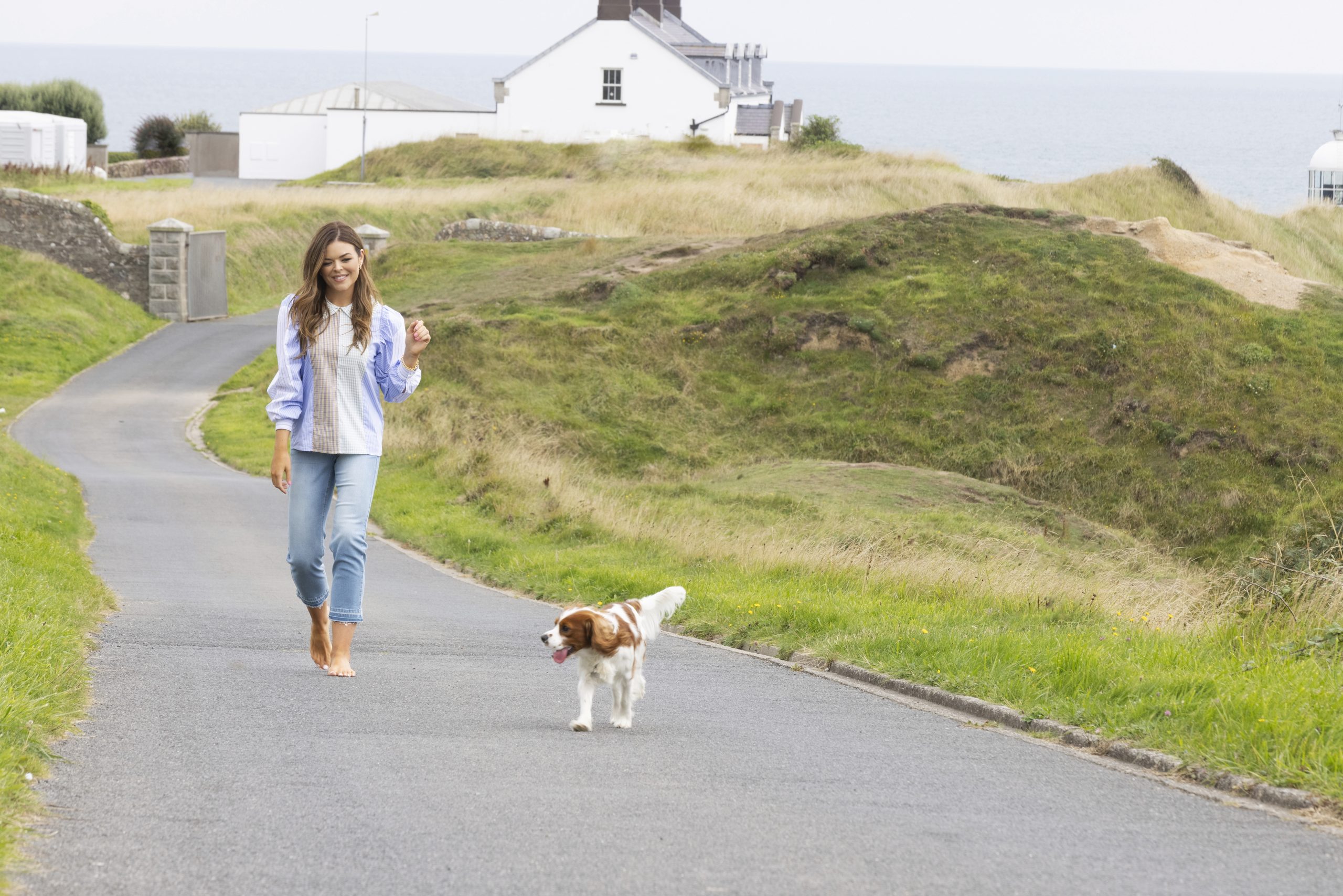 "Also love looking at the year ahead and making plans."
As for her goals and achievements Doireann isn't one to compare herself to others, after one of her followers asked her what she thought of comparison, she said, "Easier said than done but I try not to do it. You will drive yourself completely mad if you let comparison rule your life.
"Everyone has their own shit happening behind closed doors, NO ONE has it all. Remember that when you catch yourself thinking "why can't I have what X has". I think you're far better off focusing on all of the good things you do have and nurturing them."
This is some great advice and echoes something she touched on earlier in the year about New Year's Resolutions, Doireann explained that she is focussing more on nurturing what she has than making a lot of new resolutions.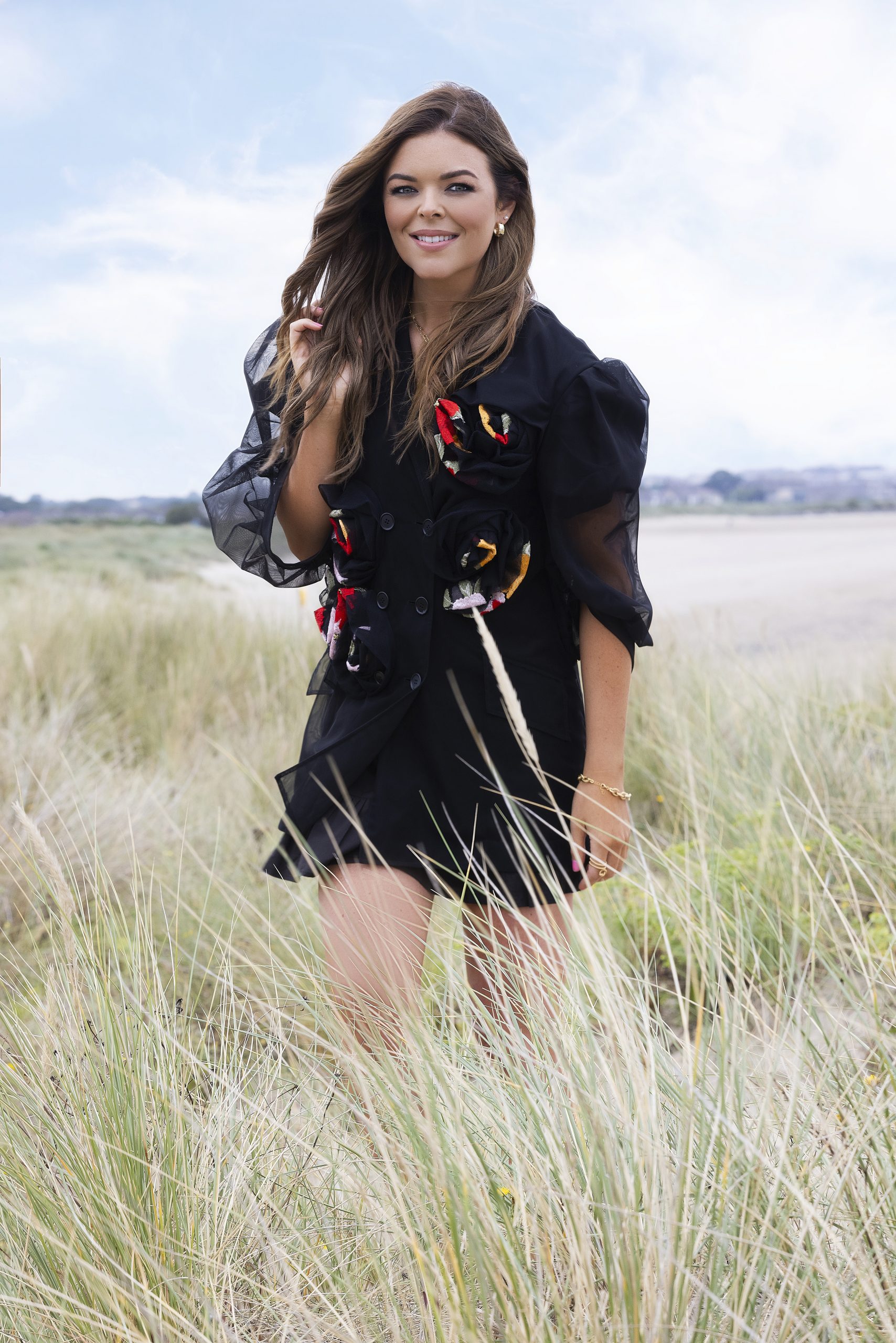 Speaking of plans for 2022, Doireann recently gave her followers an update on The Laughs Of Your Life.
Trying not to reveal too much, Doireann shared her excitement for the project saying, "I'm very excited because I'm working on The Laughs Of Your Life new season and there's a lot going on with it.
"But I cannot wait to release it into the world. It's one of these things I'm just itching to go with it, there's not too long a wait but there's lots going on behind the scenes. I can't tell you right now but it's going to be worth the wait."
We can't wait to have one of our fave weekly podcasts back for another season.