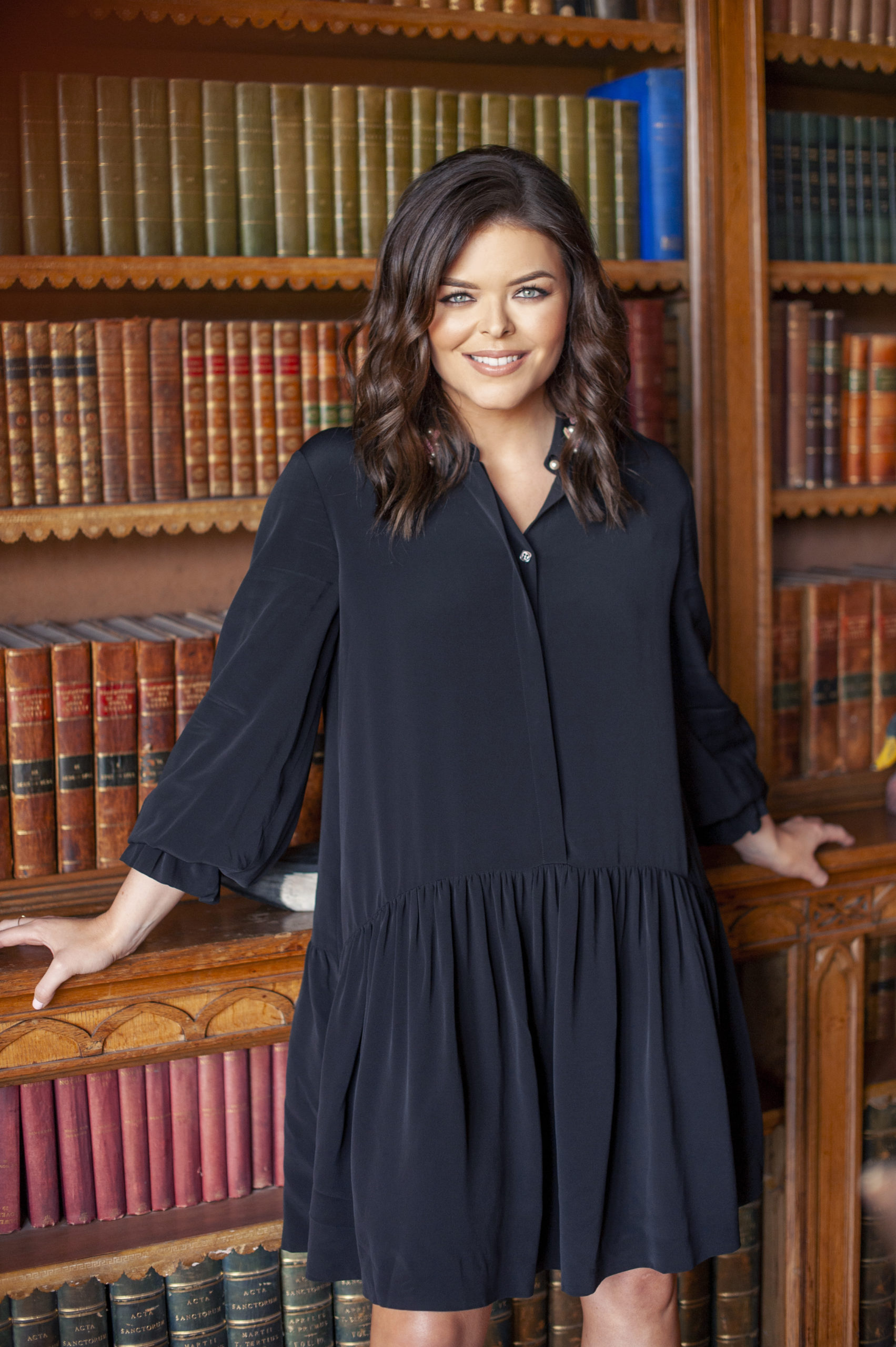 Doireann Garrihy has opened up about her relationship with Paddy Wilson revealing they couldn't be happier with how things are going between them.
The pair, who have been seeing each other for almost a year, went public with their romance in January as they attended a media launch in Dublin.
Now, the 2FM presenter has spilled the beans on their romance – telling VIP Magazine that they're on cloud nine.
"He's great fun and is my rock," she beamed. "It's nearly a year now since our first date. He grounded me very much from the get-go."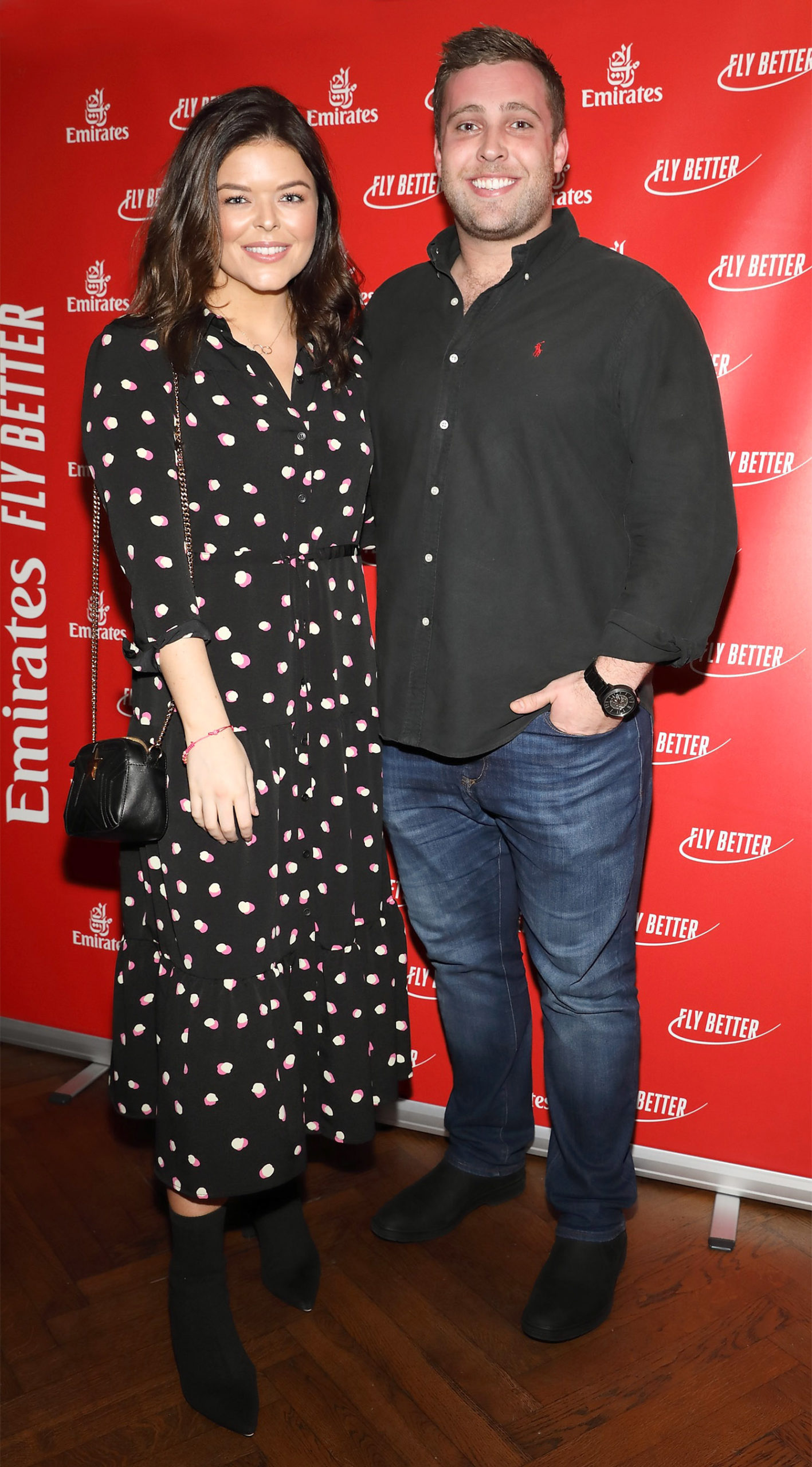 She continued, "I think in this industry, it would be easy to attract someone who wants to be part of the madness.
"But he was like, 'Sure, let's go on a few dates and see what happens'. And I was like, 'Oh [laughs]…' Paddy also slags me, and I need that."
Earlier this month, Doireann began a new chapter of her life as she moved into a new home and revealed Paddy was a great support during that time.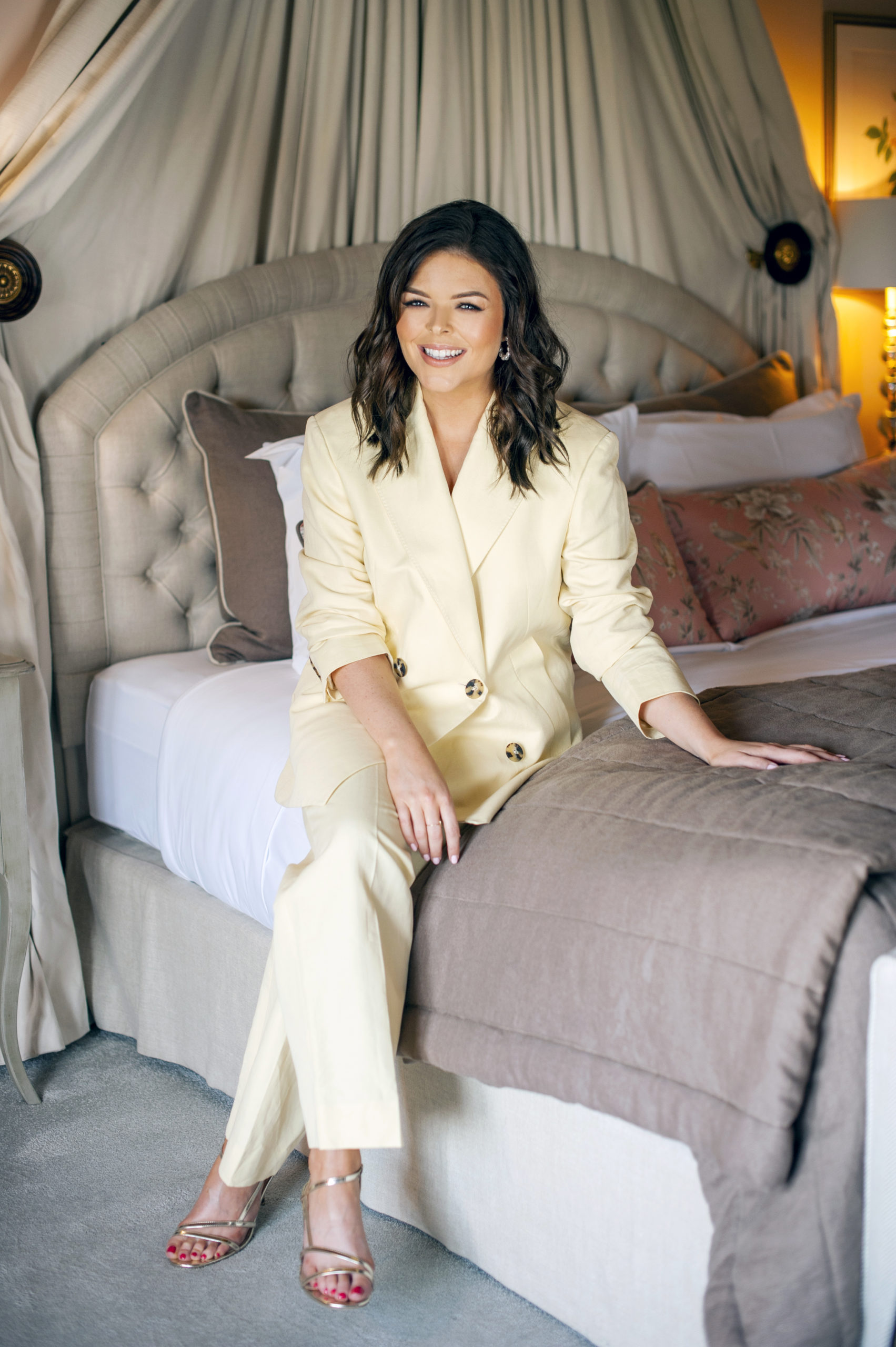 "In a way, the timing was good because when the self-isolation guidelines really set in, I had a mountain of packing and unpacking to do. I was kept busy with lugging boxes and dusting shelves," she told us.
"Paddy was a huge help. Not just with the heavy lifting but with reassuring me when I felt a bit overwhelmed about this new chapter. I would have been lost without him…and my back would have been broken!"
Pick up the brand new issue of VIP Magazine, on shelves everywhere tomorrow, to read the full interview with Doireann.