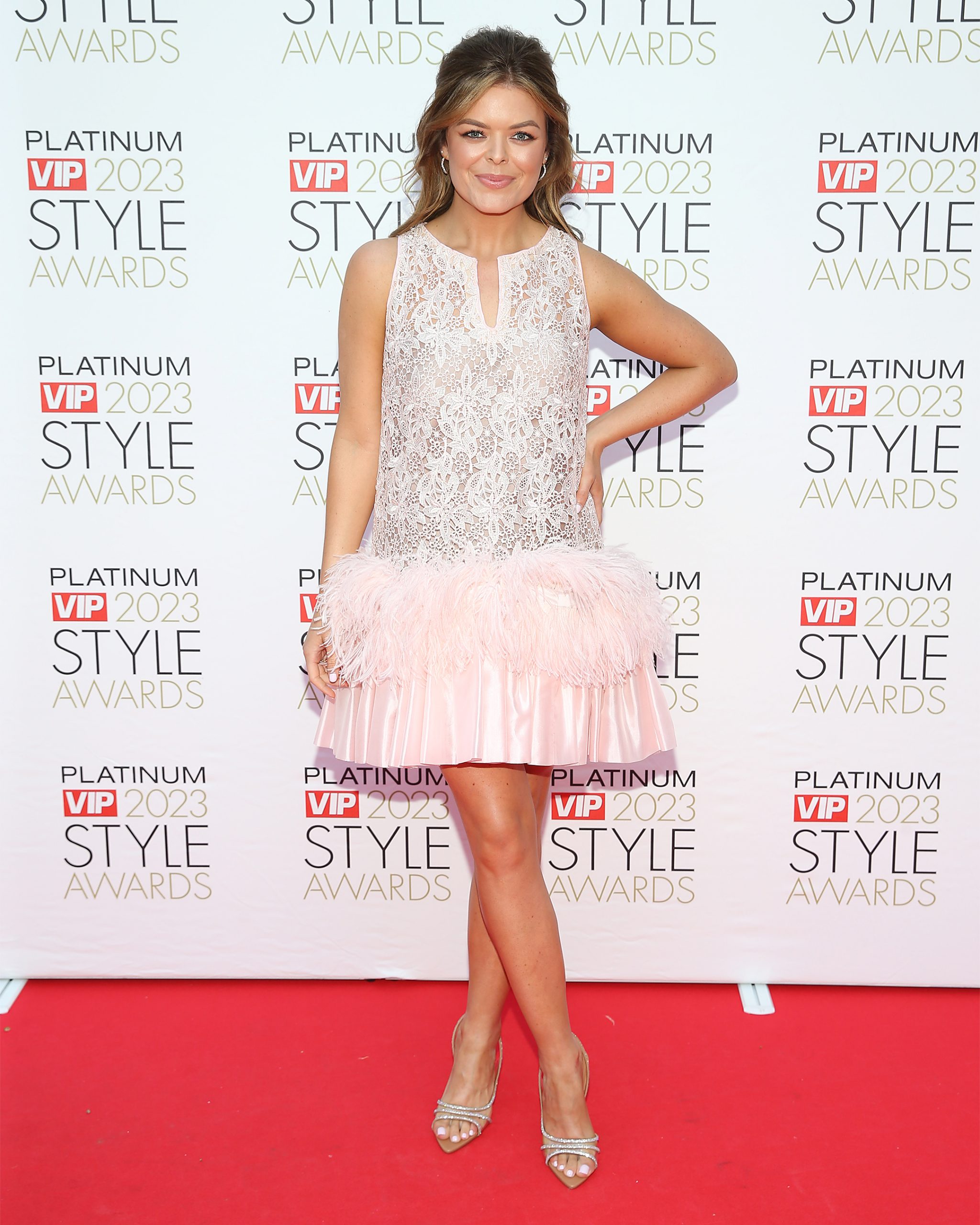 Doireann Garrihy has the gift of the gab.
So it's no surprise that she has been waking the nation up on the 2FM Breakfast Show.
She also has her very successful podcast, The Laughs of Your Life.
And now she's ready to bring even more Doireann into our lives as she has announced a brand new podcast.
View this post on Instagram

She shared the news on Instagram revealing her new podcast is called Doireann and Friends.
"BACK IN THE PODCASTING GAME! I'm SO thrilled to bring you Doireann and Friends, my brand new pod," she wrote.
"If The Laughs Of Your Life and my Snapchat from 2018 had a baby, Doireann and Friends would be it! I'm so excited to have this brand new space for chats with my friends and family and lots of input from YOU.
"The first episode is out Monday 12th June – click the link in my bio or my stories to subscribe so you're the first to hear it. I'll be posting lots of videos here too so stay tzuned and THANK YOU always for the support," she enthused.
She was inundated with sweet messages from her pals who were so excited to tune in.
Her 2FM co-host, Carl Mullan commented: "Yeowwwwwwwwww."
"Wohoooo!! Delighted! Another podcast to be hooked on," Trisha Lewis AKA Trisha's Transformation wrote.
"Congratulations," Niamh Cullen added.
We can't wait to tune in.