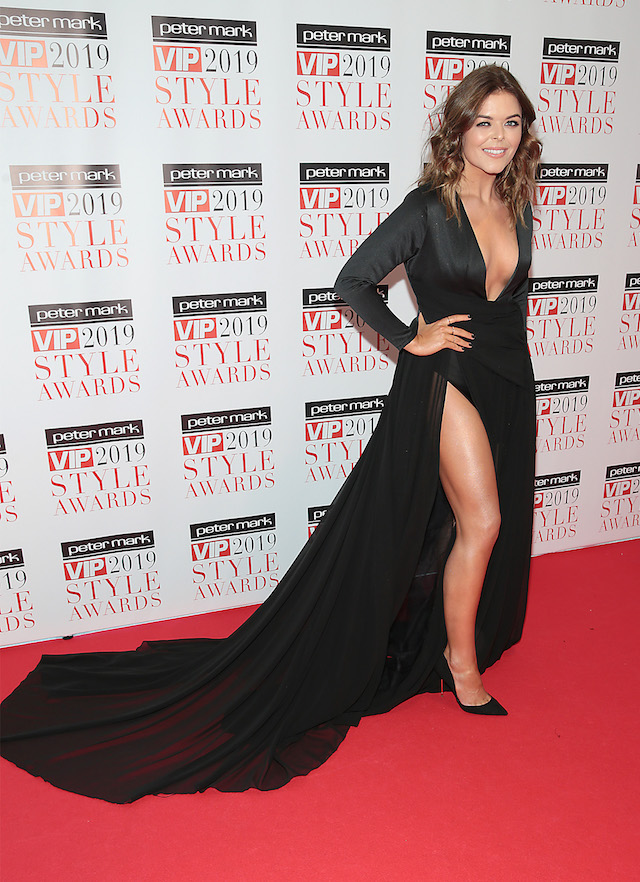 Doireann Garrihy is reportedly 'in the mix' to land a new role on RTE 2FM.
The news comes as 2FM continue their major reshuffle, which saw Nicky Byrne and Jenny Greene leave the station and make way for Breakfast Republic star Jennifer Zamparelli to take up as host of a brand new show.
Now, Doireann, who previously presented on Spin 1038 and Today FM, is said to be in talks with the station to land her own gig.
"Doireann is taking things slowly, but look, a 2FM move would suit her," a source for the station told Evoke.ie
"She has her own social media following, but as well as that she is an accomplished broadcaster now.
"She co-hosted for two weeks on prime-time radio for Today FM, so she is no stranger to the big job."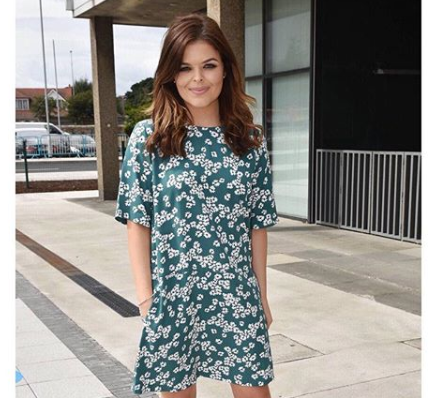 The 26-year-old is no stranger to RTE, but has been a television star for the national broadcaster since she headed up her own comedy sketch show, The Doireann Project.
Last year, the youngest of the Garrihy sisters took on Ballydung Manor as she hosted The Podge & Rodge Show, but an insider now says she may be about to make the leap to RTE Radio.
"There will be an announcement made when everything is signed. Talks are in an advanced stage, but nothing has been signed off.
"Doireann is in the mix, but so are other people."
Would you like to hear Doireann on the airwaves?!