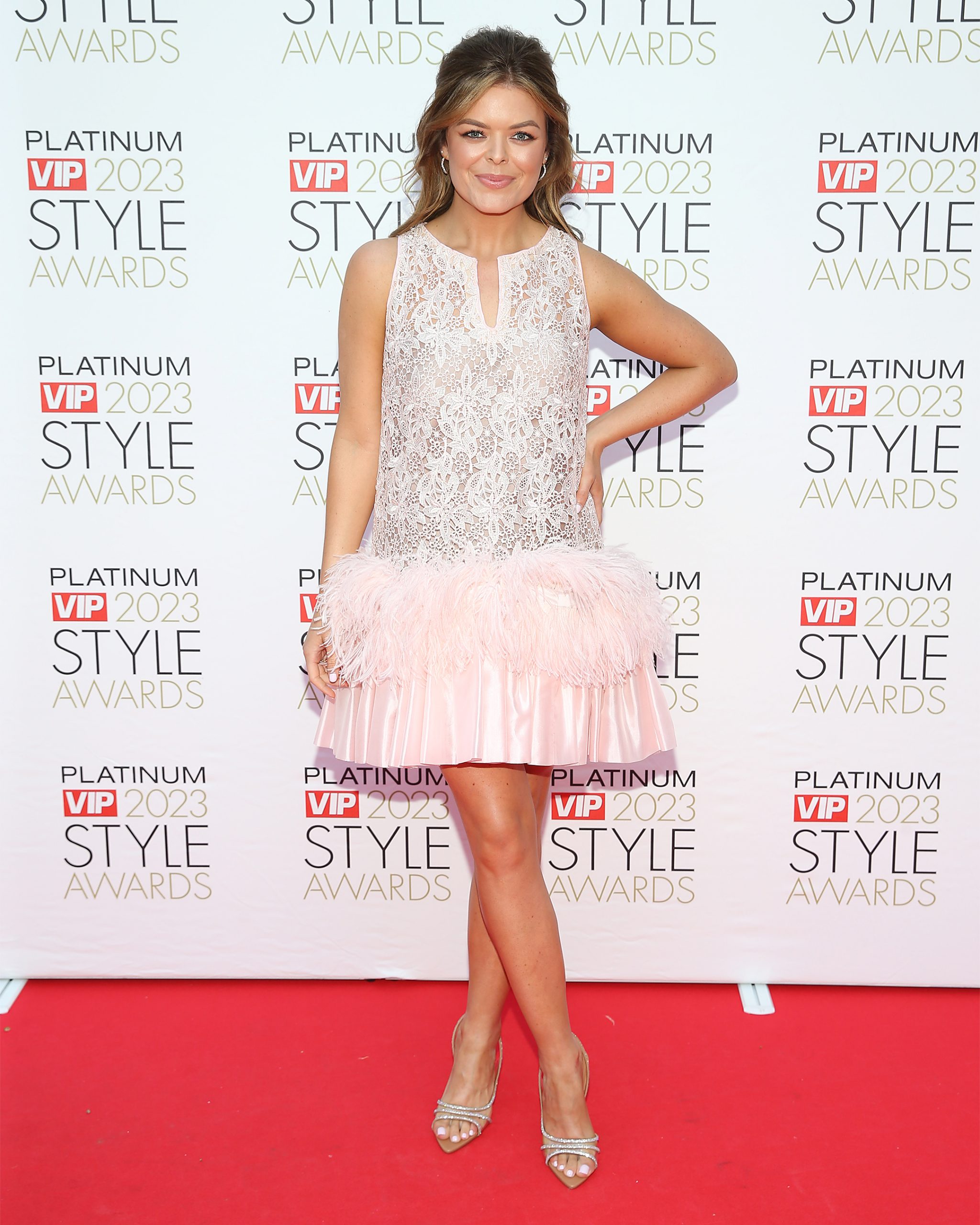 Doireann Garrihy has been keeping her loyal followers up to date with her house renovation over the last few months.
She bought the property last year and since then has been working tirelessly to make that house a home.
And she was eager that she and her partner, Mark Mehigan would be able to move into the gaffe by the bank holiday weekend.
"Busy week ahead," she shared on Instagram Stories.
"There's a chance we could be in the house by this weekend. I doubt it. But my dad is positive," she joked, before adding: "It's easy for him to be positive from his holiday."
"There's a chance we'll be in for the weekend, it's slim though. It would be brilliant for the bank holiday!"
However, she went on to say that there is "a lot to get done this week".
"I'm feeling positive and happy," she concluded.
Doireann confirmed that she and her comedian partner, Mark would be moving into the house together. As soon as it's ready.
And it looks like Mark is already ready to move in as he revealed that he was spending his last days in Dún Laoghaire.
Sharing a video of himself walking Doireann's dog Bertie, he wrote: "Pathetic fallacy on the last day in Dun Laoghaire (we get it Mark, you're moving). Bertie was less enthusiastic about the final stroll."
Fingers crossed they're in the house very soon!