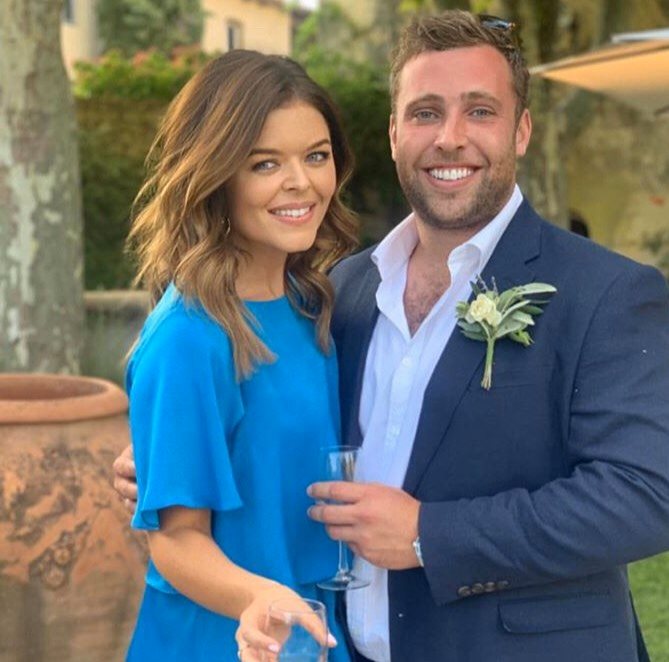 Doireann Garrihy is enjoying a romantic getaway with boyfriend Paddy Wilson.
Making the most of some rare downtime, the pair decided to set sail and spend a week in Carrick On Shannon.
Doireann and Paddy packed up all the essentials for the week on water – and of course brought their beloved puppy Bertie along for the ride.
While Paddy captained the boat, Doireann gave a tour of their accommodation for the next few nights and danced with their adorable dog.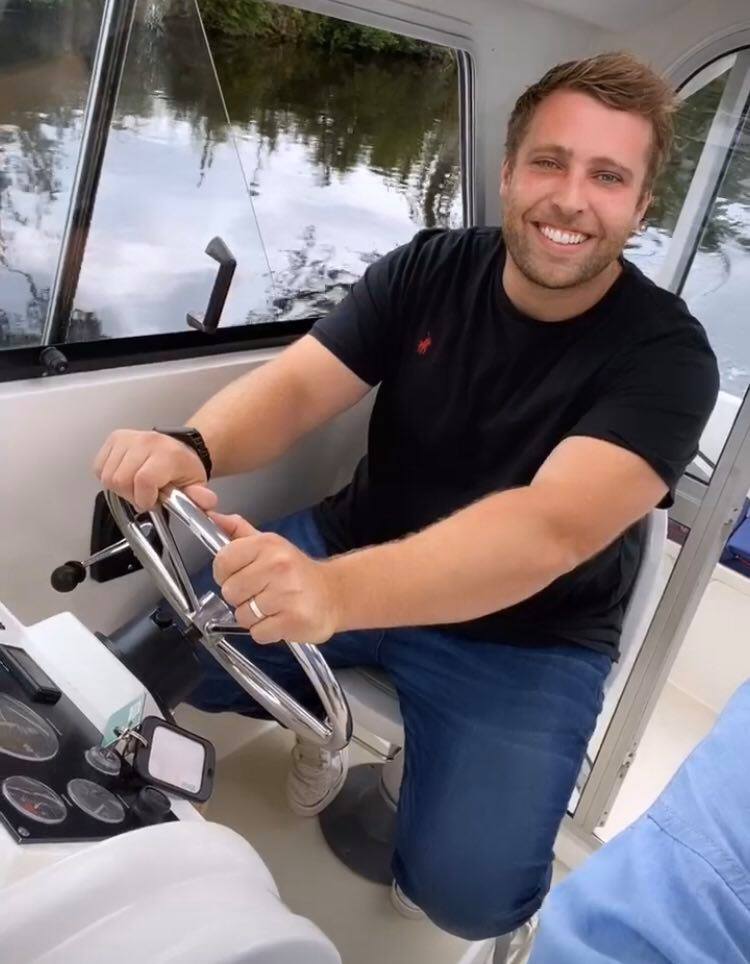 The happy couple started dating last summer, but waited until January of this year to go public with their romance.
Gushing over her other half, the presenter previously told VIP Magazine, "He's great fun and is my rock. He grounded me very much from the get-go.
"I think in this industry, it would be easy to attract someone who wants to be part of the madness. But he was like, 'Sure, let's go on a few dates and see what happens'. And I was like, 'Oh [laughs]…' Paddy also slags me, and I need that."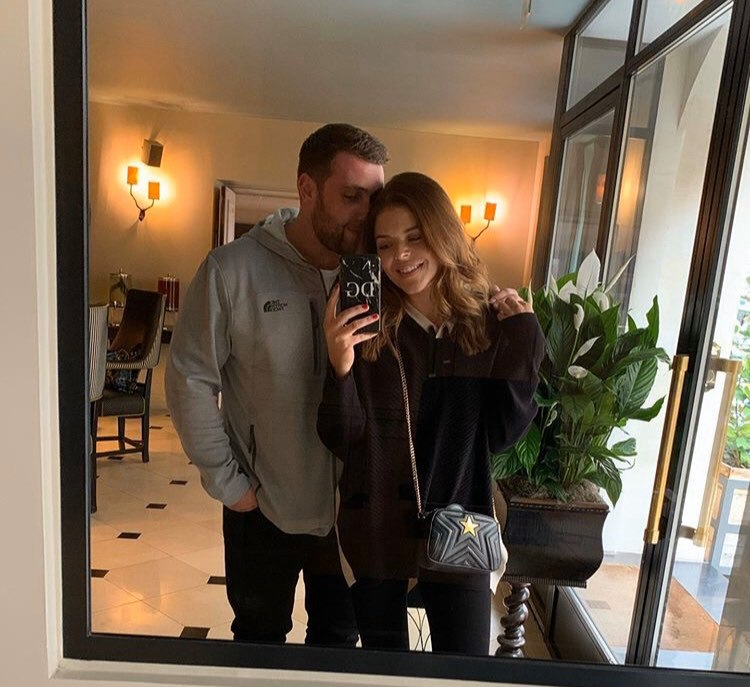 The pair took their relationship to the next level a few months ago, as they made the decision to move in together.
Speaking to our sister mag Stellar, she said, "The night that Leo said this is it, this is lockdown, [Paddy] was over with me and we had had a glass of wine. So I was like, 'Well, you can't go anywhere now.'
"It was due to be just me [living here] for a few months and then all going well, maybe he'd move in, but we've been thrust into it now and it's been a great learning experience."