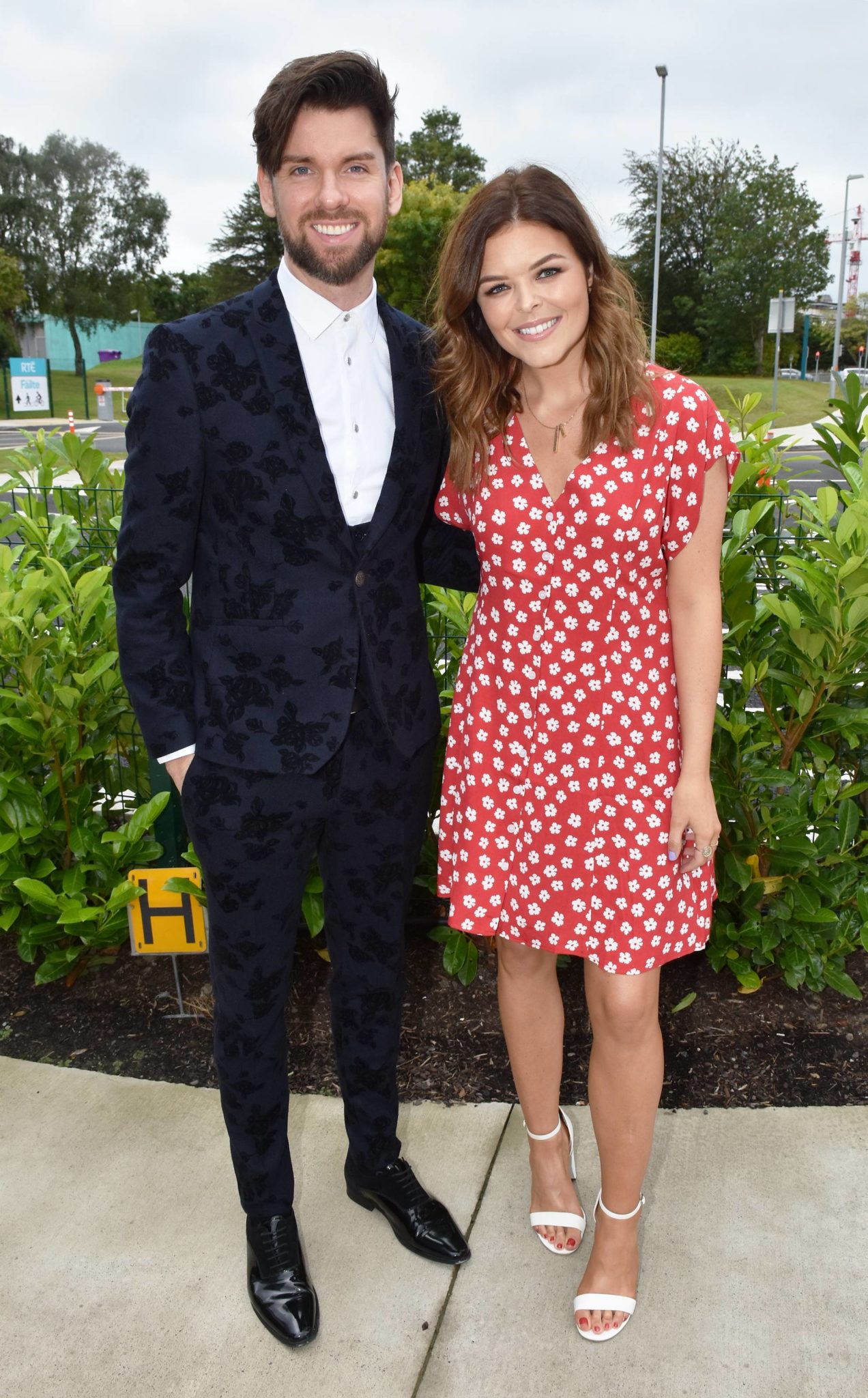 Doireann Garrihy and Eoghan McDermott have revealed they'll be sleeping out later this week, in a bid to raise vital funds and awareness for St. Vincent de Paul.
The charity offers a wide range of services for people right across the country, helping thousands of people through incredibly difficult times.
Due to Covid-19, many of their fundraising events haven't been able to go ahead this year, and as their shops have also been closed for a number of months, all donations are vital.
2FM presenters Doireann and Eoghan, plus their colleagues Emma Power and Aindriú de Paor are set to sleep rough on Wednesday night, to help drum up money for the charity.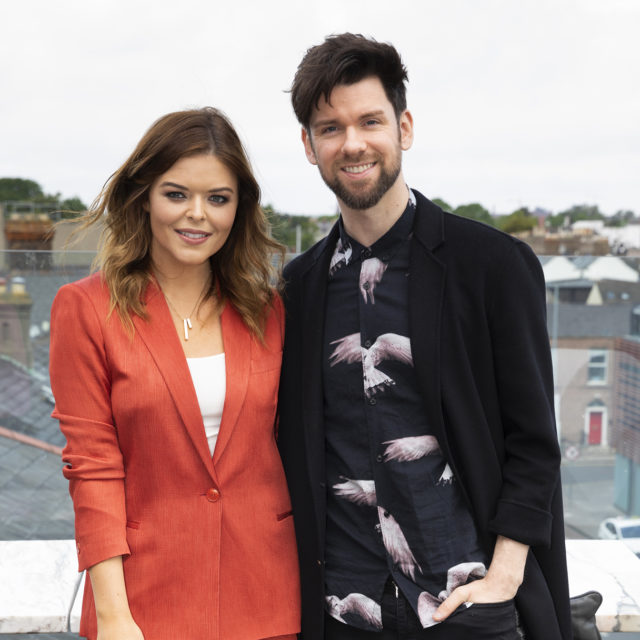 Speaking on this morning's 2FM Breakfast Show Doireann and Eoghan said: "This year the Annual Appeal of the Society of St Vincent de Paul will be one of the most difficult in the Society's 176 years history.
"Many families will face Impossible Choices this Christmas. If you are struggling to keep a roof over your head, how do you choose between a decent dinner or a warm house? What do you sacrifice to buy those precious gifts after such a tough year?
"In the first 10 months of this year alone almost 112,000 requests for help were received by SVP as families struggle to keep their heads above water. And with Christmas approaching SVP expect that number to increase substantially and exceed 160,000.. That's why we need your help for the 2fm Breakfast Christmas Sleep Out."
Donations can be made through their GoFundMe page, found here.