Is it any surprise that more and more people are tuning into 2FM's breakfast show?
Doireann Garrihy has been helming the morning programme since 2019 and in 2021 she was joined by Donncha O'Callaghan and Carl Mullen to the delight of listeners.
The Joint National Listenership Report has now revealed that the trio has increased their loyal following.
The annual report shows listening figures during the period July 2021 – June 2022.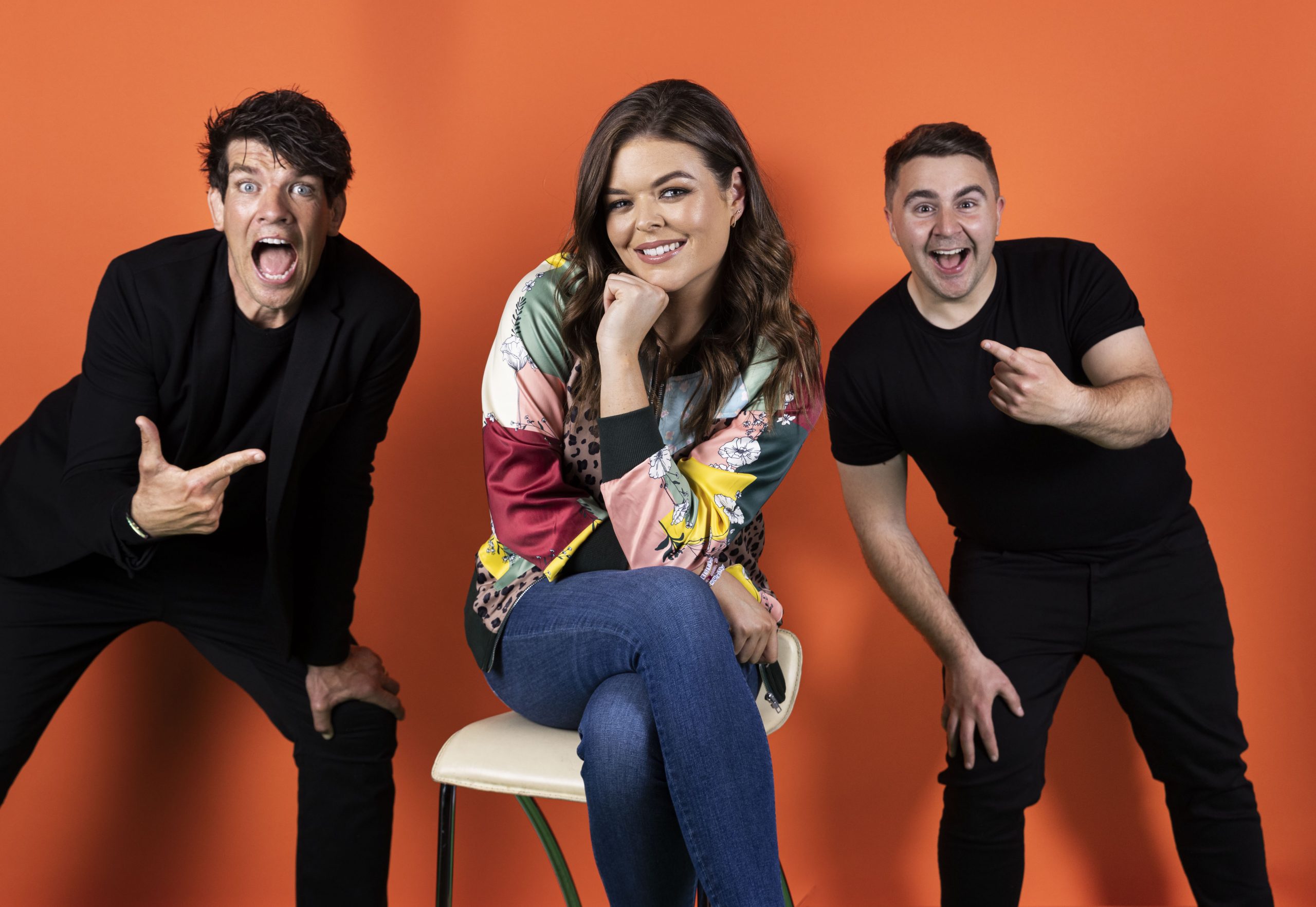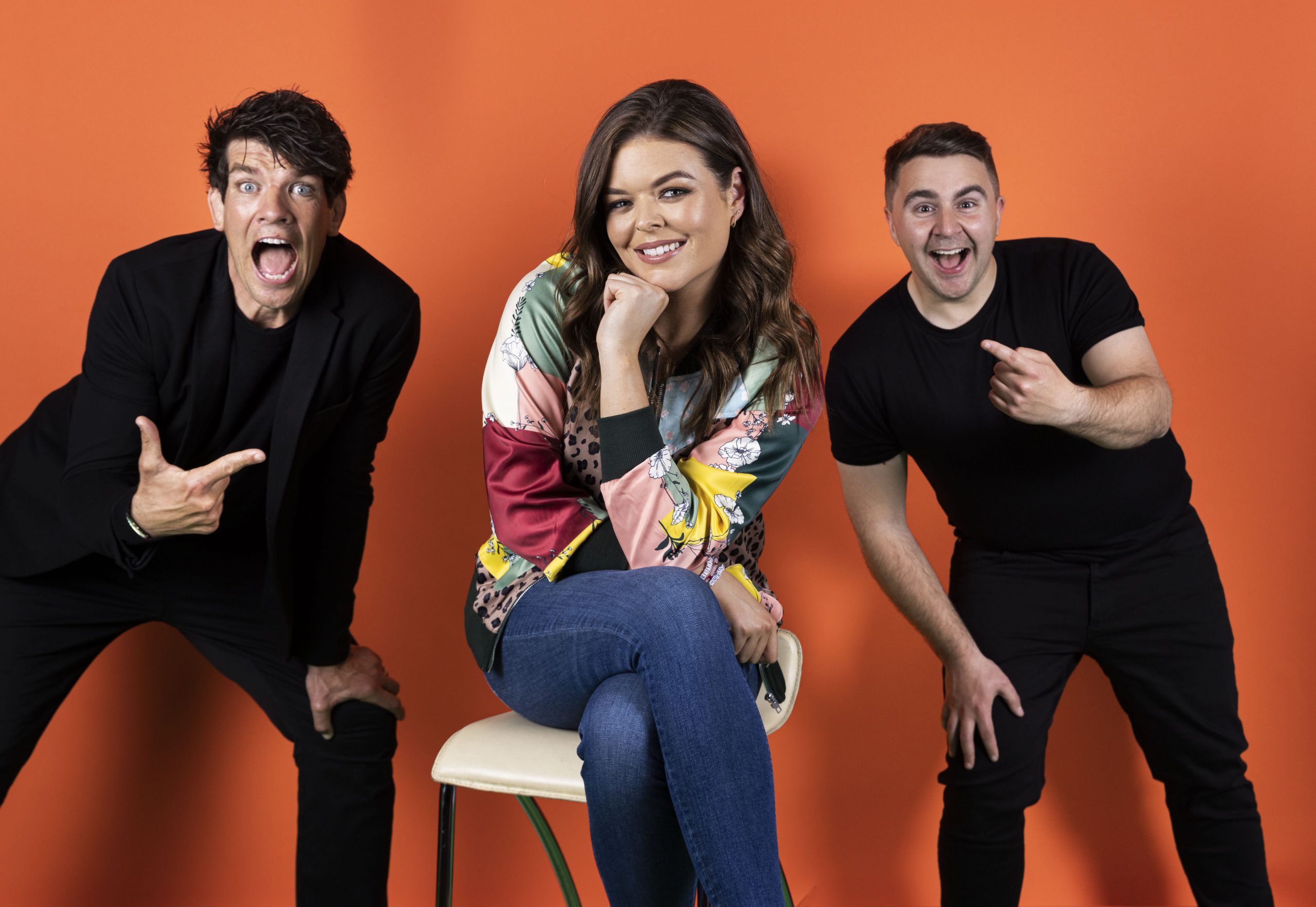 These figures showed that Donncha, Doireann and Carl are now entertaining 123,000 listeners every morning, with 9,000 more tuning in since the last report.
Dan Healy, Head of RTÉ Radio Strategy and RTÉ 2FM said: "A very good book for 2FM. Doireann, Donncha and Carl have had a stunning result and the 2 Johnnies look to be doing really well which augurs well for the next survey. The changes we made at the weekends seem justified, particularly with Laura Fox making big gains at 9am on Saturday and Sunday."
Jennifer Zamparelli on 2FM also delivers to an audience of 138,000 listeners, while Tracy Clifford on 2FM has 127,000 listeners.
Laura Fox at the Weekends enjoys 107,000 listeners on Saturday mornings, 8,000 more than last week with 95,000 tuning in on Sunday mornings, which is an increase of 11,000.
So what is the most listened to radio programme in Ireland?
RTÉ Radio 1's Morning Ireland with 473,000 people tuning into the programme each morning.
The second most listened-to programme in the country is The Ryan Tubridy Show, which has 369,000 tuning in every day.
350,000 listeners tune in to Today with Claire Byrne on weekdays, gaining 8,000 new listeners.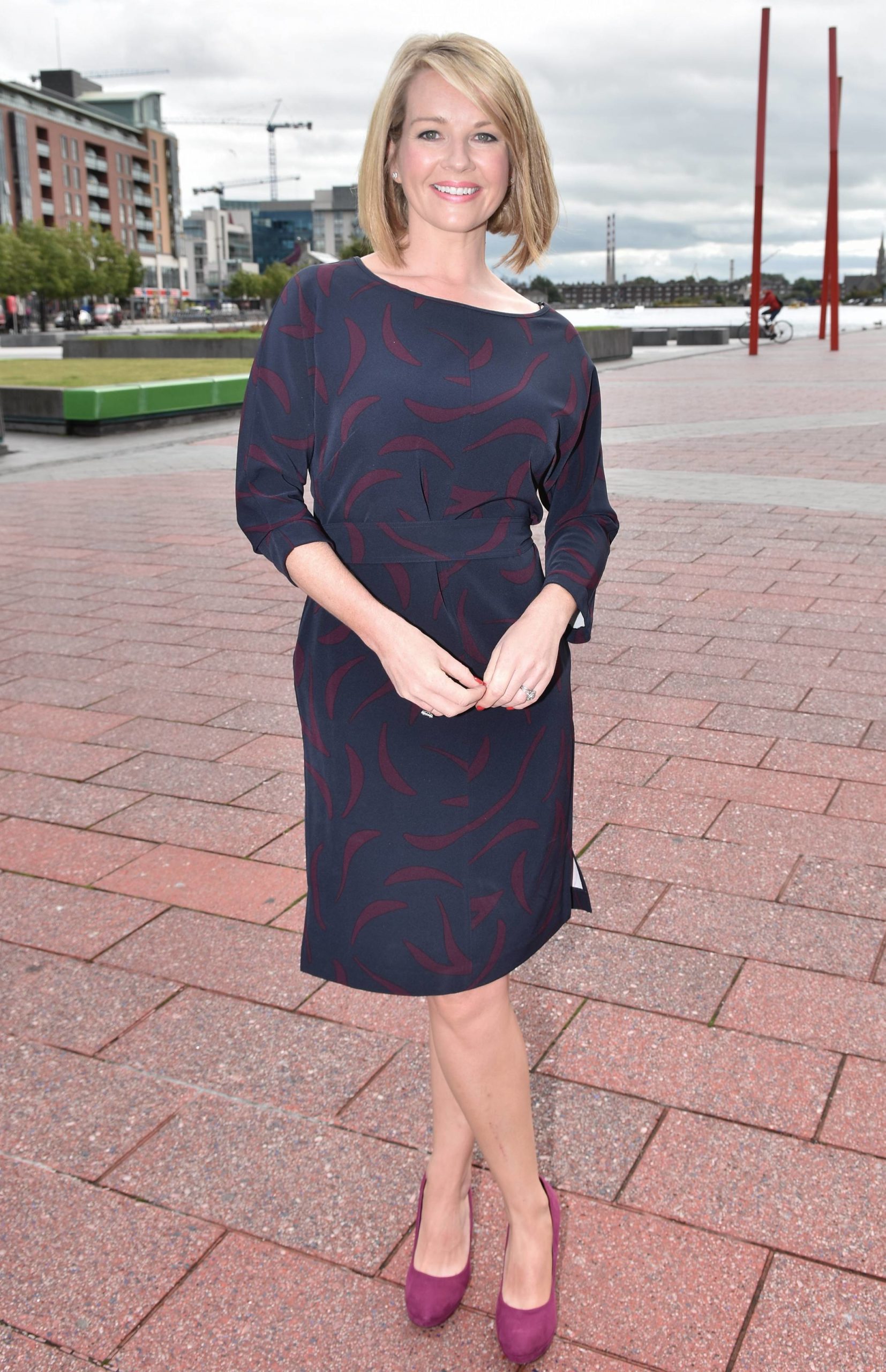 In fact, RTÉ Radio 1 makes up 17 out of 20 most listened-to programmes, the other three on the list come from Today FM.
Dermot and Dave on Today FM comes in at 15 with 203,000 listeners. Ian Dempsey's Breakfast Show is 17th with 201,000 listeners and Weekend Breakfast with Alison Curtain is the 20th most listened to programme with 189,000 listeners.