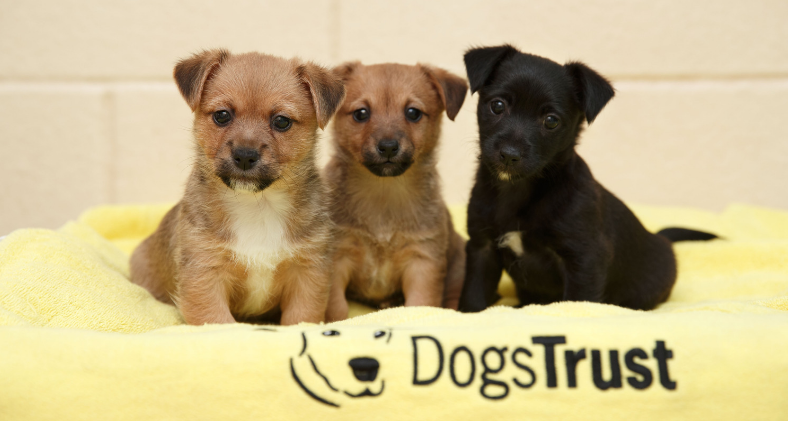 Dogs Trust is yet again enforcing the statement that a dog is for life, and not just for Christmas, after getting a high volume of requests to return the pets.
Between 26th December 2018 and 31st January 2019, the organisation recorded an alarming 317 calls and 53 emails from members of public trying to relinquish their dog. The most common reason given was that they didn't have time to look after them anymore.
"It is extremely worrying that we continue to see a large number of dogs and puppies being surrendered or abandoned after Christmas," said Executive Director Suzie Carley.
She added: "We have just marked the 40th anniversary of the phrase "A dog is for life, not just for Christmas®" and sadly this message is still as relevant today as when it was first coined by Dogs Trust all those years ago."
In an effort to eliminate this problem, and encourage people to understand what a big undertaking it is to get a dog, the charity offered some words of advice:  "We would urge people who are thinking of taking on a new dog not to do so coming up to Christmas. A dog is a big commitment so if you are still thinking of getting a dog in the New Year we would ask the public to do careful research on where you are sourcing your dog from, research the breed of dog to suit your lifestyle and try to anticipate any major lifestyle changes such as an upcoming move, a new baby and consider how a dog may impact this before bringing one into your home."