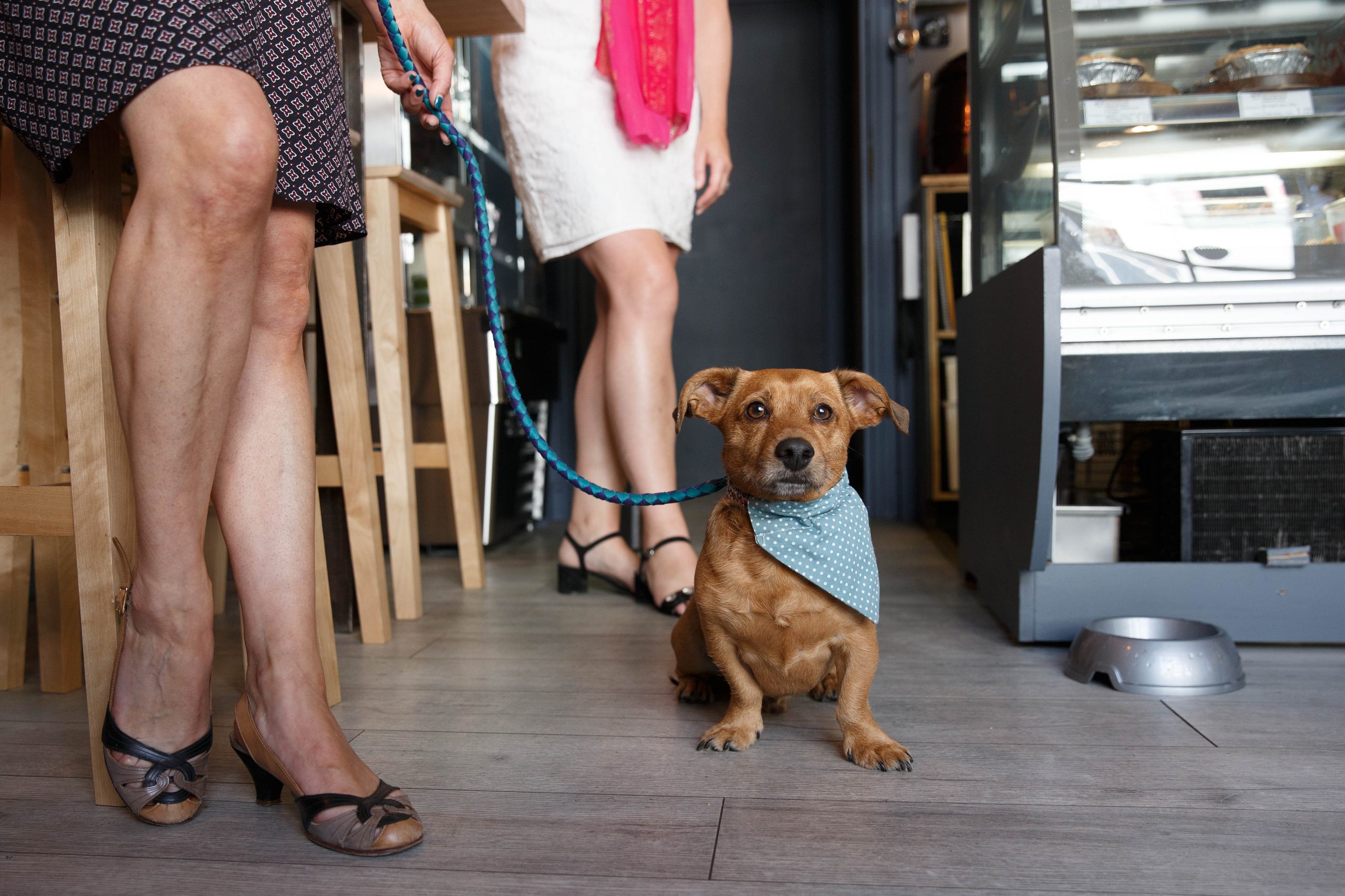 Due to ongoing social distancing, this year, Dogs Trust is celebrating another digital Dog Friendly Ireland Day!
As it's been 15 months since the pandemic began and so many people have worked from home with their four-legged friends, the charity feels dogs have earned a 'pawmotion', so this year, they are calling on you to give your dog a job title!
Visit the Dogs Trust website where you will find lots of information on how you can get involved in the day, including dog friendly recipes, enrichment puzzles and a downloadable doggie name tag for your desk so you can give your pooch a new job title!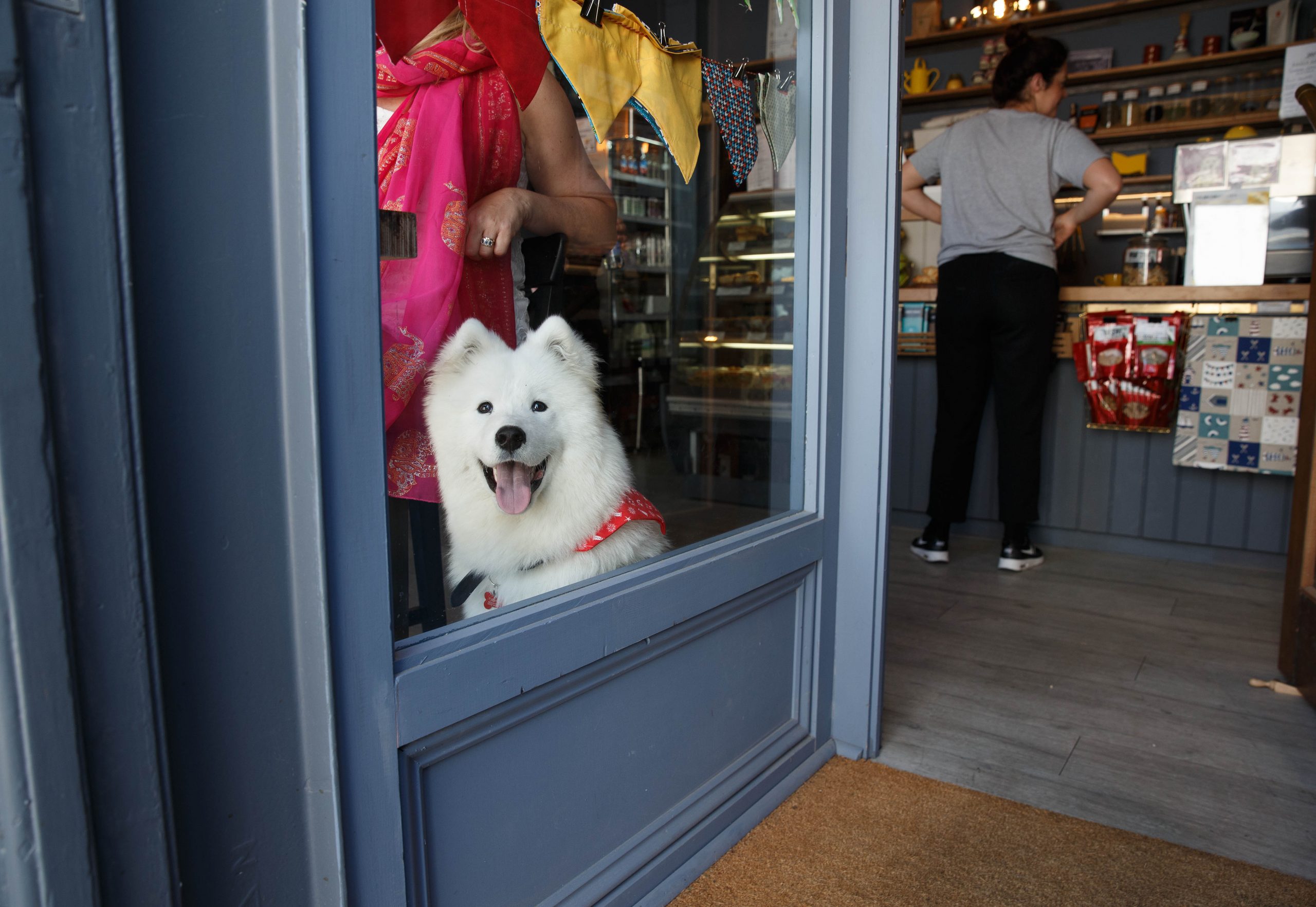 Whether your dog is an 'Office Mutterials Associate', 'Chief Canine Officer', 'Head of Puplick Relations' or a 'Pawject Manager', Dogs Trust is relying on members of the public to find the perfect title to reflect their dog's personality. Don't forget to share a pic on social media of your pooch "Working from Home" and use the hashtag #DogFriendlyIrelandDay
You can also support Dog Friendly Ireland day at work by arranging a fun virtual event with your work colleagues! The charity has created a fun interactive "Yappy Hour Pup Quiz" to test your work colleague's general knowledge, including lots of dog friendly questions too and they will even supply a special "Top Dog" prize for the winner!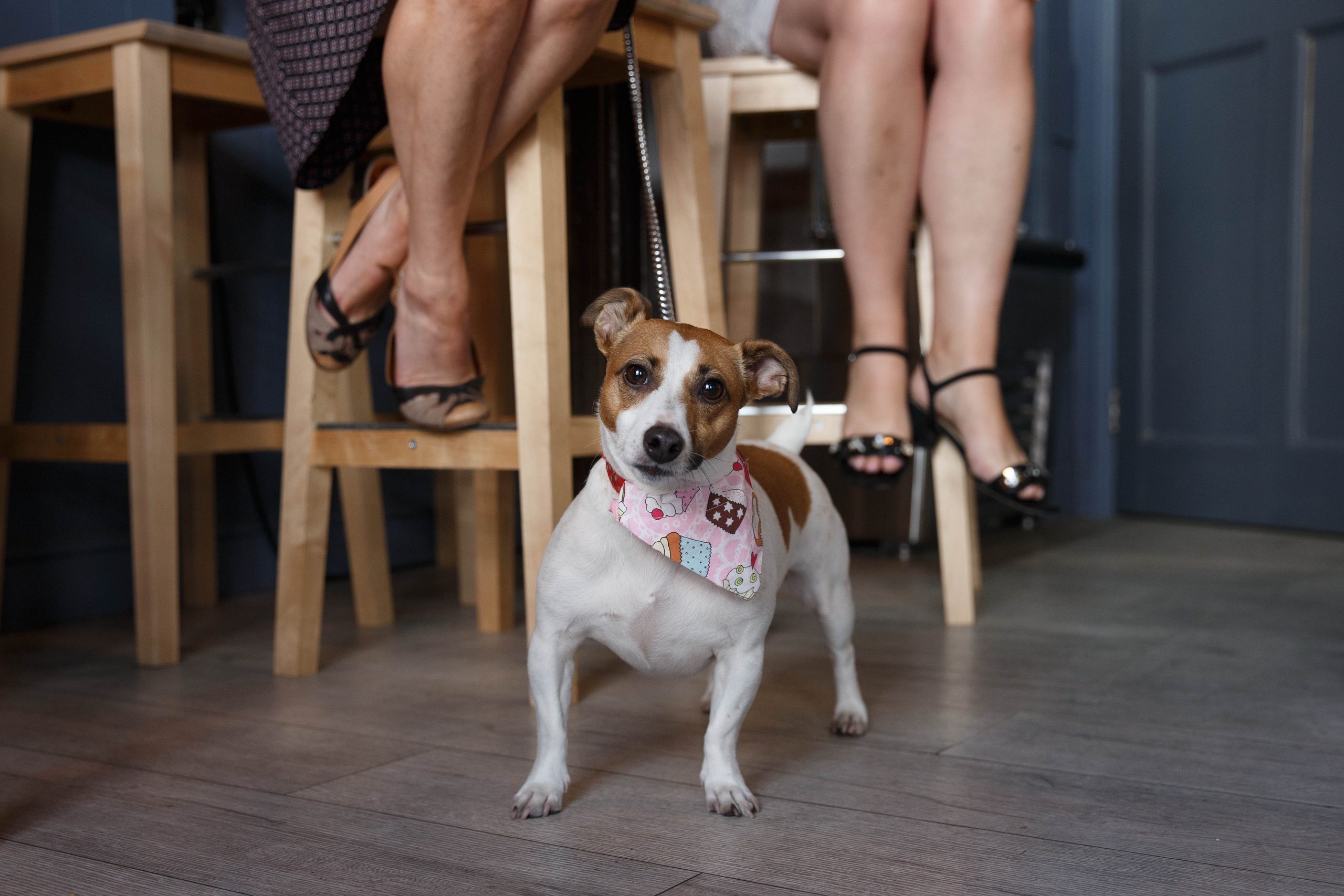 Dogs Trust looks forward to the day when dogs are an accepted passenger on public transport, a welcome visitor in the workplace, and a regular customer in food-serving establishments across the country. Their Dog Friendly Ireland campaign highlights the small but effective changes that can be made in many different aspects of public life, in an effort to make Ireland more accessible to dogs and their owners.
Once upon a time, it was only a dream that dog owners could include their canine companions in their daily lives, but that dream is now becoming a reality!
Dogs Trust is a charity that relies on the generous support of dog lovers like to you to fund their life-saving work so they would be delighted if you could donate your usual commute to work or daily coffee cost via www.DogsTrust.ie/Donate – it could help make all the difference to a dog in need.
Digital Dog Friendly Ireland Day takes place this month, on the 25th of June.