You might want to let any talented teens in your life know that RTÉ are currently looking for the lead role of their 'Toy Show The Musical'.
The musical is based on the annual Late Late Toy Show, telling the story of a young girl, Nell. It is set to run in Dublin's Convention Centre from the 10th of December.
Right now, the character of Nell is still yet to be cast, and so RTE is appealing to the public to send any talented girls between the age of 11-16 their way.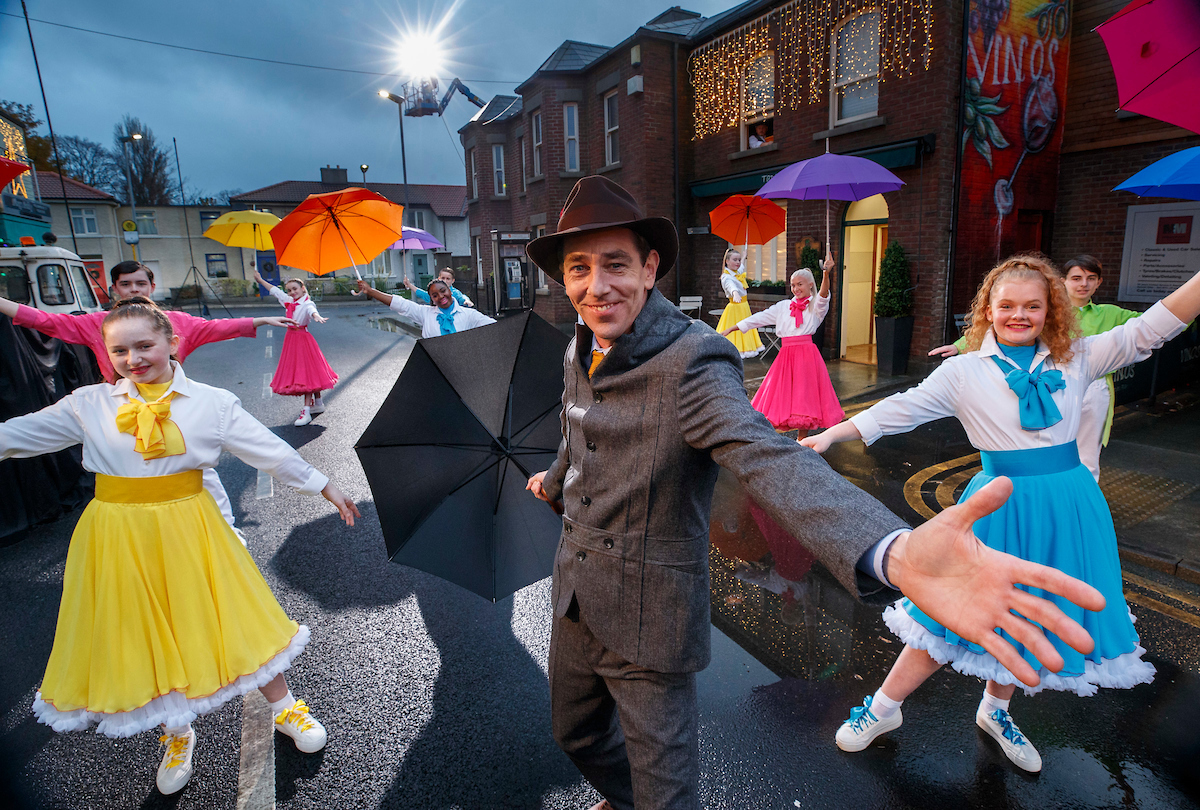 The casting call is asking for a young girl with a 'wonderful spirit and great singing and dancing skills'. If that sounds like someone you know, applicants should submit a video application with the following:
· Singing a verse and chorus of a song of their choice.
· Telling them a bit about themself including any experience they may have in singing, acting, dancing, playing an instrument
· Or any interesting hobbies or party pieces.
If your application is successful, you will then be shortlisted for an in-person audition in Dublin on June 11th.
Applicants have exactly one week to get their audition together as closing date for video submissions is Wednesday June 8th.
For more information, click here.