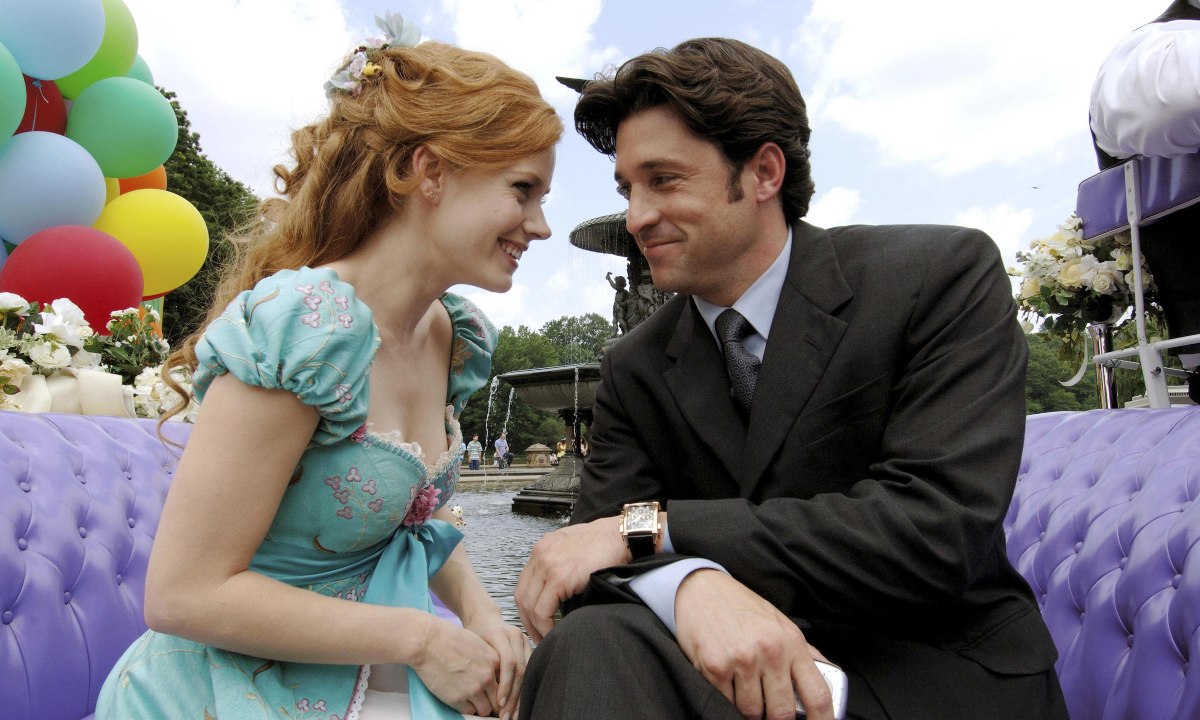 Will we still be seeing our humble home on the big screen?
It looks like we might not be seeing as much of Enniskerry in Disney's highly anticipated sequel to Enchanted as we had hoped for! After the film was shown to a test audience during its final stages of prodiction, the response wasn't quite what the film-makers were going for.
Because of this, the film has had to re-shoot some scenes in Buckinghamshire village, Hambleden, England, which has been transformed in a similar way to the Irish locations they used, this has fans wondering if the scenes originally shot in Wicklow won't make the cut.
A source told BreakingNews, "[The production team] did have to reshoot some scenes. As of March 28th, reshoots have been under way in Buckinghamshire, England due to mixed reception at a test screening. Reshoots will also take place in New York City and are expected to last until April."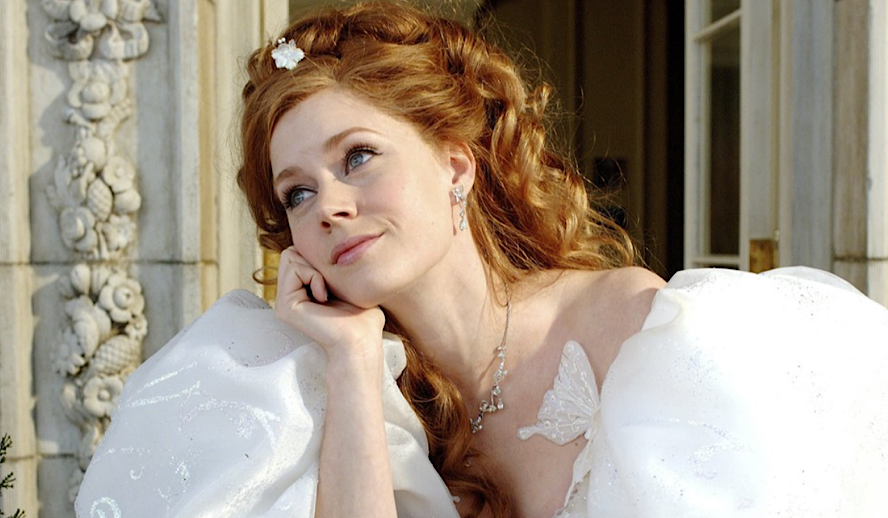 The film shot scenes in Ireland last summer with the town of Enniskerry being transformed into a fairytale village. It became a notable spot for fans on the weekend drives, popping down to the set and snapping photos with everything from the princess carriages to the adorable and colourful looking buildings.
Patrick Dempsey, who stars in the film alongside Amy Adams made the most of his time in Ireland while he was here, travelling all around and sharing his love for the country on Instagram, which we were loving at the time.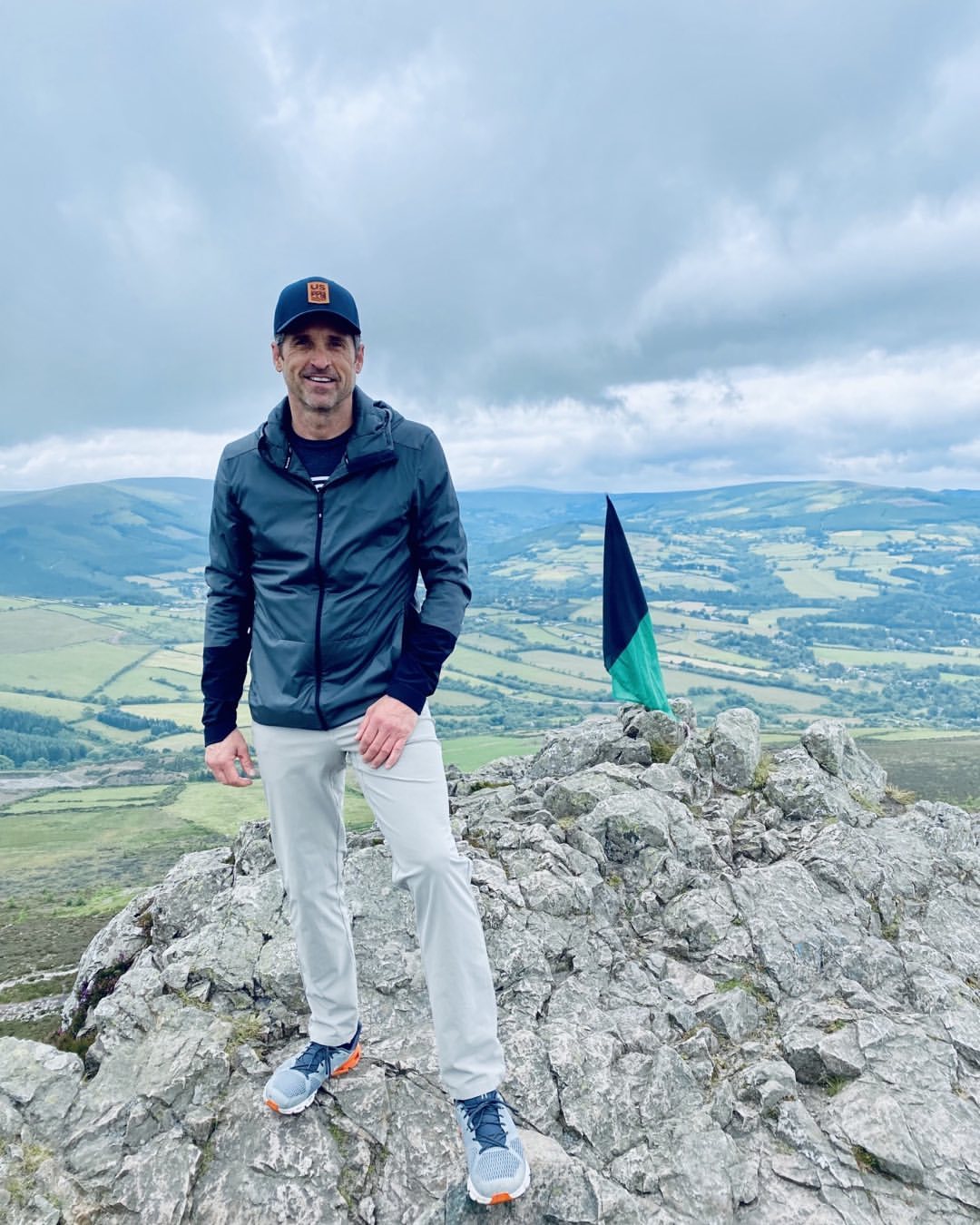 The actor was spotted checking out of the Merrion Hotel on Friday as he headed to the airport after filming.
He shared on Instagram that his last full day in Ireland was spent at the Purple House Cancer Support Centre.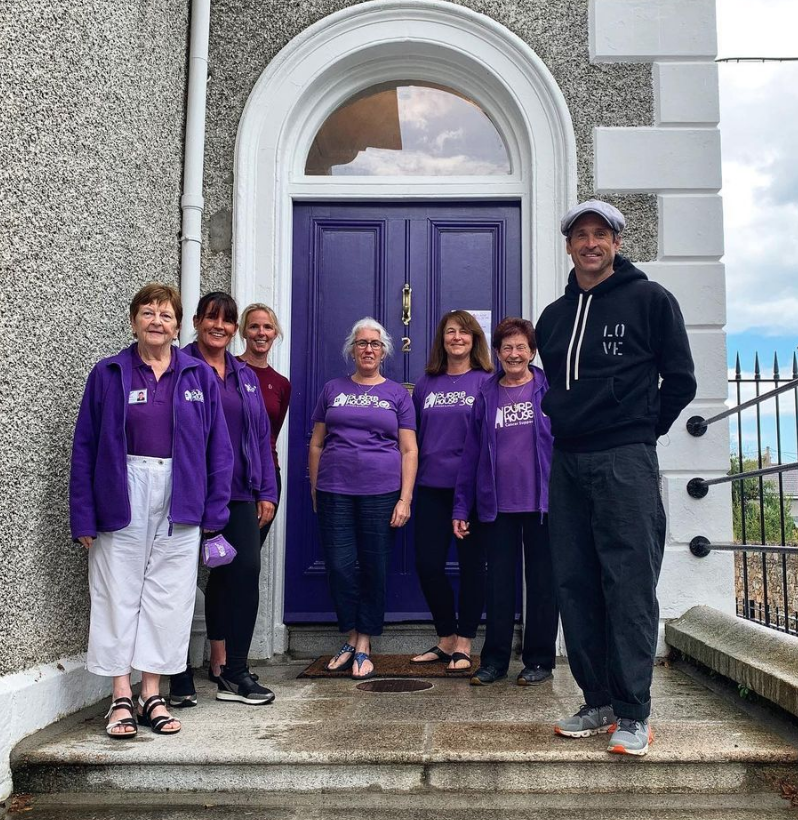 Speaking of his last day, he said on Instagram, "My final and quite possibly most impactful day in Ireland. Visiting the @purplehousecancersupport…Grateful for the work they do each and every day to support those affected by cancer. Felt very at home here."
We loved having them here and hope not too much of the Irish scenes are left out of the finished product… There's no word yet whether reshoots will delay the film's release, but we will keep you posted as we know!