Today Dickie Rock has shared the sad news that his wife, Judy has passed away. It is believed that she has been unwell since they both contracted Covid back in March of this year.
A source close to the couple shared that she had been in the intensive care unit for the past week before passing away yesterday evening in St Vincent's Hospital.
The showband singer is reportedly devastated at the news, with The Irish Sun reporting he told a friend; "This is so terrible, I always wanted to go first but my lovely Judy is gone."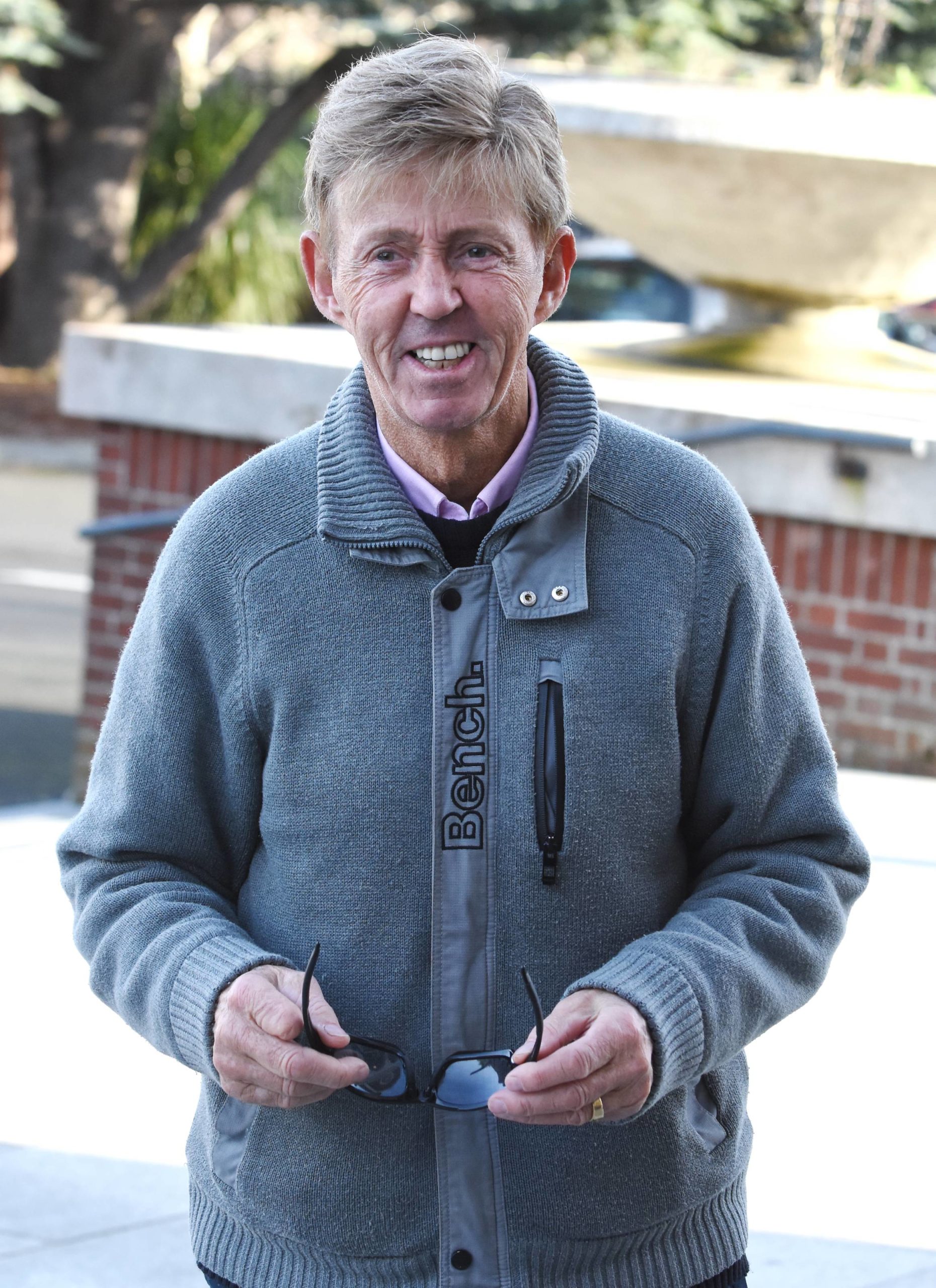 Pic: VIP IrelandIn March Dickie spoke to The Irish Sun after both he and Judy contracted Covid, after managing to avoid the virus since the start of the pandemic. The 84-year-old shared that he had no idea where they picked it up from, but it was after they returned to Dublin from their holiday home in Spain.
Back in March he said that Covid had made a severe impact on his wife; "Judy was taken away in an ambulance. It's very dangerous getting something like this at her age, and she wasn't eating. She got really bad, they rushed her in."
Continuing he added; "We'd been avoiding Covid for the last two years but since coming back to Dublin, I picked it up. I have no idea where? And I passed it on to Judy."
Our thoughts are with Dickie, the couple's six children and their friends and family at this sad time.