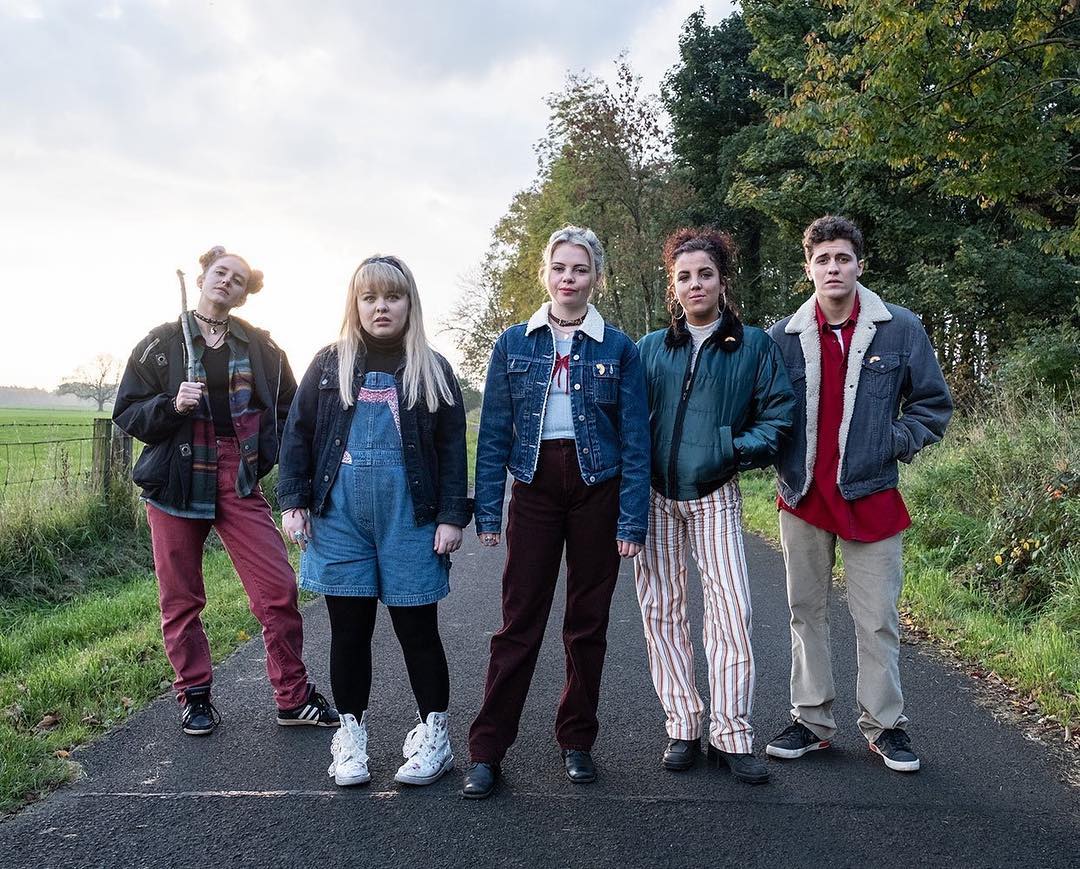 We still can't believe that Derry Girls is over! And we've been searching for something to fill the hole that it left in our hearts.
Now Sky has shared the first trailer for its brand new series set in the heart of Belfast that has been described as "darkly comedic".
The Lovers promise to appeal to a wide range of people, it's a comedy, it's a romance and it's a drama!
They announced that it was in the works last year, with the first look at the show dropping this week. And it looks absolutely hilarious.
The series follows Janet played by Irish actress Roisin Gallagher, a foul-mouthed, hilarious, Belfast supermarket worker who doesn't care about anything much at all, including her life.
Her life is juxtaposed with Seamus played by English actor Johnny Flynn, who is a handsome, self-centred, political broadcaster with what looks to be a perfect London life and a celebrity girlfriend.
When he lands into her life, the pair instantly clash however, they can't help but be drawn to one another.
We're already intrigued!
According to the series description it is a "sexy, funny, fight-y love story about two people who appear to be utterly wrong for each other – yet may just be utterly right".
The series also stars Conleth Hill, who most famously appeared in Game of Thrones and most recently popped up in Derry Girls, as Janet's supermarket boss, Philip.
While we don't have a release date just yet, we can expect it some time this year.