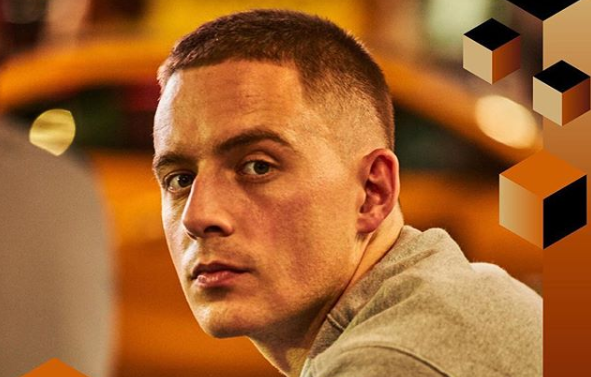 Dermot Kennedy has another big year ahead.
The singer-songwriter shared his excitement for the 2022 with fans as he posted a throwback snap on Instagram.
He captioned the post, "The year ahead is too exciting. I've got so much to show you and you'll see it all soon. I feel restless and ready for a new adventure.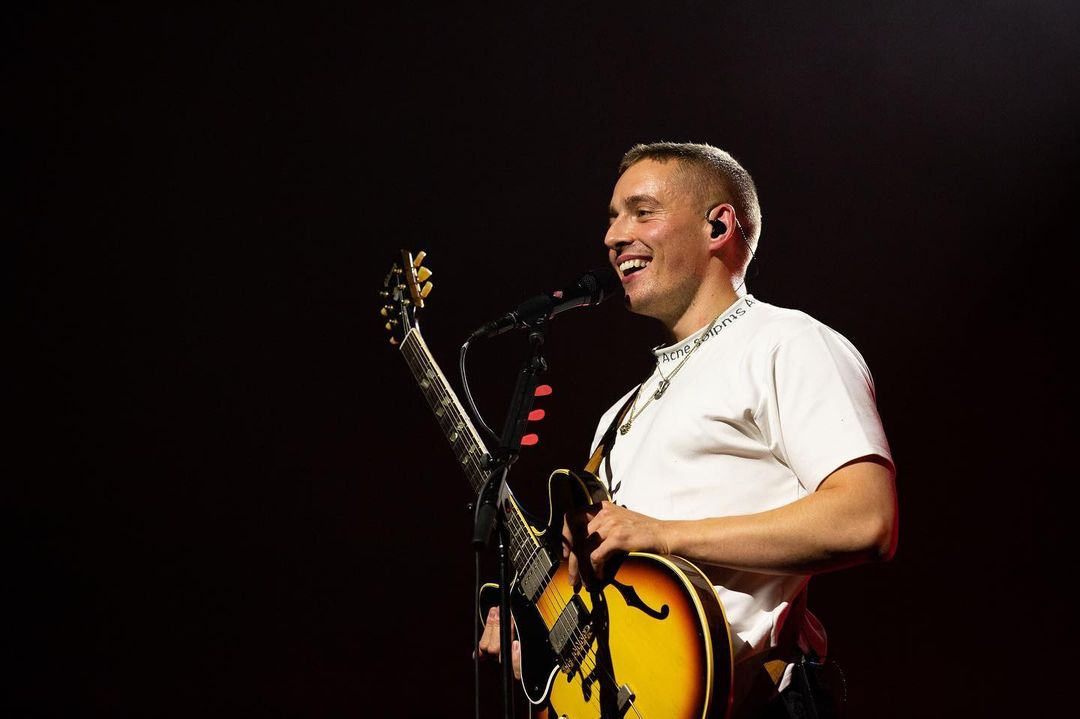 "In the meantime, this is a picture from when I got locked in the bus right before stage time in North Carolina and didn't have my phone to call anyone, so just sat down and waited like a dog whose owner just left for work. Thankfully it all worked out and we had a great show. It always seems to work out.
"Picture by whoever found me and thought there was time to take a picture of me in a stress foetus before letting me out to do the gig."
He also shared a mirror selfie to his stories later on writing, "Still here, still working, thinking a lot about the road ahead of me and how I want it to look. You'll walk it with me and we'll figure it out together."
We can't wait to see what he has planned.
2021 was also a big year for the singer, as well as touring, he raised €200,000 for Pieta House and Focus Ireland, with his charity concerts in December.
Sharing the news to Instagram he wrote, "This will help so many people who need it. It may even save some people. Thank you so much for playing your part. You raised all this money from buying tickets and donating, I just facilitated it. Our country is small but mighty, and when we come together special things happen. Thank you so much."