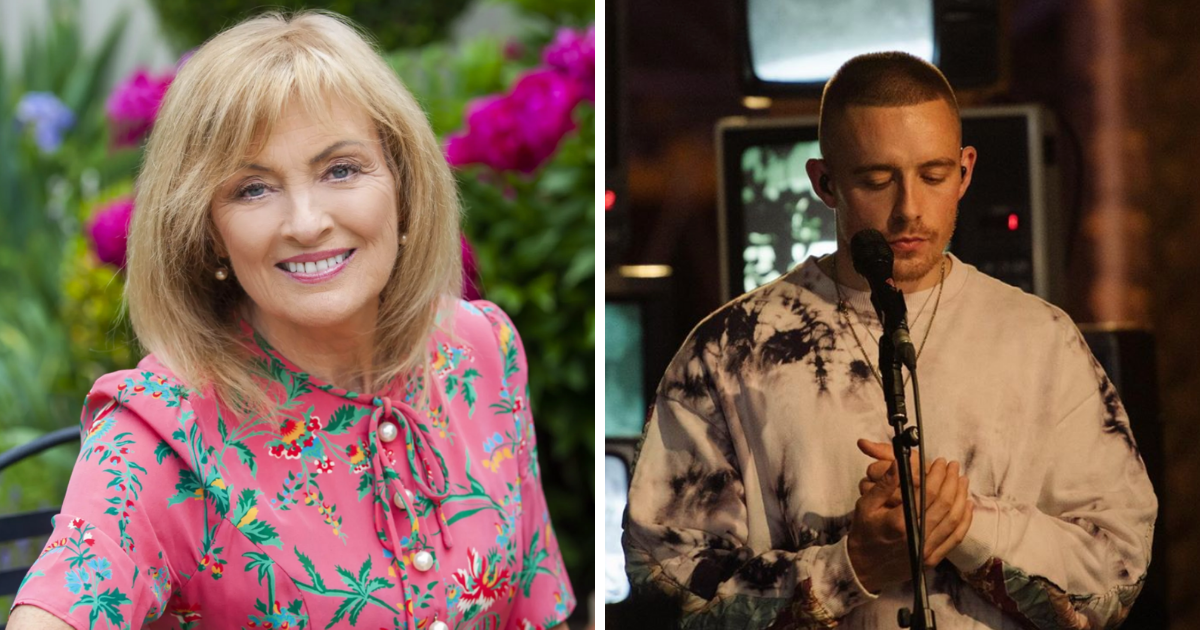 Dermot Kennedy has praised his aunt Mary Kennedy, and explained how she has helped and prepared him for dealing with fame. He shared that Mary "led by example" as he rose to fame in recent years.
Speaking to the Irish Daily Mirror, Dermot said, "It's not even that she ever sat me down and gave me advice, or told me how to do it".
"But she leads by example and sets a beautiful example in terms of, even when we are on holidays, knowing how to treat people when they come up and talk to you.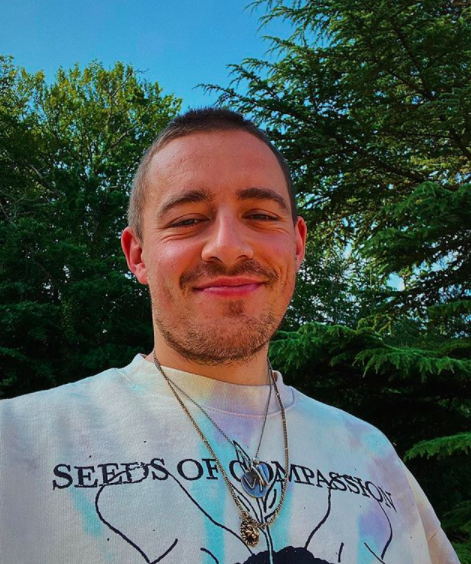 "And how to, even when she is on TV, how well prepared she is and how she conducts herself. So she never needed to really tell me anything then, because it was all there."
He then added that he's also been working with his cousin Lucy, "We have worked together for ages now."
Lucy came on tour with us I think from the very beginning and as soon as we started doing proper tours in the US she was with us. Yeah, she is incredible.
"I wouldn't say it's lucky, because I have done it intentionally but everything that has fallen into place is great."