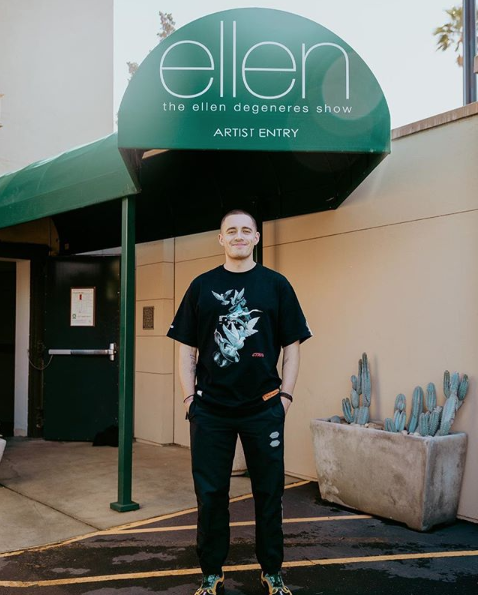 Irish singer, Dermot Kennedy, has just sold out all eight of his Irish gigs for 2021. Now that gigs are being rescheduled, after nothing but cancellations this year, it seems people are totally ready to embrace the live music scene again.
This has made the Giants singer one of the biggest and fastest selling live artists ever with over 112,000 tickets sold for his 2021 Irish dates.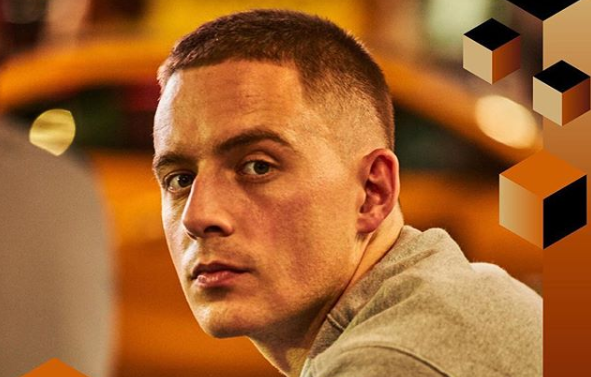 The news comes after the excitement for the star last week when he made history in the Irish music chart. Dermot took the #1 slot in both the Official Irish Singles and Album chart with 'Giants' and 'Without Fear'.
This made him the first Irish act to hold the #1 position on both the Official Irish Singles and Albums Chart in the same week since The Script in 2010 with 'For The First Time' and 'Science & Faith'.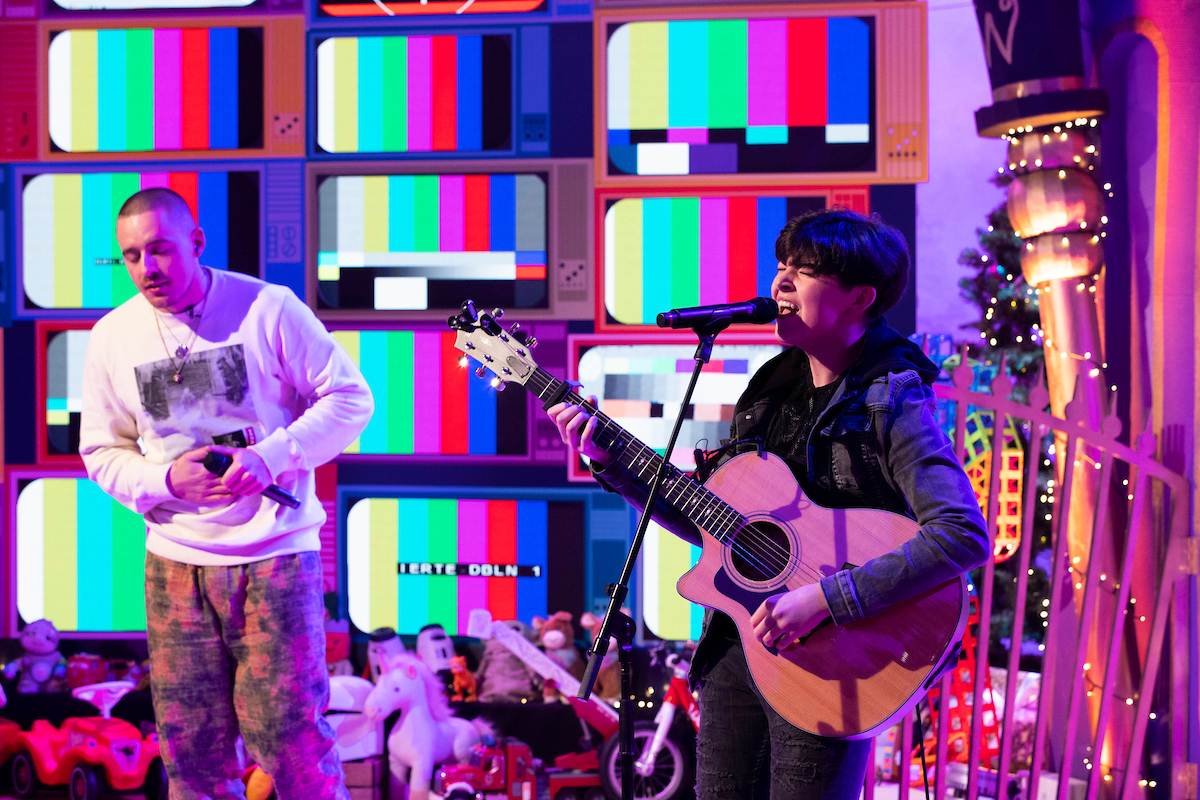 Despite all this, Dermot has remained down to earth and even appeared on the Late Late Toy Show last month to surprise a lucky fan with a duet.
His sold out shows in Ireland include eight gigs in Dublin, Killarney, Belfast and Cork. Were you lucky enough to get a ticket?