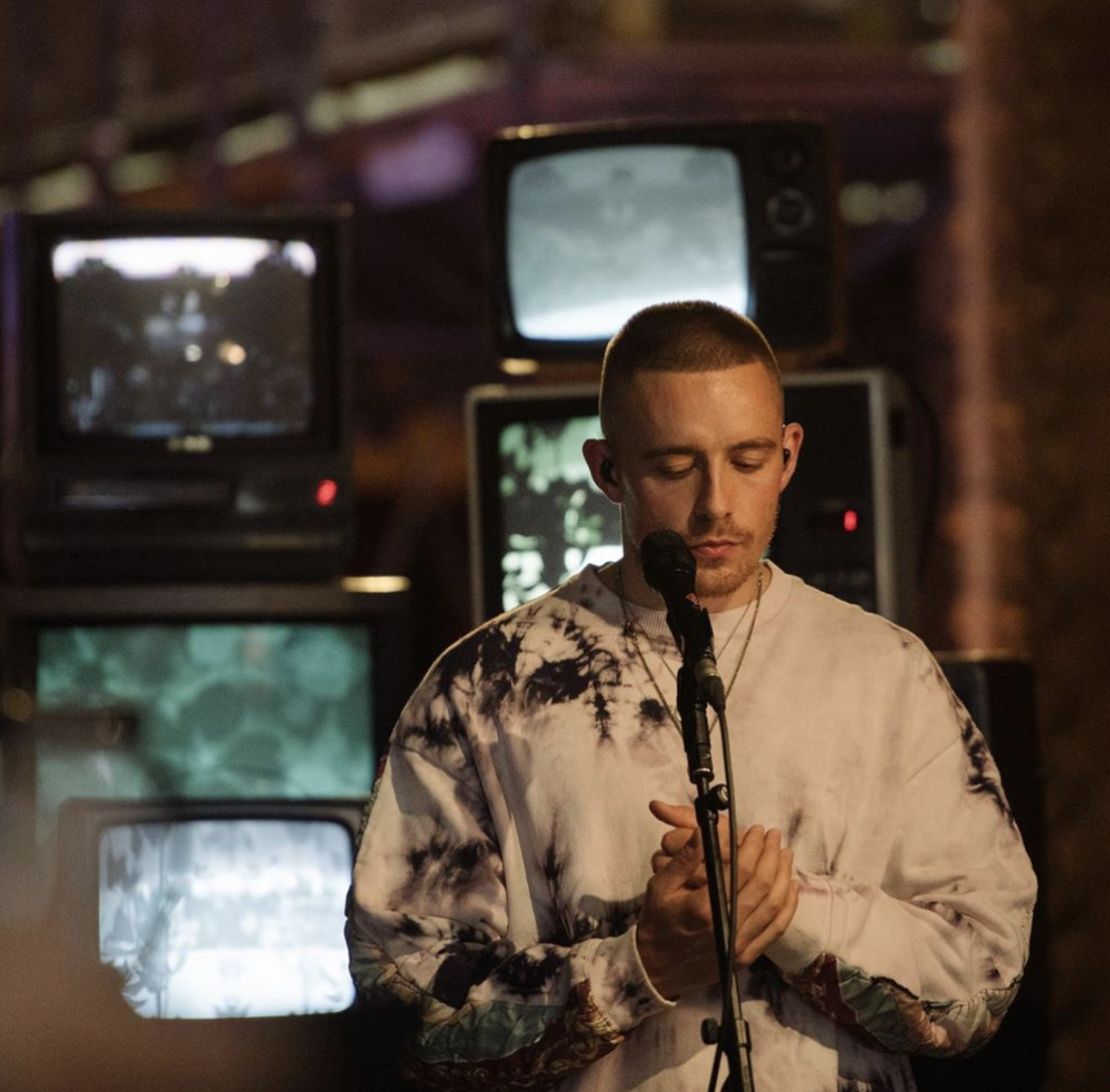 Fans of Dermot Kennedy everywhere will be delighted to hear that the Irish singer has just recorded what he refers to as his 'best work'.
Sharing with fans that he has arrived home to Ireland after six weeks of being abroad while recording music.
Taking to Twitter and Instagram, Dermot wrote, "Just landed back in Ireland. What a trip. New York and Jamaica as a lone traveller for the last 6 weeks.
"Made a lot of music that is without doubt my best work and a whole new level. No big team travelling with me, no big crowds in studios for no reason."
He continued, "Just trusted collaborators and a dedication to the art. Everything I'm about lives in this music, and I don't need anything outside of that. Love X"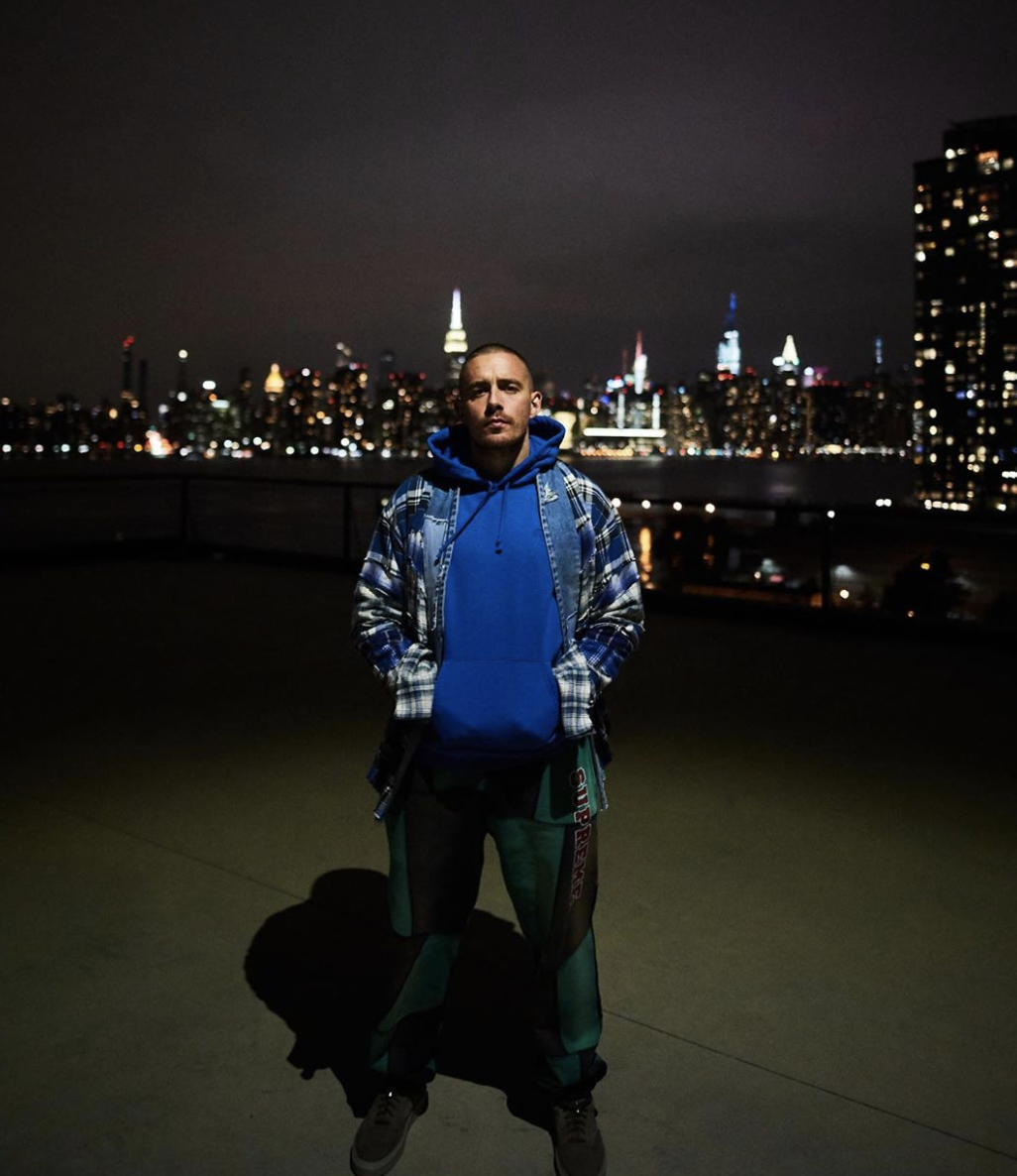 This comes after Dermot explained that since March, he has found a "renewed since of purpose" for his work and what he loves to do best.
Speaking on Instagram, the 28-year-old said that he too has felt frightened and fearful for the future, but is trying to remain positive and most importantly, focused.
"I wish I could play shows. I've definitely had days where I've worried about the future. But this is exactly what music is for. This is a time for simplicity and honesty.
"We can create. We can always do that. Immerse yourself in it, take solace from it. Remember why you started. Purely because you loved it and it made you feel something, right??
"Just bring as much beauty and passion to the world as you can. That's all that matters right now."