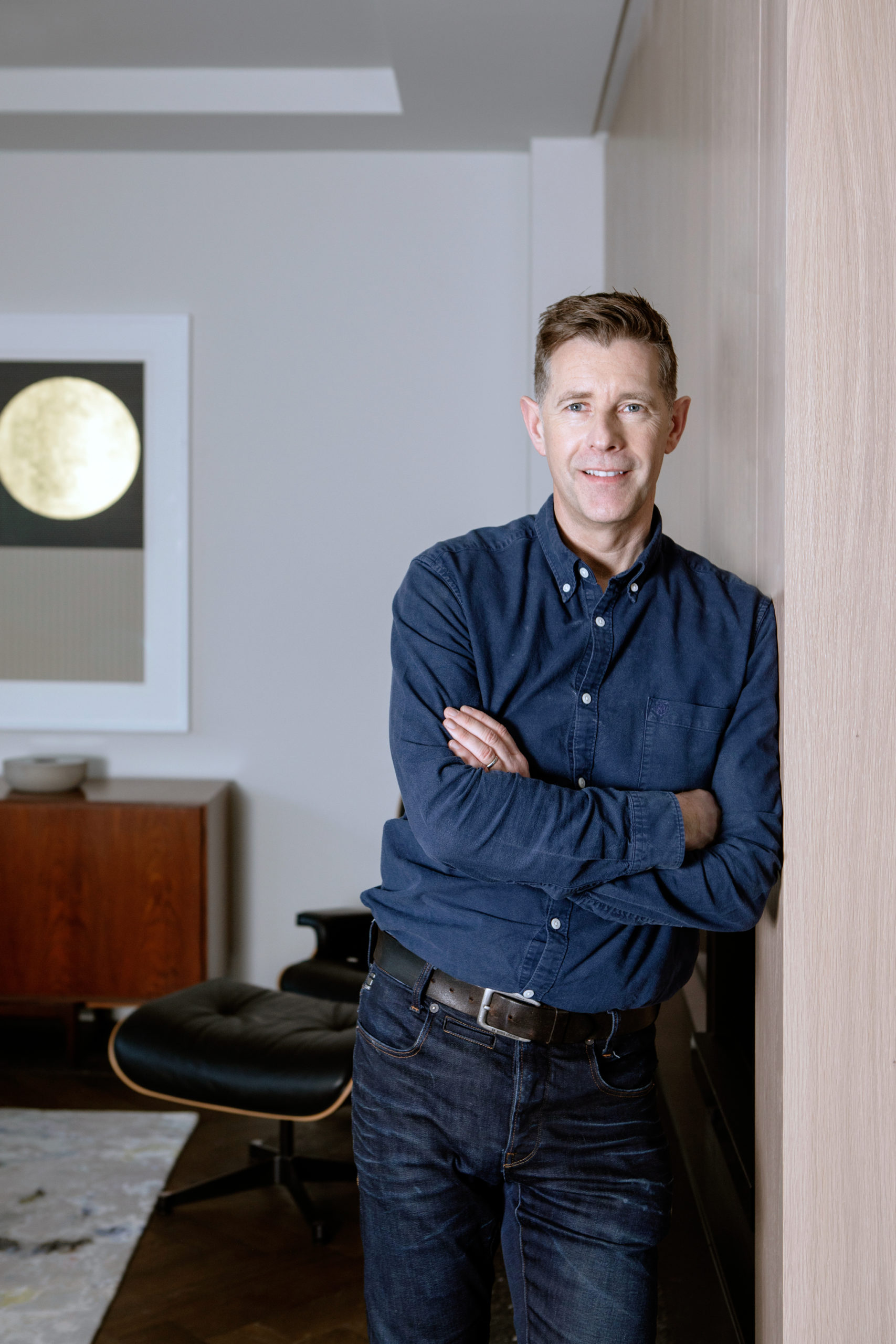 A birthday is always a great excuse to throw a party, but a milestone birthday is one you can really pull out all the stops for, which is what Dermot Bannon plans to do for his upcoming birthday. The Room to Improve star will be turning 50 in May and shared that especially after being stuck in the house over the past couple of years, he wants to go all out to celebrate the occasion.
Speaking with The Irish Mirror he shared; 'We've all been locked up for so long so I'd love to have a night in the pub with a DJ and dancing, back to when we were in our 20s."
For Dermot his includes hiring a DJ on the night and that his friends and family can certainly expect to see him on the dancefloor.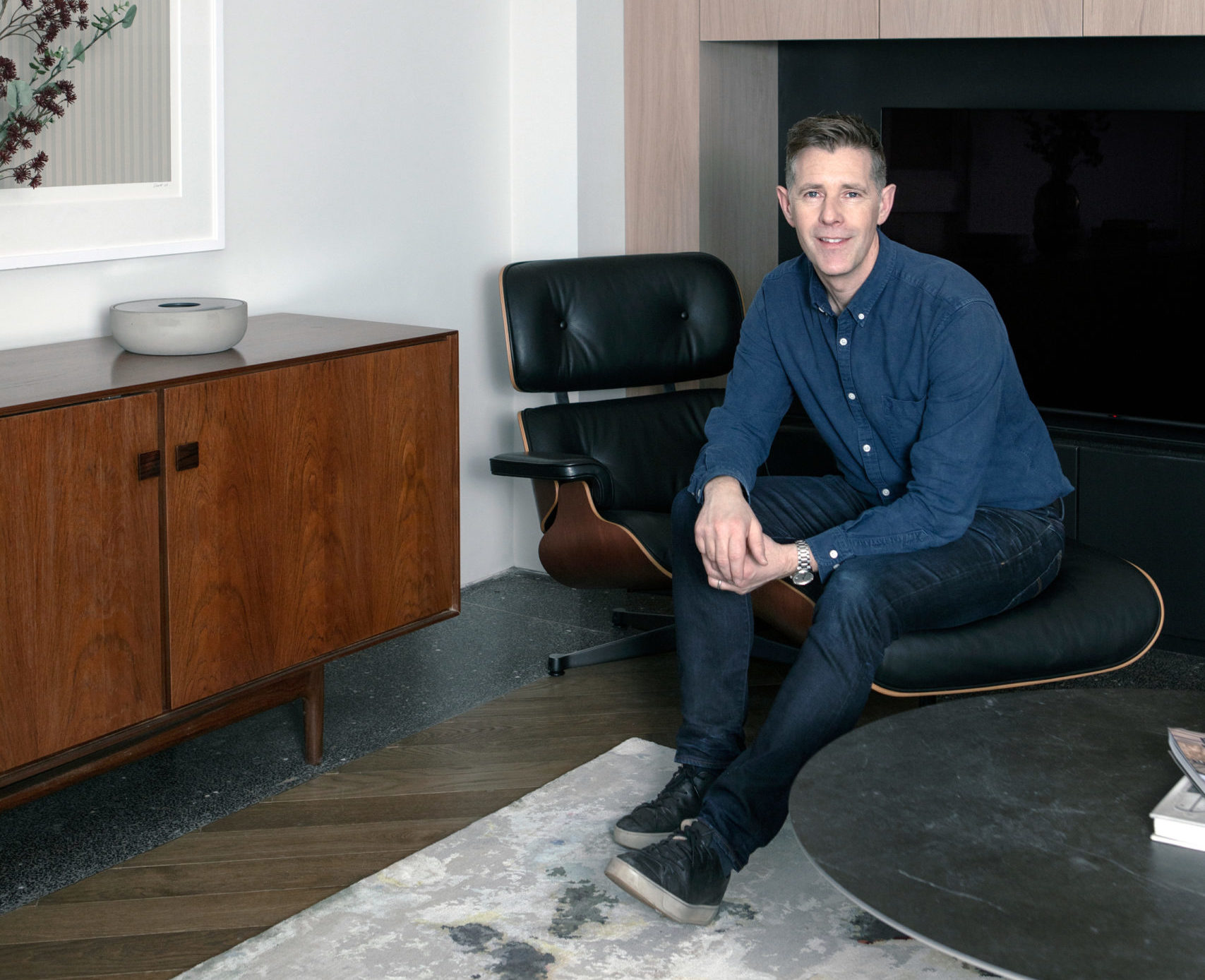 This isn't the first time the architect has spoken about strutting his stuff on the dancefloor, as he recently shared if he'd ever thought about appearing on Dancing with the Stars. Speaking to DWTS host Jennifer Zamparelli on RTÉ 2FM, Dermot said, ""Would I ever do it [DWTS]? I have two answers, one is from the heart and one is from the head."
"Well you see it's 12 weeks isn't it? Of course I'm assuming I'd get to the final…" Jennifer told Dermot she has faith that he'd go far because he'd get a "huge public vote…" although Dermot had hoped she was going to say it was because of his dancing skills not his TV fame; "You're supposed to say because I'm a good dancer!" he responded.
As for whether he can actually dance, the Room To Improve star said, ""I think I can! But that's at like weddings and a nightclub, so there's alcohol involved isn't there…" We'd love to see him in next years' line up… let's watch this space.
For now, you can watch Dermot on the new season of Room To Improve, which airs on Sunday nights at 9:30PM on RTÉ One.