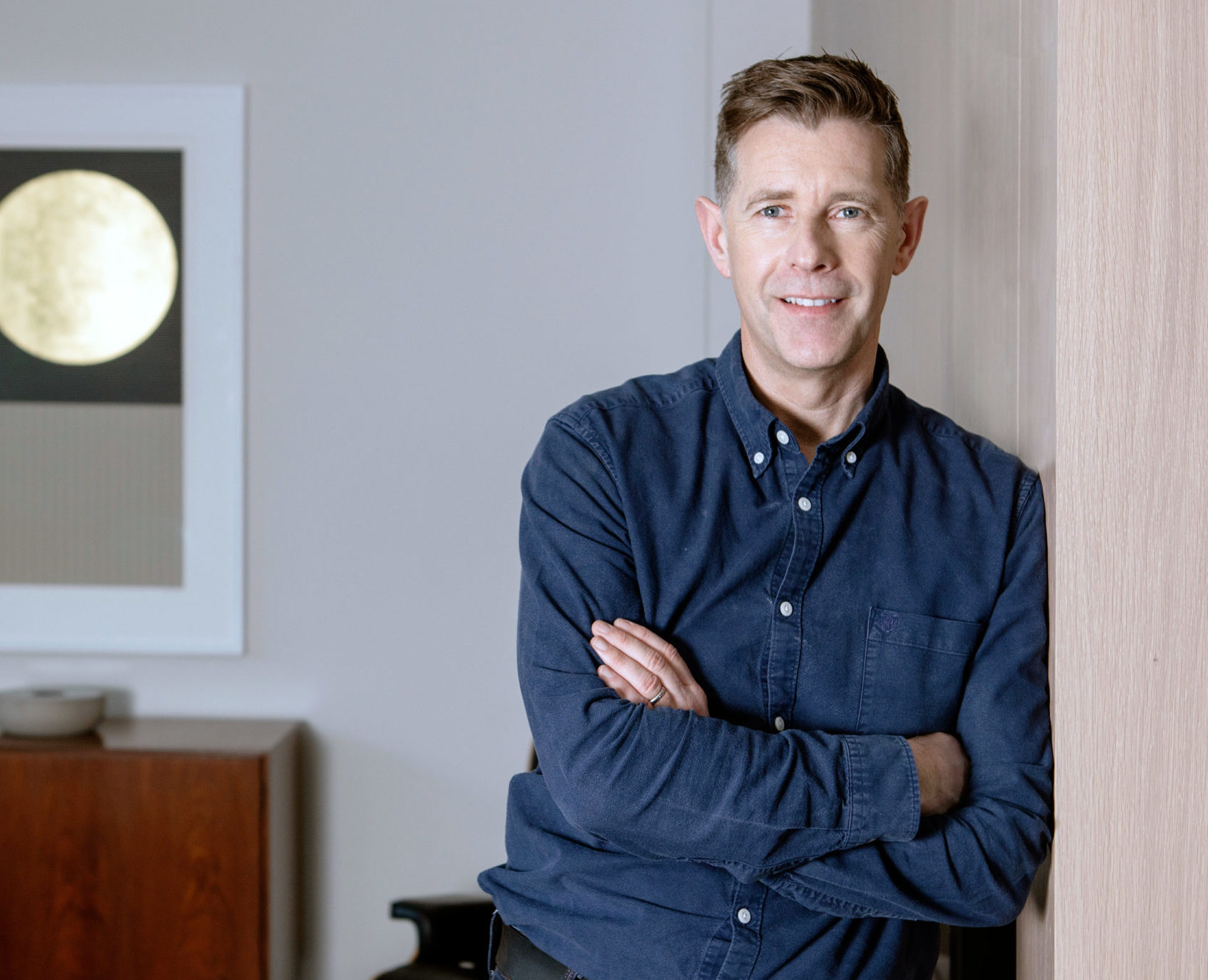 The famous architect has hinted that we may see him on the dance competition show in the future, although he is on the fence about his answer.
Speaking to DWTS host Jennifer Zamparelli  on RTÉ 2fm, Dermot said, ""Would I ever do it [DWTS]? I have two answers, one is from the heart and one is from the head.
"Well you see it's 12 weeks isn't it? Of course I'm assuming I'd get to the final…"
Jennifer told Dermot she has faith that he'd go far because he'd get a "huge public vote…"
Although Dermot had hoped she was going to say it was because of his dancing skills, "You're supposed to say because I'm a good dancer!" he responded.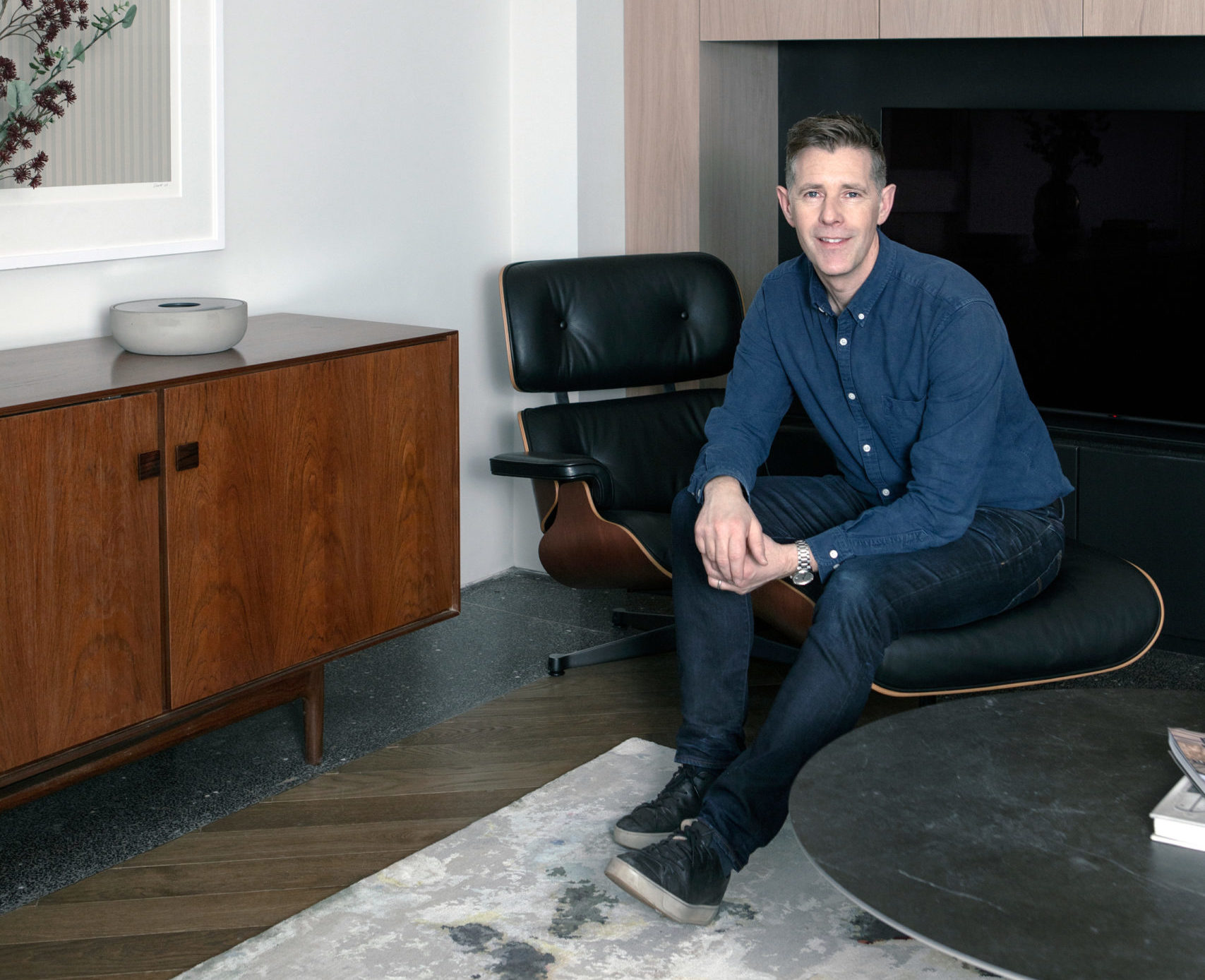 As for whether he can actually dance, the Room To Improve star said, ""I think I can! But that's at like weddings and a nightclub, so there's alcohol involved isn't there…"
We'd love to see him in next years' line up… let's watch this space.
For now, we can expect to see Dermot on the new season of Room To Improve, which airs Sunday at 9:30 on RTÉ One.