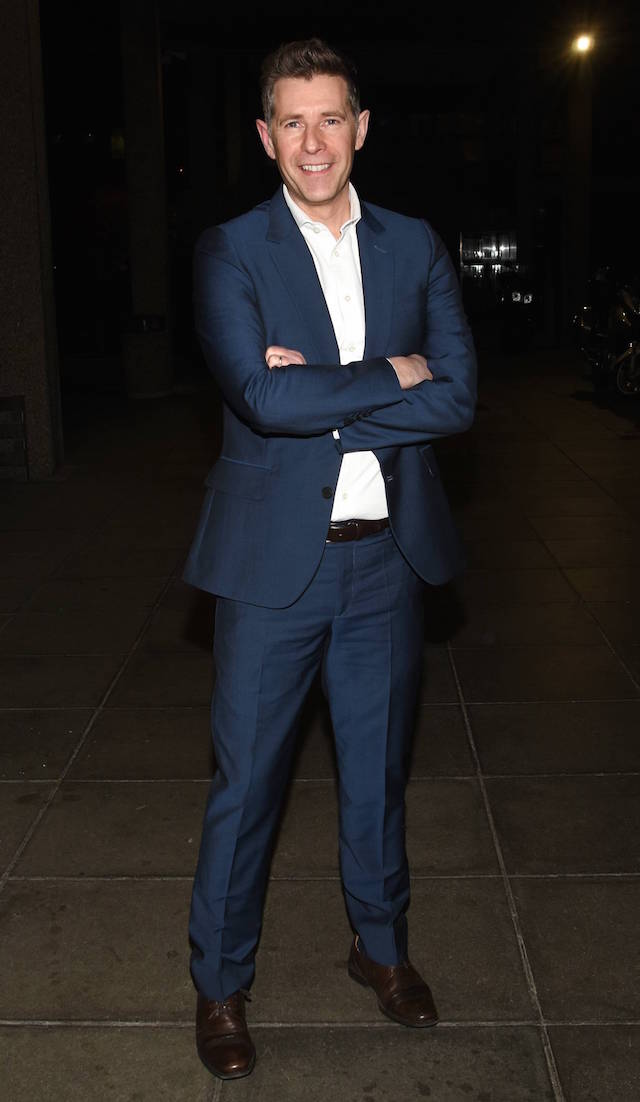 Following his successful renovation of Daniel and Majella O'Donnell's house last year, Dermot Bannon has set his sights on another celebrity's abode.
The RTE star would love to get the opportunity to redesign the home of Brendan O'Carroll, if the opportunity ever arose.
Speaking to the Irish Independent, he said, "I'd love to do Brendan O'Carroll's house. Wouldn't that be great to do Mrs Brown's house?"
While he tries to get the ball rolling on that one, Dermot has plenty to keep him occupied in the mean time.
The celebrity architect is moving into a new home with his family and has big plans for the space.
"I want open plan, but that goes without saying," he told the Irish Mirror.
"What I really want to do with this house is loads of different zones. I want to have different ceiling heights, places you can go to chill out, places you can go to be by yourself, spaces for the whole family.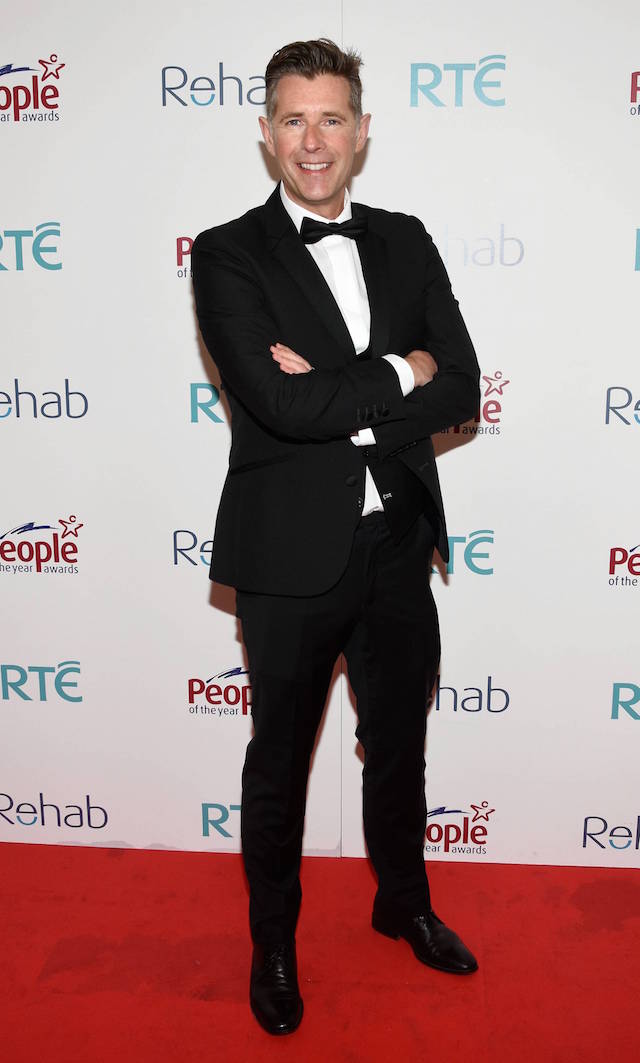 "It'll be taking open-plan to the next level, a bit like in a nightclub. Have you ever been to a nightclub where there are loads of different areas – like chill out zones and the big dance area?" he said.
"I want to create loads of different areas within the one house. This is a huge challenge, I'm kind of nervous and excited about it."