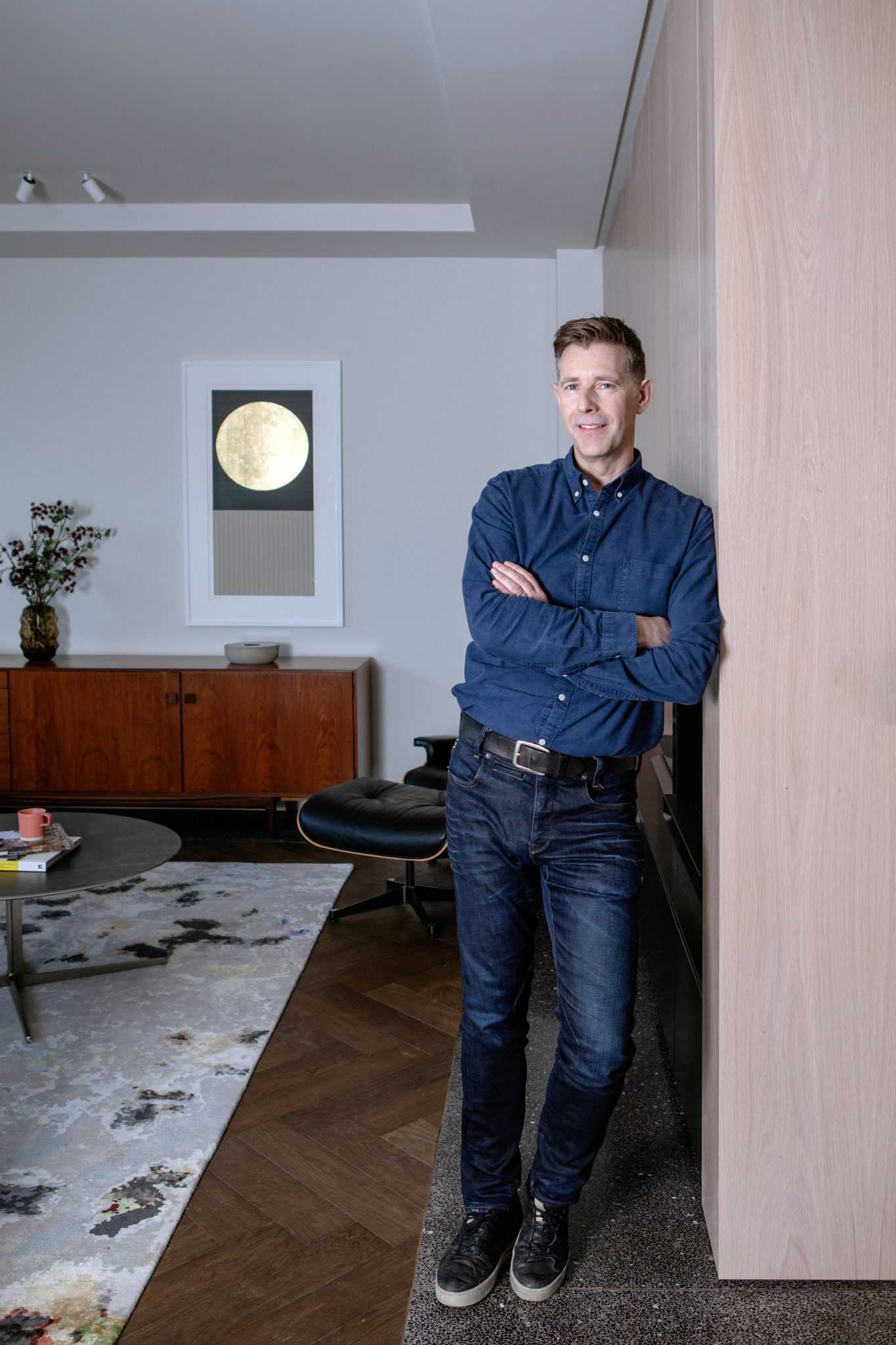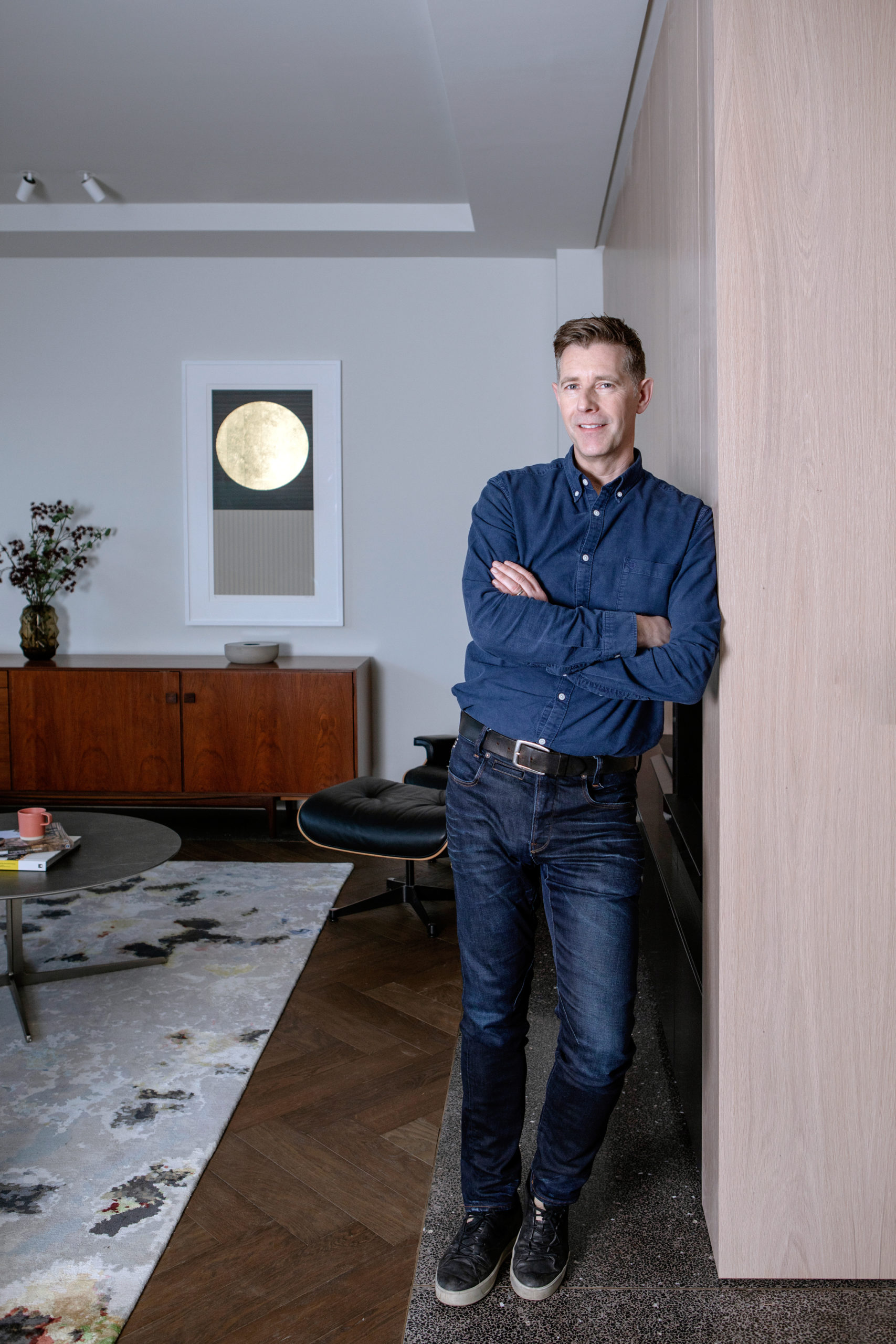 We're in dire need of some good TV at the moment, and it has just been announced that Dermot Bannon is back with a new season of Incredible Homes.
This is the third season of the show and it follows Dermot as he visits some of the most impressive properties around Ireland.
Normally the show would see the celebrity architect travelling around the world visiting stunning properties, but with Covid-19 he has been unable to travel so it will just be based in Ireland.
The show is set to air later this month!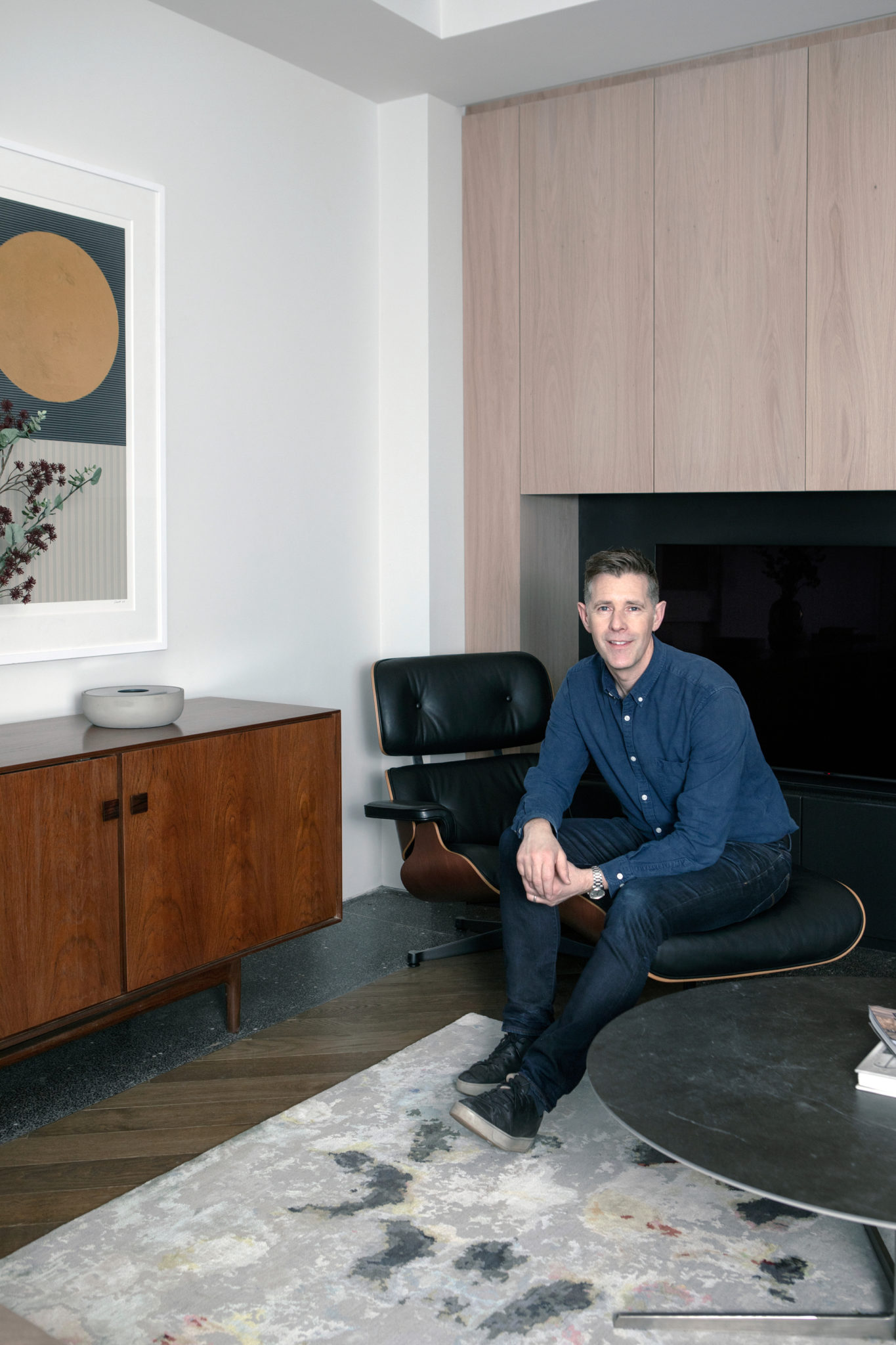 Recently, Dermot and the Room To Improve crew announced they are back filming for the next season, but this time, they're searching for people with smaller projects to take part.
Speaking on Ray D'Arcy's RTE Radio One show, Dermot explained "Normally we have lots of people applying for Room To Improve, it's a constant stream through the office but actually this year because of Covid and lockdown and all that people just assumed there's nothing on TV."
"We're back filming, we've been back filming for a couple of months now and we're looking for two small projects. We're looking for non planning projects."