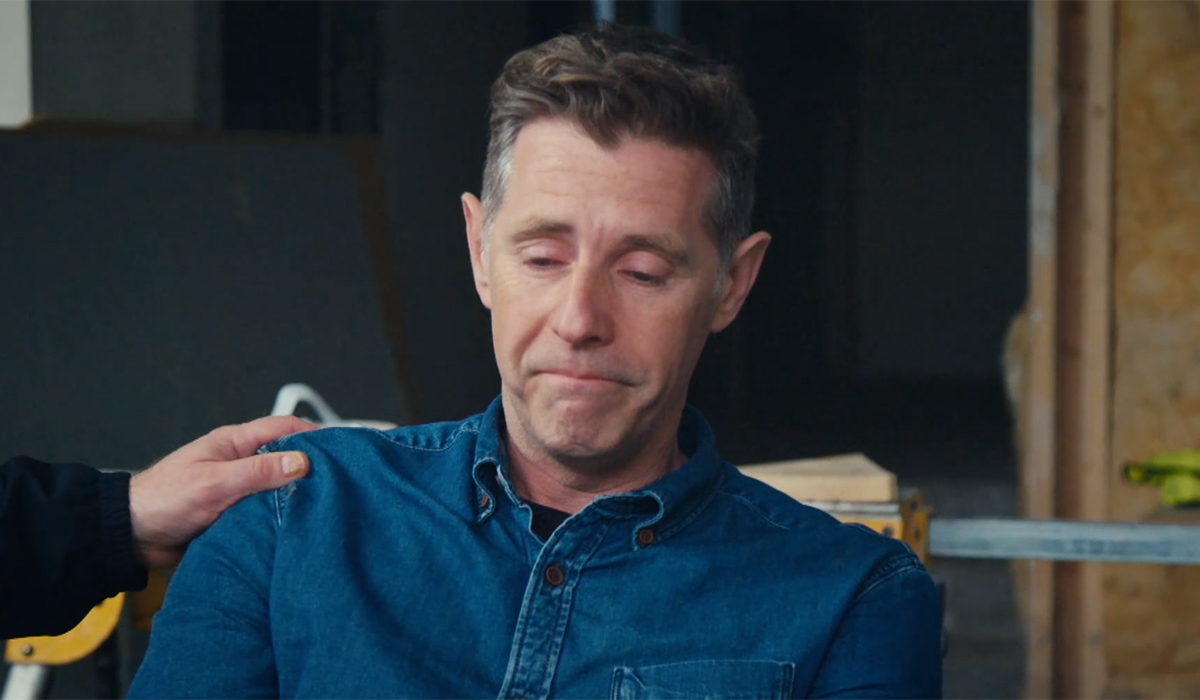 It seemed half of the nation tuned in to last night's episode of Room to Improve to see Dermot Bannon's finished home.
Dermot can come across as a little cold in some episodes of the show as he tries to help people make the right choices when it comes to their home.
So viewers were surprised last night, as amidst the usual stress and budgeting of a big house build we saw a softer side to the architect as he opened up and got emotional about the passing of his father.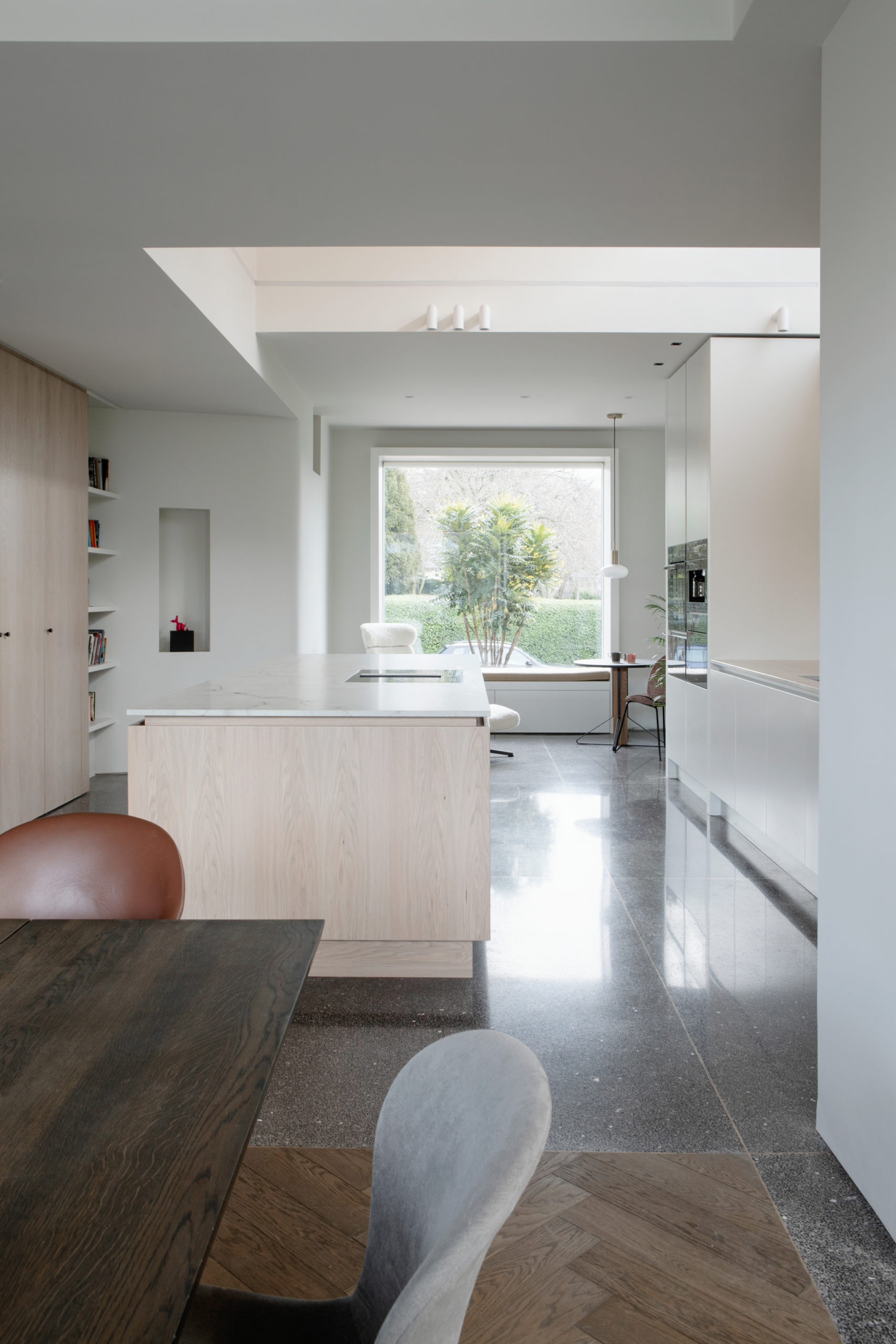 Dermot's father, Jim, was a horticulturist who passed away in 2007 after a long battle with type-two diabetes.
He became emotional during the show when they were doing up his back garden. Hearing that the cost of it would be in the realm of 100k, Dermot enlisted the help of other family members to do it himself.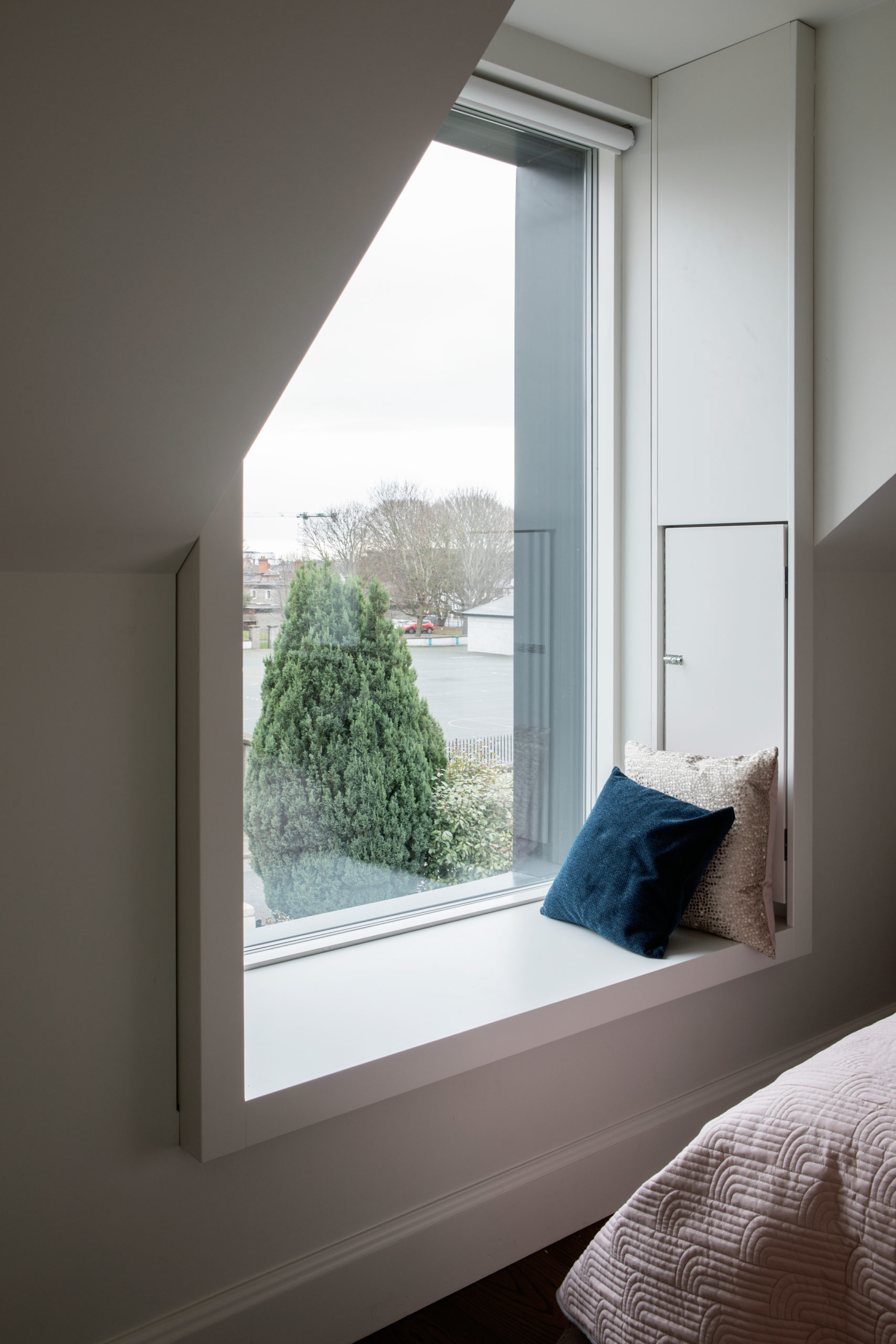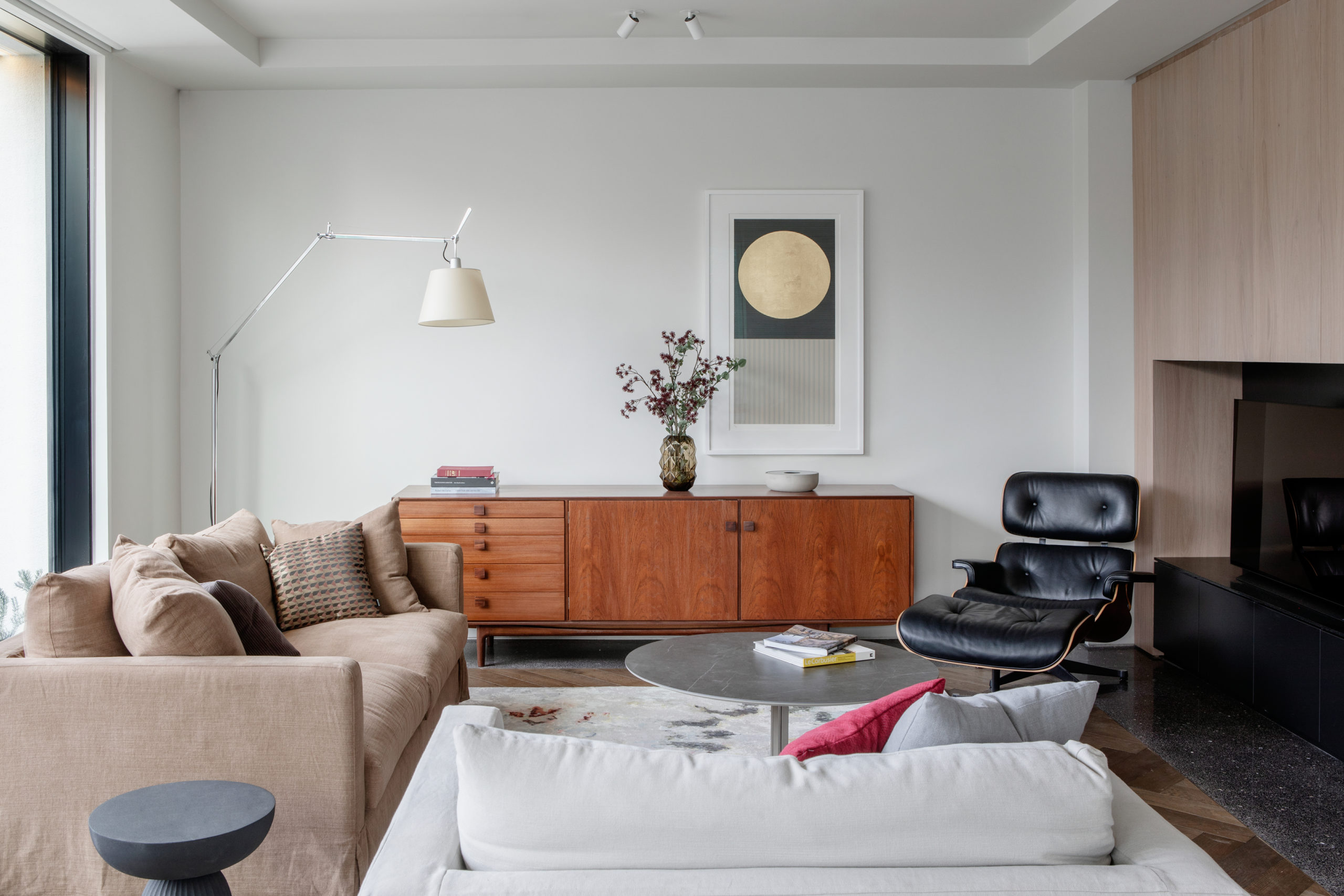 This brought back memories of how his father had helped him with his back garden in his very first home and the presenter was moved to tears.
However, there was a positive side to this as he went on to express how much he appreciated his brother and uncle helping him with this new home and it meant so much to him;
"You don't know how much it means to have you guys with me here today."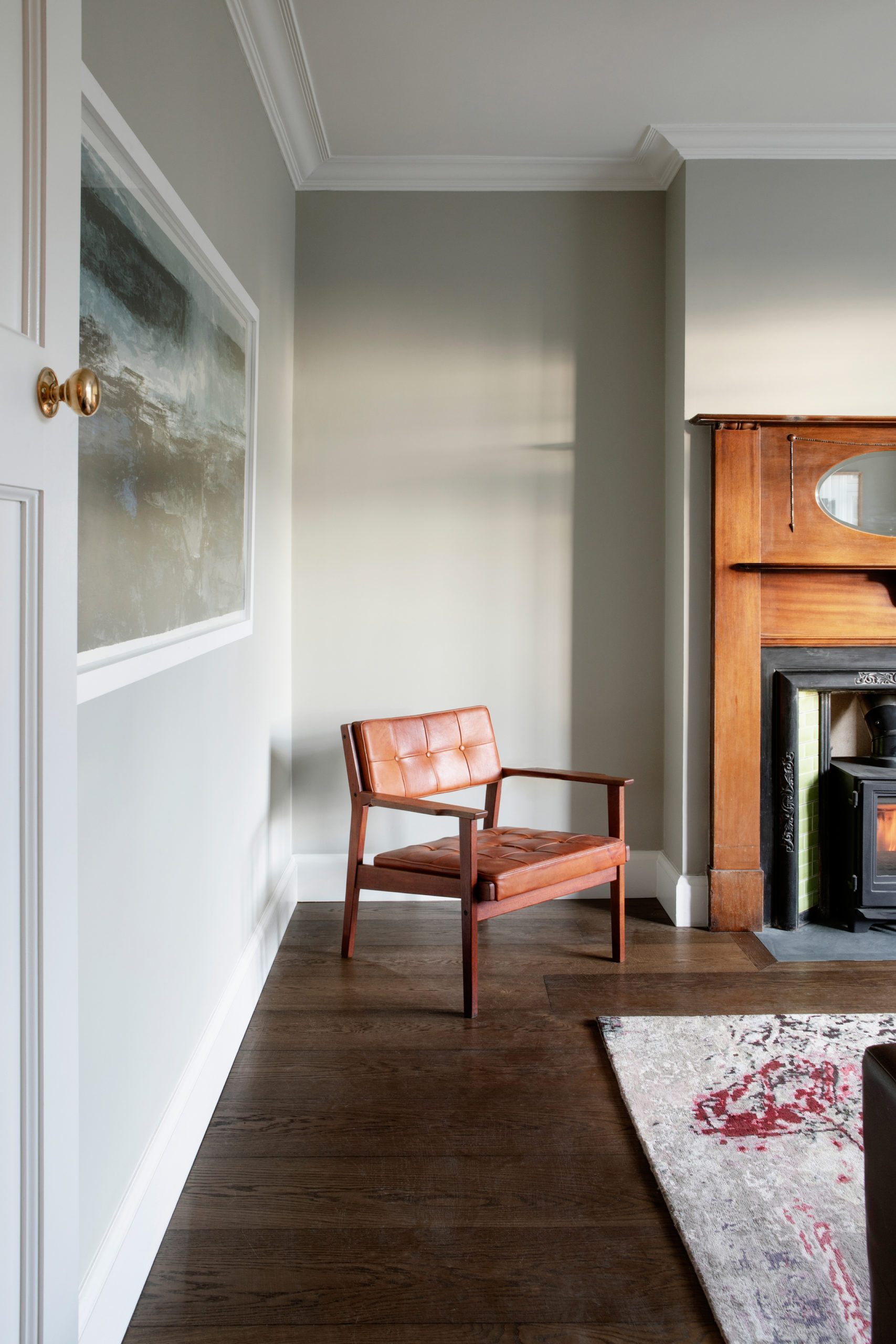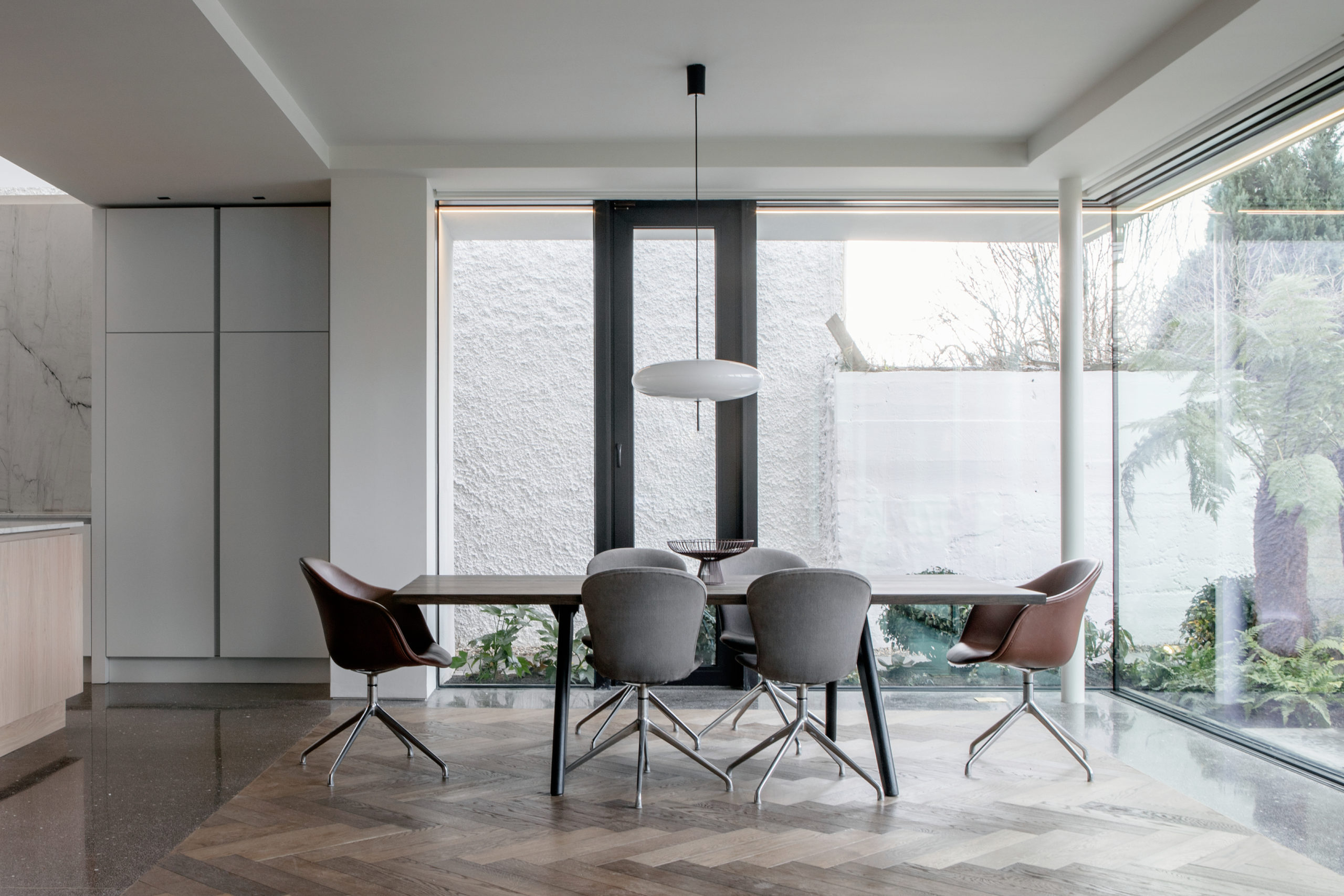 The finished home was all clean lines, beautiful wooden floors and of course Dermot's beloved floor to ceiling windows.
The house feels bright and inviting and we love the mix of warm wood in the vintage pieces of furniture combined with more modern, minimal pieces.