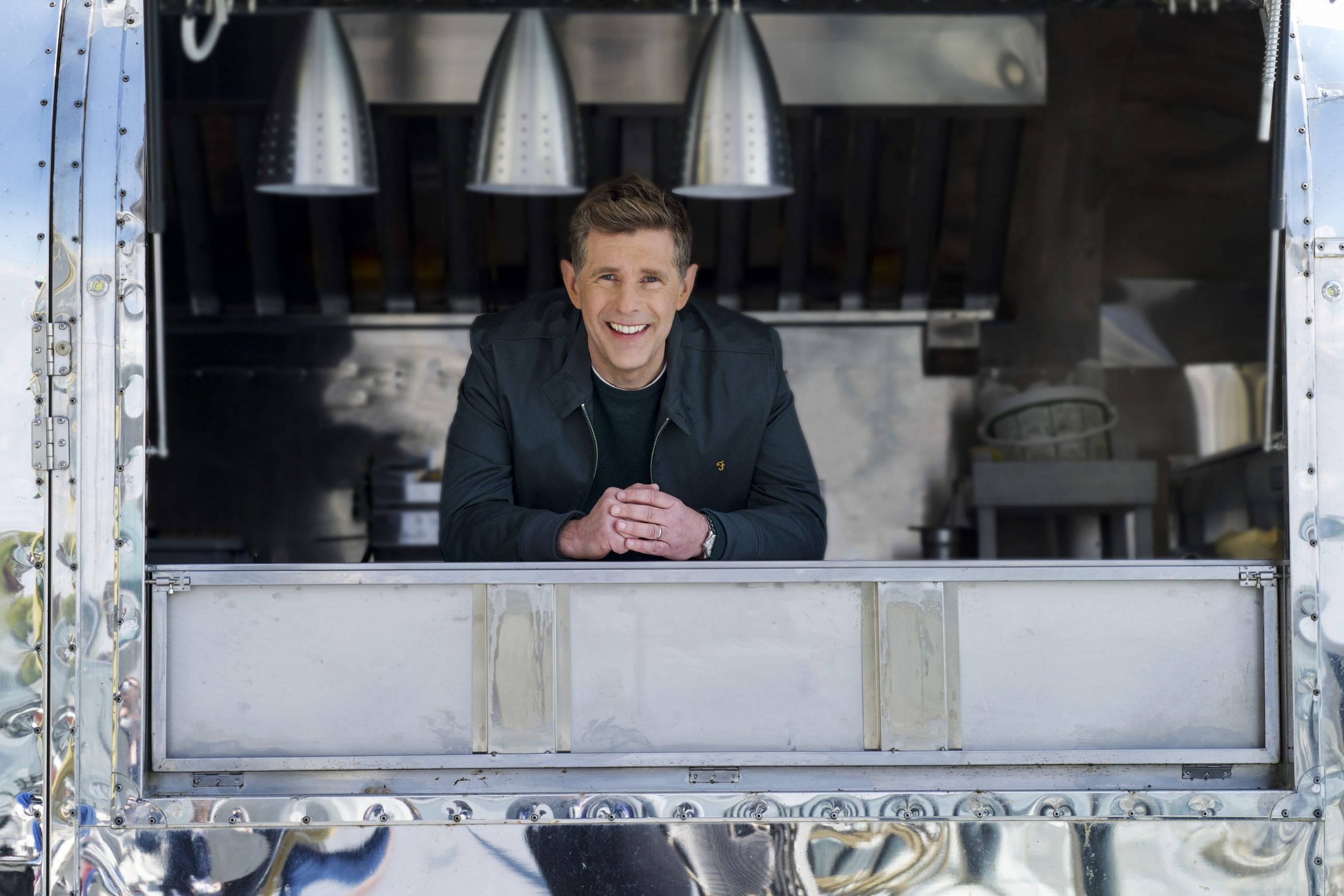 Dermot Bannon has a new show set for our screens, which will be a two part series with RTE.
The program will see the nations favourite architect travelling the country meeting people who have designed, renovated, reimagined and rebuilt the spaces around them throughout the pandemic.
Dermot will be speaking with those who have transformed these small spaces, from fellow architects to amateurs.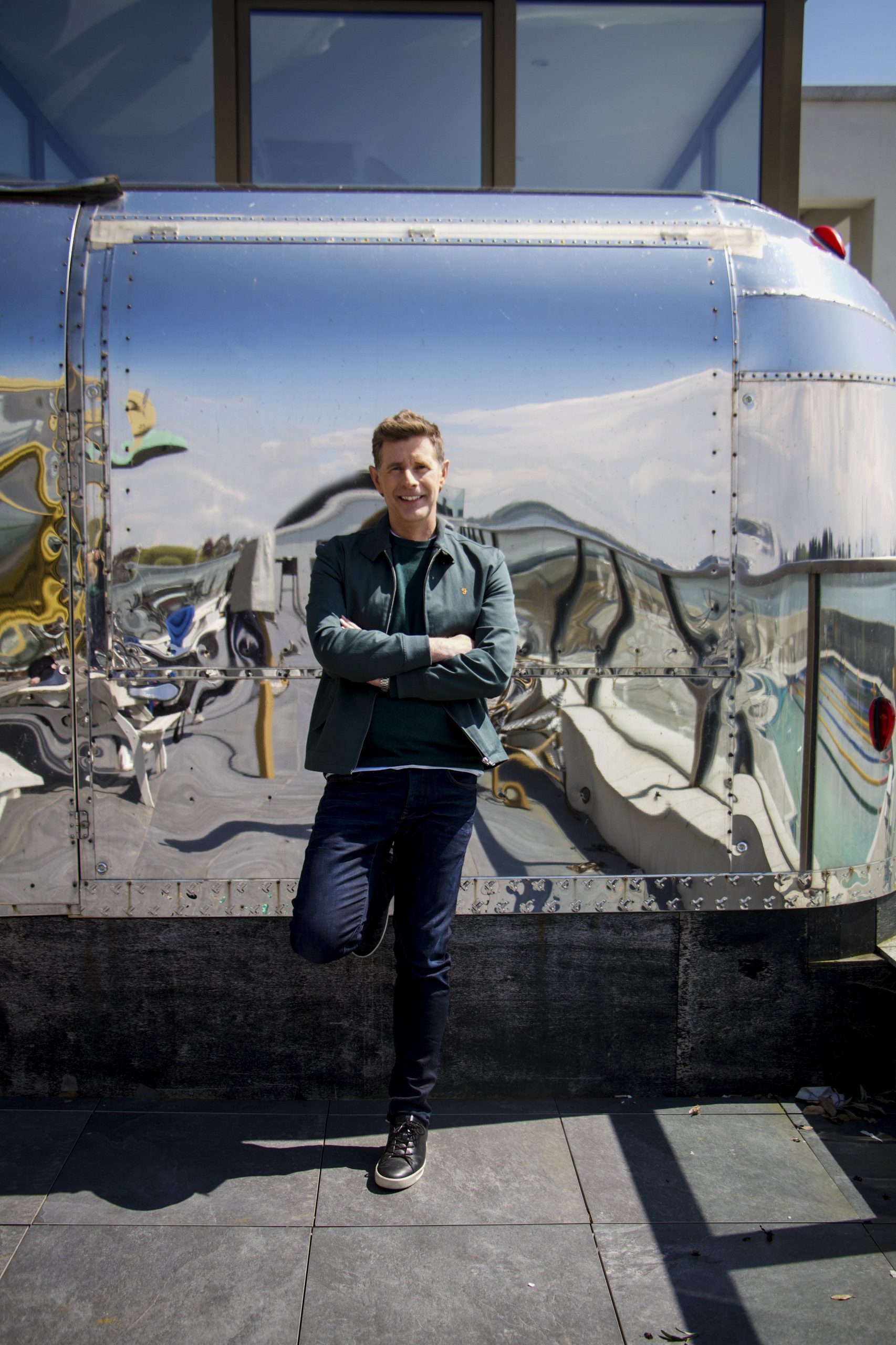 The series takes a look at how, over the past twelve months, our homes have become even more important to us, and the very focal point of our lives. This has meant that many people, no matter the size of their home, have looked at them from a fresh perspective and reimagined their space.
Through two episodes Dermot will meet people who have brought their dreams to life, creating homes that suit exactly what they need, which at the moment means that a home office is key!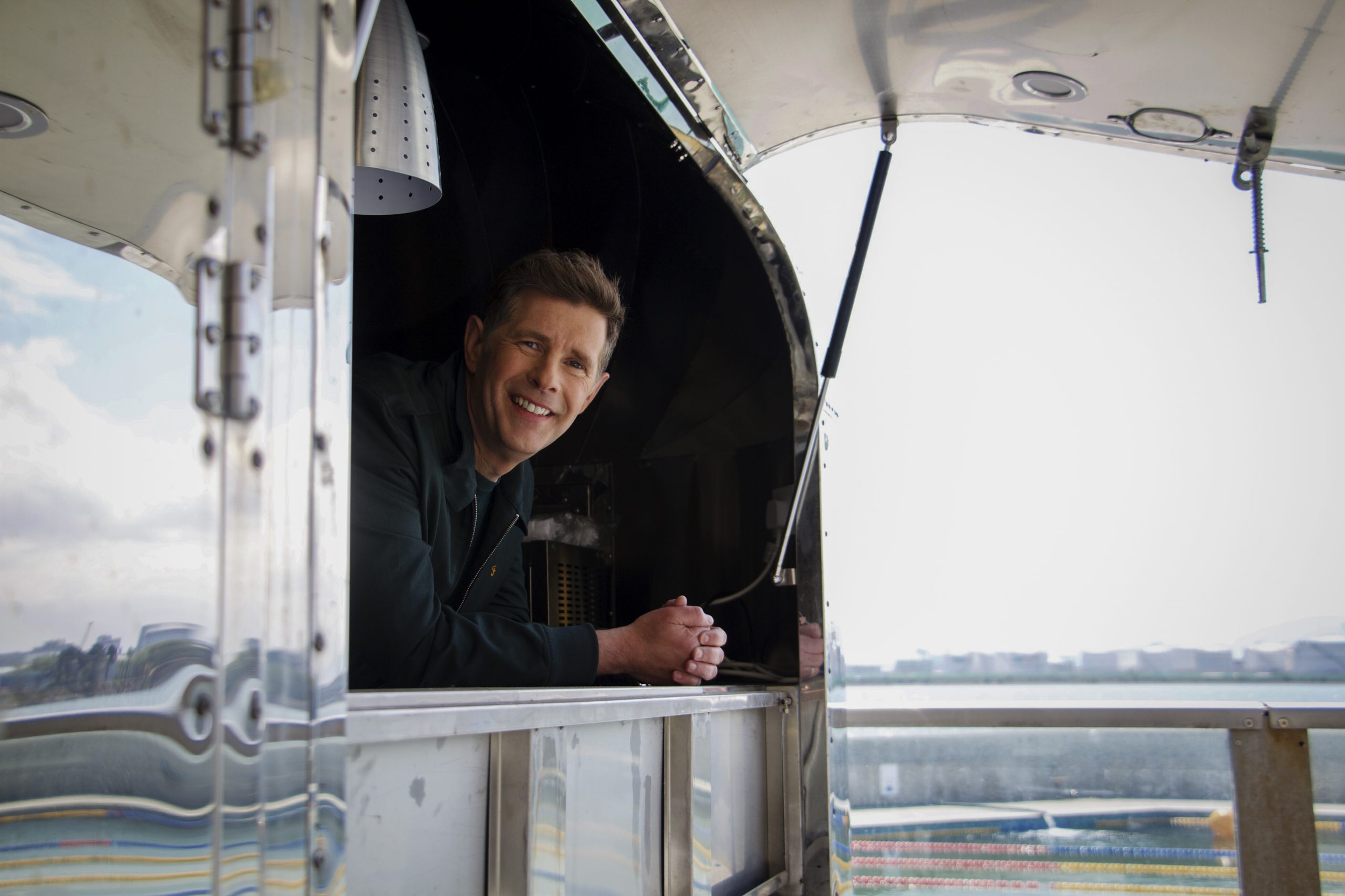 Of course he will also be donning a hard hat himself as he offers guidance and advice to those who need a bit of help.
The show will a wide variety of new and unusual spaces, from a double decker bus turned liveable accommodation in Cork to a beach hut, to a minimalist Victorian cottage, there's something for everyone here!
You can tune in on Sunday 6th June at 9.30pm on RTE1.