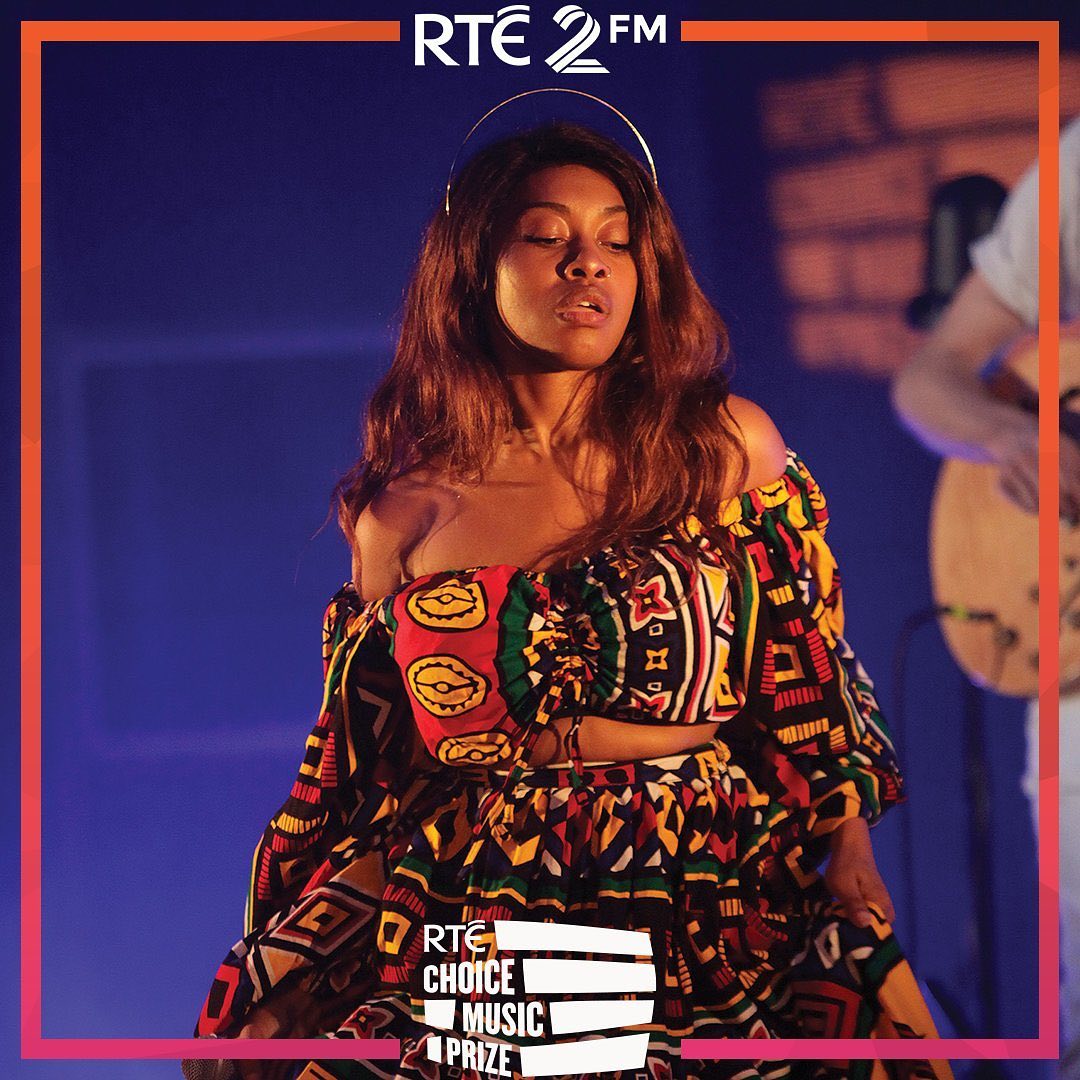 Yesterday saw the winners of the RTÉ Choice Music Prize awards announced, and one of the most important of the night, Album of the Year went to the fantastic Densie Chaila.
Her debut album, Go Bravely, won on the night and the singer broke down when she was announced by U2's Adam Clayton.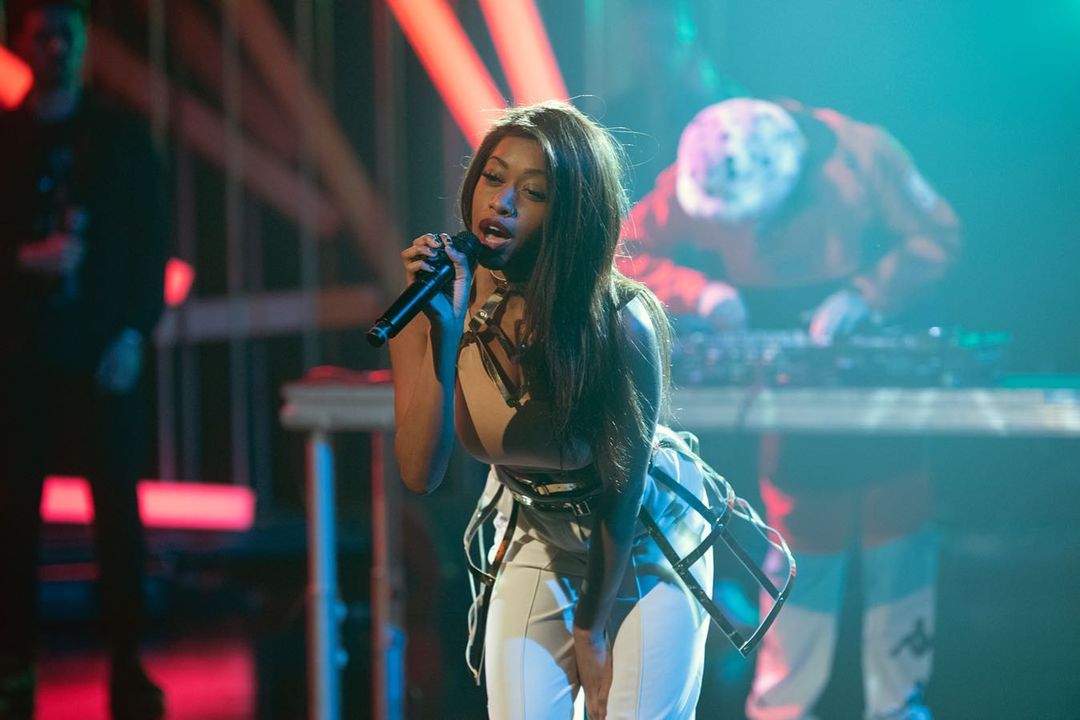 Posting to Instagram she said; "So I will tag people later and make an official post but GUYS I am not fine. I'm ecstatic."
"I'm harassing my mom at work and crying a lot. We won. The Choice. Oh. My goodness."
Other nominees in the Album of the Year category were;
Bitch Falcon – Staring at Clocks
Fontaines D.C. – A Hero's Death
JyellowL – 2020 DIvision
Róisín Murphy – Róisín Machine
Nealo – All The Leaves Are Falling
Pillow Queens – In Waiting
Ailbhe Reddy – Personal History
Niamh Regan – Hemet
Silverbacks – Fad
Congratulations to Denise on her award, well deserved!