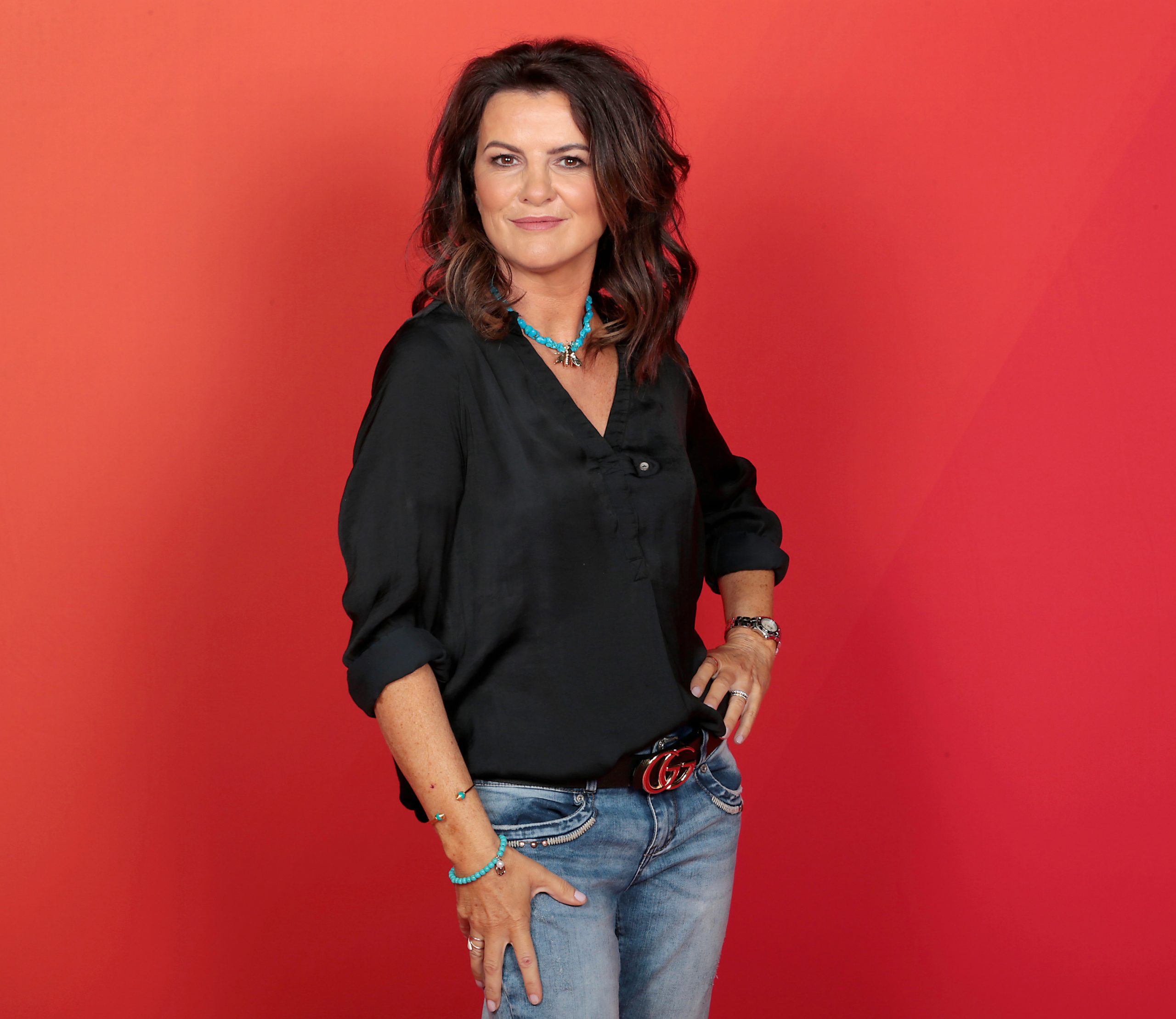 Deirdre O'Kane has shared her excitement ahead of her new gig on Virgin Media's The Big Deal. The brand new show, which starts next month, will see the comedian on the judging panel alongside Aston Merrygold, Jedward, Lyra and Boy George.
Chatting about her fellow judges she said; "We're very fond of each other. Jedward are to the left of me and George is to my right."
"They keep me going. We do long days and the lads are such good fun. They're so generous, kind and complimentary. They always tell me I'm looking fab! How could you not love them?"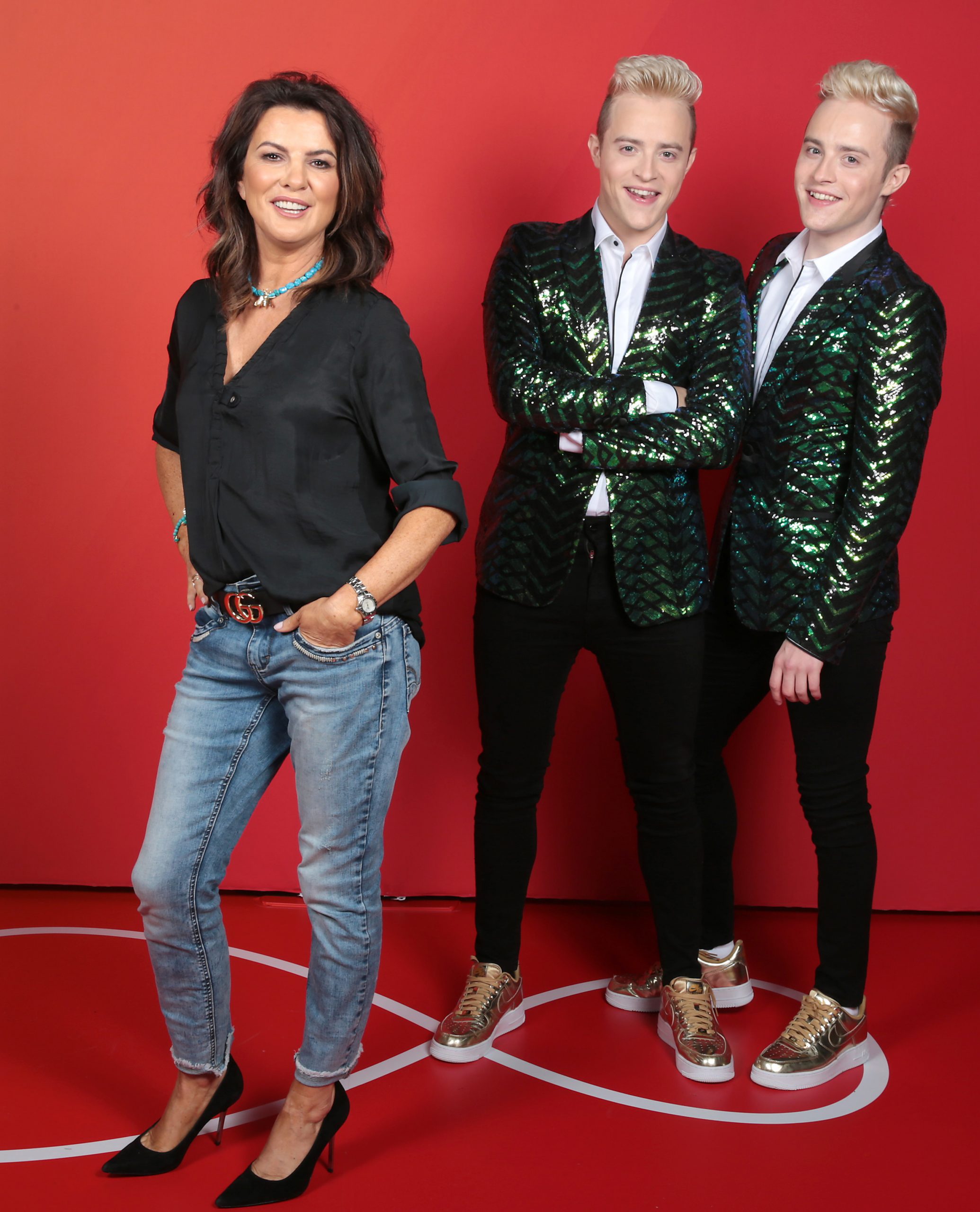 The program is described as showcasing a variety of acts, from musicians, magicians, comedians, dancers, acrobats and whatever else will entertain the nation. What they all need to have in common is the ability to make jaws drop, hearts race and maybe even get the audience to tear up.
Then, once they've finished performing, they are each offered a deal, they can either accept a cash buyout and leave the competition with a sum of money, or they can reject the offer and hope they've impressed the judges enough to progress through to the final and the chance to win a life-changing prize pot.
Sharing why she wanted to take part she said; "I've always wanted to be a judge. When I'm watching other shows, I know the judges I like and the ones who I think are wrong. I like to think I'll be one of the judges who gets it right."
Continuing she added; "It's such a tough industry and not for the faint hearted. I think you can give constructive criticism without ever hurting anyone. It would never be my intention."
"I don't think it's necessary and I don't approve of it in any way. I think it's damaging to criticise a young person who might be at a fragile time in their life. You can tell someone they need to work on this part or that; that's hopeful and encouraging."
The Big Deal starts on Saturday the 4th September at 8pm on Virgin Media One.